Nick's Turning 41! Happy Birthday!
For Nick's birthday last year, we were able to sponsor 40 young entrepreneurs,  support multiple entrepreneurial programs in the US and even help a village in Ecuador where he spent his 40th birthday!  This year, we want to build on that amazing work and celebrate Nick's birthday by giving back once again.  
Its no secret that the Covid-19 situation is going to change the way educators teach; there will be much more virtual educational offerings and Next Gen is no exception.  We are working on launching an online learning platform for young entrepreneurs called 'Catalyst.'  Catalyst will offer virtual learning and mentorship to young entrepreneurs all over the world, but we need your help.  For Nick's birthday, we want to raise $5000 on top of last years goal to help cover costs of virtual education for young entrepreneurs.   
To celebrate Nick's birthday, consider making a tax-deductible donation to Nick's foundation to help support the education and mentorship of young entrepreneurs.
Let's make this fun!  Follow the directions below. 
1. Make a donation to Nick's favorite cause: Next Generation Entrepreneurs 
2. Post a comment:  How old were you and where were you when you first met Nick Sarnicola?
Next Gen was established as a private foundation in 2011 by Nick Sarnicola who saw a gap in the education system. Entrepreneurship was not being taught in the traditional classroom setting, and he has set out to fill this gap!  
Check out more at
www.SupportNextGen.org
LIKE and SHARE our Facebook page to help support! @TheNextGen.org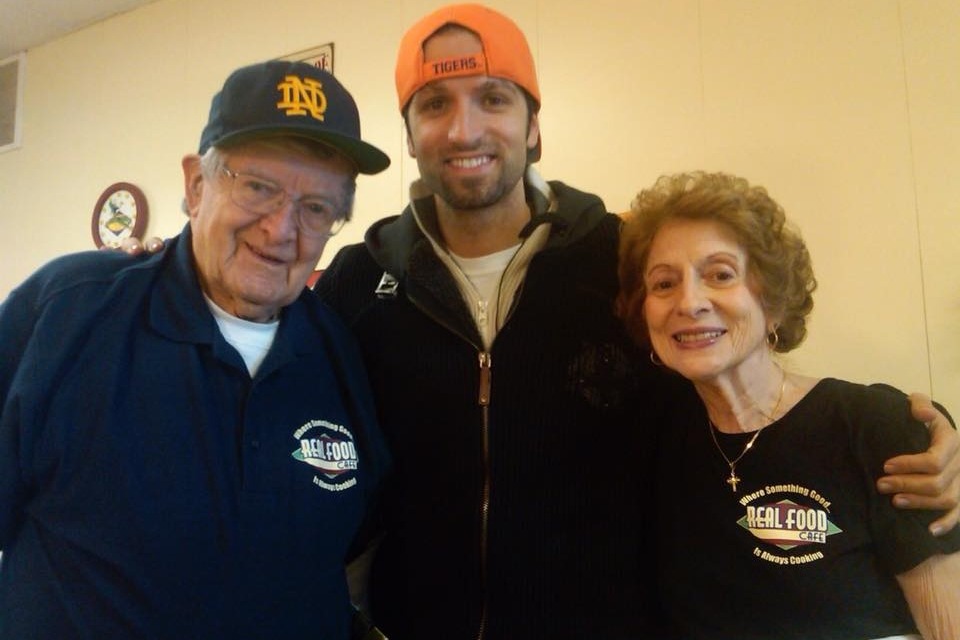 Become the first supporter
Your donation matters
Organizer
Next Gen
Organizer
Allendale, MI