Nevan's Fight Continues...
At the end of November, just days before his 10th birthday, Nevan's family recieved the devastating news that his Cancer had returned once again, this time in his Central Nervous System.   Nevan is now in a harsh battle for his life for the 3rd time since 2012.
Nevan has been battling Cancer since he was in JK...Now in Grade 5, Nevan has spent over half his life fighting this horrible disease. With every relapse he is becoming more and more fragile, both mentally and physcially.  The Langlois Family are shocked, heart broken, and scared, but are ready to do this again.
The Oncology team at McMaster Children's Hospital feel that his best option this time is to enroll in a brand new study out of the Children's Hospital of Philadelphia.  Nevan will be participating in the CD 19 CAR T Cell trial  this spring.  They are currently waiting for a call from the hospital there and the whole family will pack up what they can and move to Philadelphia for 6-8 wks so Nevan can receive this ground breaking and promising new therapy.  From here they will have to return every 3 months for follow up.  
As you can imagine, this will be a very costly ordeal for the Langlois Family.  The extrordinary financial toll  is only overshadowed by the heartbreak and emotional stress the family is under having to watch their only son fight for his life for a 3rd time.   
Please consider helping them along on this journey... every little bit helps.  Lets allow this family to focus more on each other during this daunting battle and less on the money it will cost.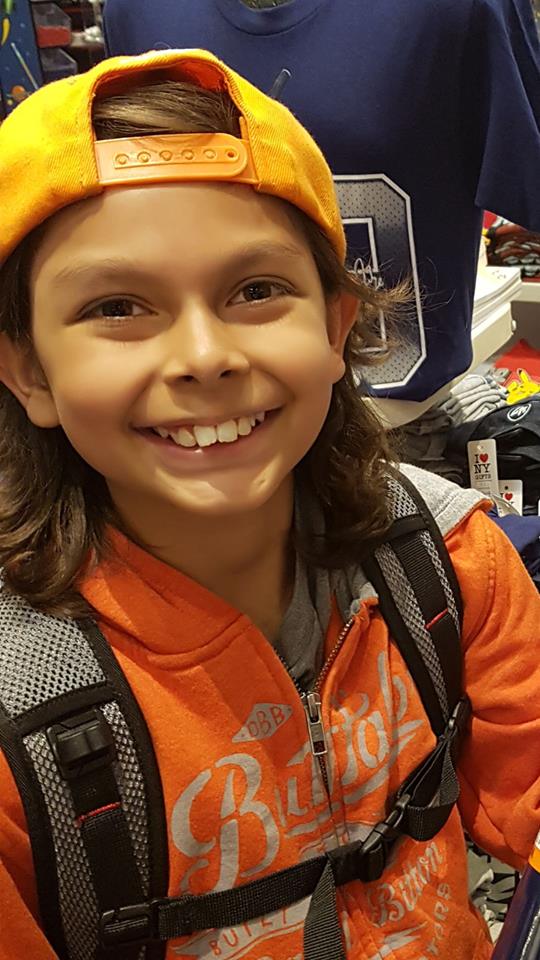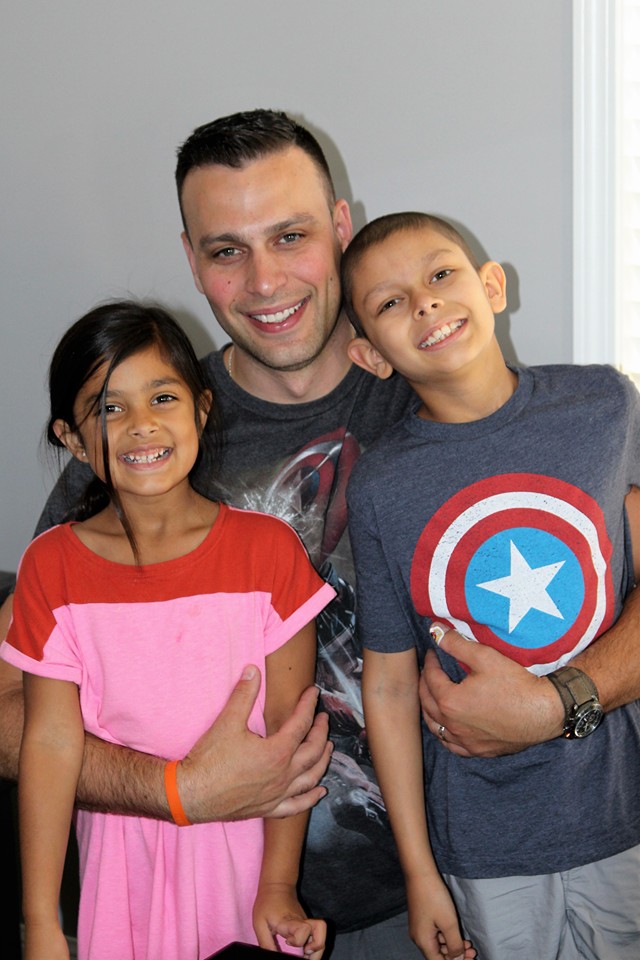 Organizer and beneficiary