Michele Price's New Life Fund
Startup Grind is a 300 Chapter community of entrepreneurs that I helped start with my friends seven years ago. Our Houston Chapter Director is in great need and it's our turn to live our #1 core value to give and help first.
For three years
Michele Price
has been the
Startup Grind  Houston Texas
Chapter Director hosting 40 events with the sole purpose of helping Houston entrepreneurs get to the next level. She has helped thousands of people through events, lunches, podcasts, and connecting. Now it's time for us to help her.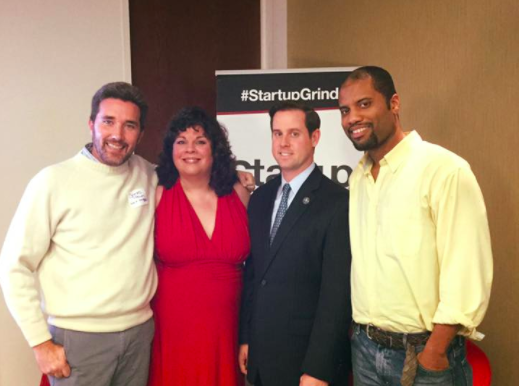 In the flooding this past week she literally lost everything. All furniture. Her car. Her house. With the only two story house in her neighborhood, as the flooding started all her neighbors huddled in her upstairs as the downstairs filled with more and more water.
1. She needs a couch, a bed, and a car.2. She needs rent money for the next 6-12 months.
3. She needs a new job and she needs hope.
We can't help everyone in Houston.
But we can help Michele and that will be a start.

Organizer and beneficiary