Harvey Relief for the Mewa Family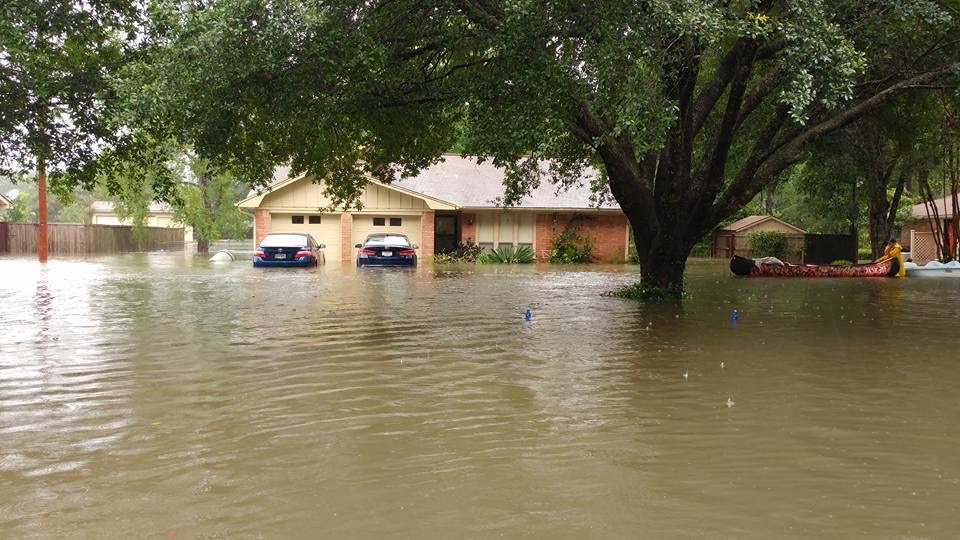 Hello Friends,
Many of you are aware of the devastation that has fallen upon the people of Texas as a result of Hurricane Harvey.  My name is Melissa Nash, from Sanford, FL and this fundraising campaign has been organized to help my cousins affected by Harvey.
This is my family, The Mewa Family, of Beaumont, Texas.  You may have seen that Beaumont has suffered record rainfall followed by flash flooding and now the loss of it's water supply.  My cousins were forced to evacuate as the flood waters rose and as you can see from the pictures, they returned to find their home flooded, salvaging what they could in trash bags.  Their home and cars are now under 5 feet of water.  While they were all able to evacuate safely and we are so grateful for that, the devastation is unimaginable and it will be a long road to recovery.  
Family, friends, acquaintances, and kind hearted strangers... everything counts. I am asking that you be a blessing to this family whom I love.  Long after we all return to our regularly scheduled lives, they will be trying to rebuild theirs.
Any donations made will be received directly by the Mewa family to assist them in repairing damage, recouping losses and supporting them as they rebuild. My hope is that you will help in any way that you can and that you will share this with as many as you can.
Pray for Texas.

Organizer and beneficiary