Meronymy: Part of the Whole
Hello,
    My name is Ryan Bourque.
    I'm an actor, fight choreographer, and photographer in Chicago. For over 2 years, I've talked with 47 people, each a unique part of Chicago Theatre in one way or another. Through oral interviews and portraits of each person, I've grown in my understanding of this community, and learned of its history going back 50+ years.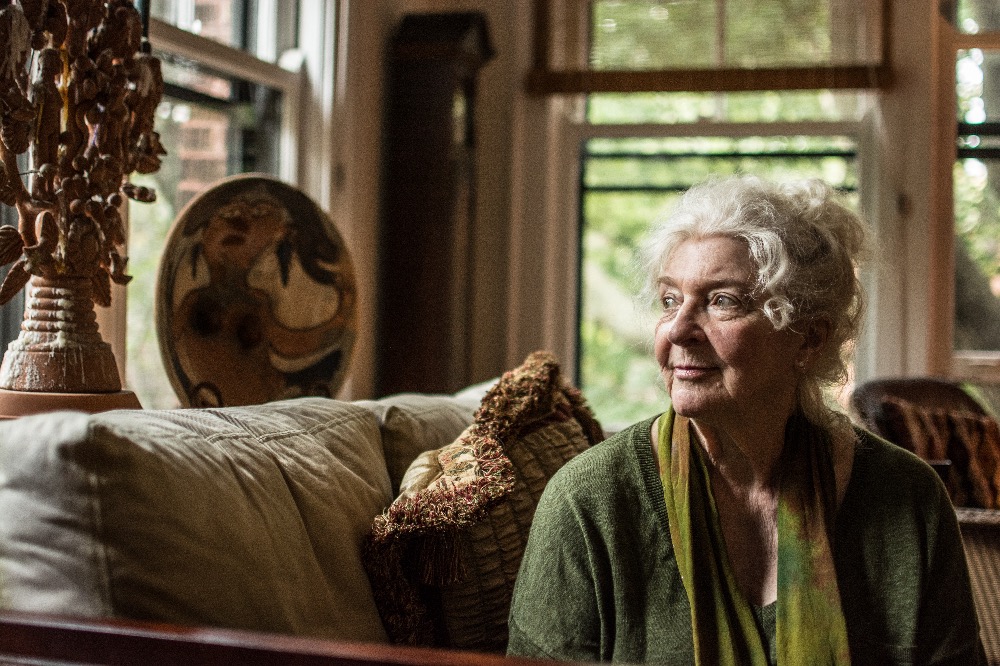 Mary Ann Thebus
    My goal is to make a book and share these perspectives through the interviews and portraits. I hope this book will inspire connection and growth and provide a profound glimpse at the people whose lives have intertwined to make theatre at this moment in time in this city.
     Up until this point the portraits taken and over 80 hours of recorded interviews have remained private. I'm raising money to help bring these stories out into the world, and continue the project's growth.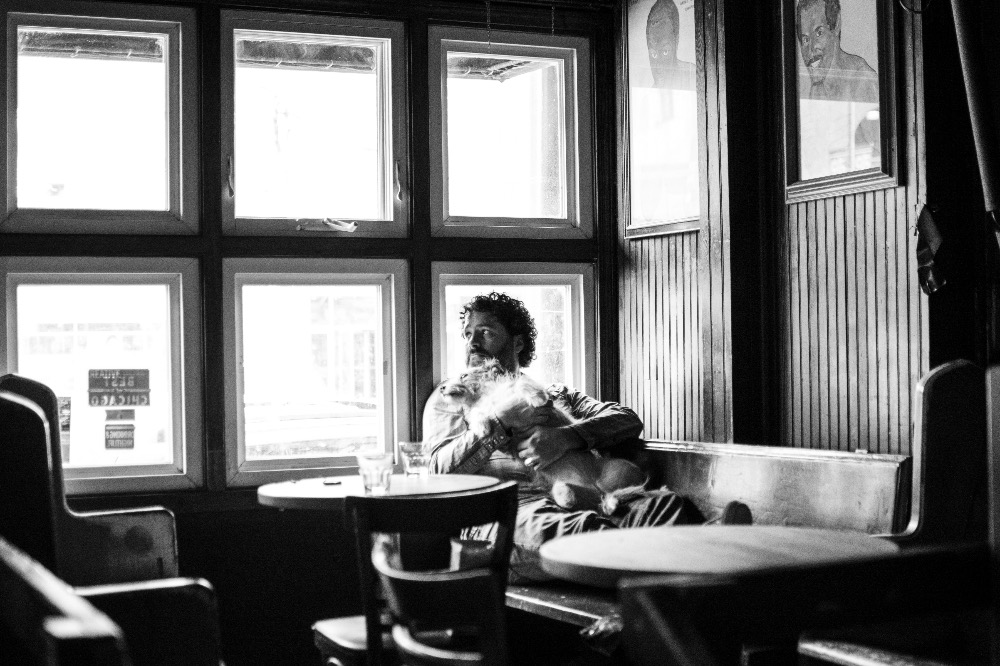 Shade Murray
    The money raised from this campaign will help bring this project to the next level by funding future endeavors geared toward helping this project develop. I'll be bale to hire transcribers to help process the interviews, and cover the costs of my current gallery, and showings in the future.
     Currently, my first public showing of 27 portraits from the project is on display at The Den Theater, located at 1331 N Milwaukee ave, for the next 4 months.
     By donating to this campaign you will become apart of the effort to archive the people of Chicago theater, and assist in cultivating a conversation amongst a community. 
    For updates on the project's development visit
https://kungfubicycle.wordpress.com/book-in-progress/
    or follow me on facebook at 
Bourque Photo
Thank you for your support
Ryan

Organizer