Hey guys, we are Mermaid... a loveeeee music ooooeee goooeyy  duo- enter "standard artist's bio".
Candace Quarrels and Brittany Campbell met while both starring in the Chicago production of "Hamilton: An American Musical".  Soon after discovering a similar love for genre bending music, and noticing similar vocal intonation, the two began to collaborate musically and Mermaid was born.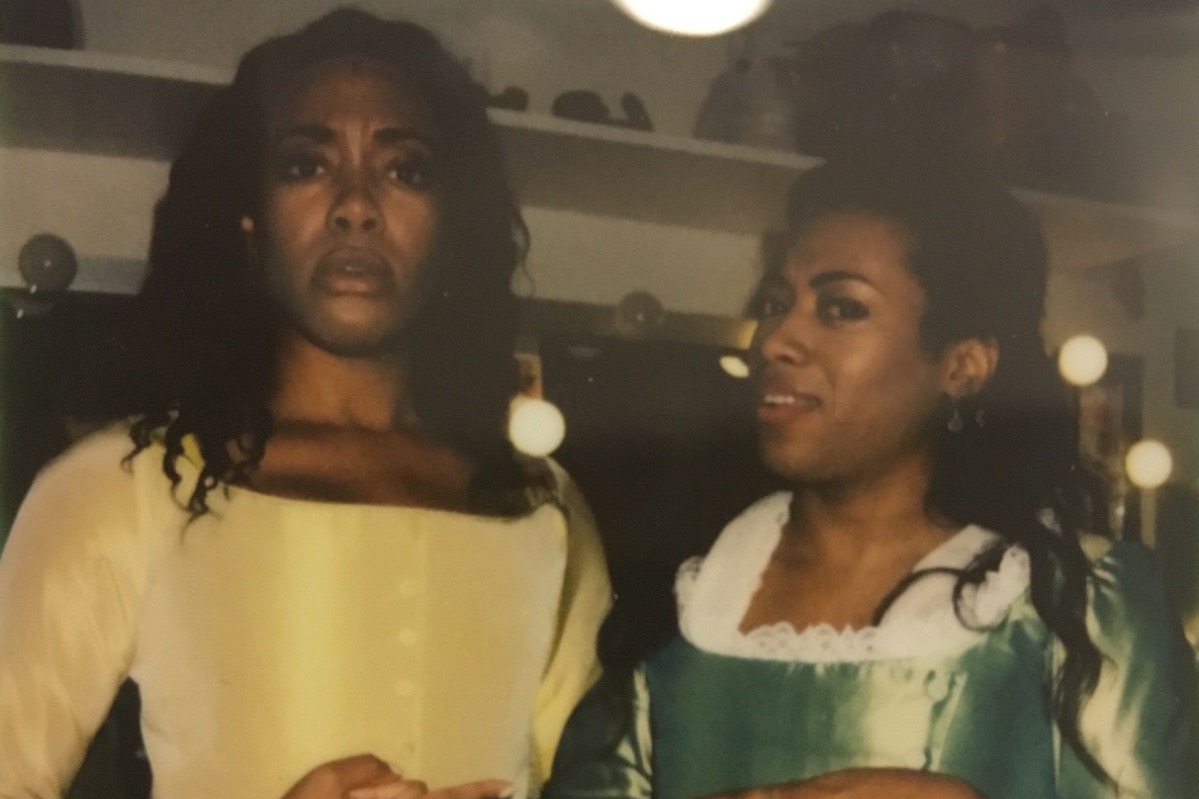 Weaving together soul and R&B with strong elements of folk, Mermaid takes listeners on a wave of emotion and warm harmonies.

long story short... we would like to get a beautiful body of music to your ears as soon as possible but that takes some serious fundage. We've got a lot to talk to you about... you know... with 2020 basically exploding and the cosmos shifting the paradigm and all... won't you help us pay for all the technical stuff like production, mixing, mastering , and marketing ... and maybe even help fund a tour in 2021? 
whattttt are you downnnn??? whaaaaaa (I shouldn't be writing this at 3AM).. anyway, we love you and what not... even if you skimmed this and decided not to donate lol ❤️❤️❤️. Check us out... we got like, 2 songs out: https://open.spotify.com/track/0oUWQx80W2ywaixeP0waAm?si=RCmoOwGlQtKGrr8BKMMxkA