Mother's Cancer Surgery Fund
Hello everybody. My name is Mark Dugan. I am 19 years old from Pennsylvania and I am trying to raise money to help my mother. 

My mother has been my bestfriend ever since I was little and now that I've grown a little more, she still is the only person I can count on.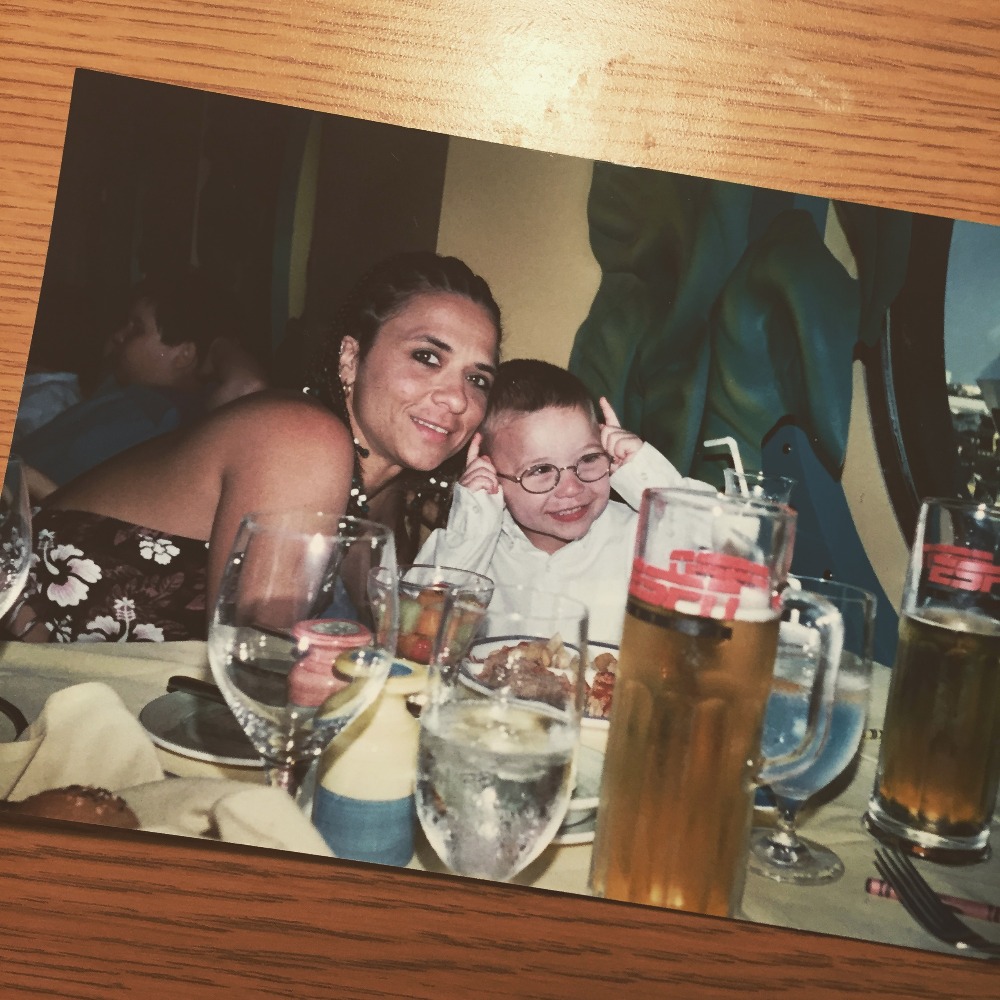 Although, we have recieved terrible news.. She has been diagnosed with Stage 2A Colon Cancer. 

My mother has  worked hard to show what life is about. She is always very happy and always caring for others. She's shown me what perseverance is and taught me to never give up! 

I thought nothing could ever hurt my Mother but not even the strongest woman I know could beat Cancer by herself. 


Now, I don't know how much I really expect or if anybody wants to help, but I have no other option. My mother has to take months off of work and I am now working two jobs while in school to help pay for it and I am asking for anybody's help... not for myself but for my mother. 

Her surgery is April 19th, 2016 and her birthday is April 25th, so this is going to be her birthday present and I can't convey how much it will mean to not only her, but to me to show her that I raised money to help her with her surgery on her birthday! 

So in all, anything helps. Even if you can not donate, best wishes and thoughtful comments are very meaningful to us as well! 
From my mother and I thank you so very much to all that donates and thank you to all that took the time to read! 
Organizer