Let's Keep the Masika Centre Open !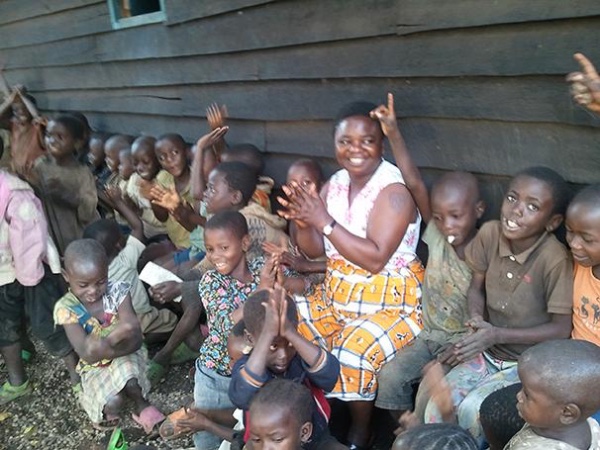 We are raising money to fund the Masika centre and keep 175 orphans safe, fed and loved.
The Masika Centre is in South Kivu, in Congo and was founded by a Women's Rights Activist Rebecca Masika Katsuva, fondly called Mama Masika.
Sadly Mama Masika passed away on Tuesday the 2nd of February 2016. Since then the future of the centre and heartbreakingly the fate of 175 innocent girls and boys is uncertain.
Please donate to help us keep the centre open and help channel hope into the lives of children who at such a tender young age have already faced adversity head-on.
The Masika Centre also houses women survivors of rape and sexual based viloence. The Centre is not only a safe-house but a place of training and self-development. They are trained and participate in cultivating crops and agri-business. They then sell the fruit of their labour to support their individual households, sustain themselves and the Centre.
Image by Fiona Lloyd-Davies.
Your donation will make a massive difference at will fund the medical care, nutrition and well-being of 175 orphans as well as survivors of rape as a weapon of war.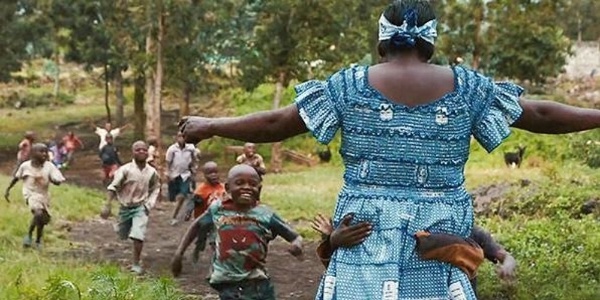 Image by Fiona Lloyd-Davies.
Organizer