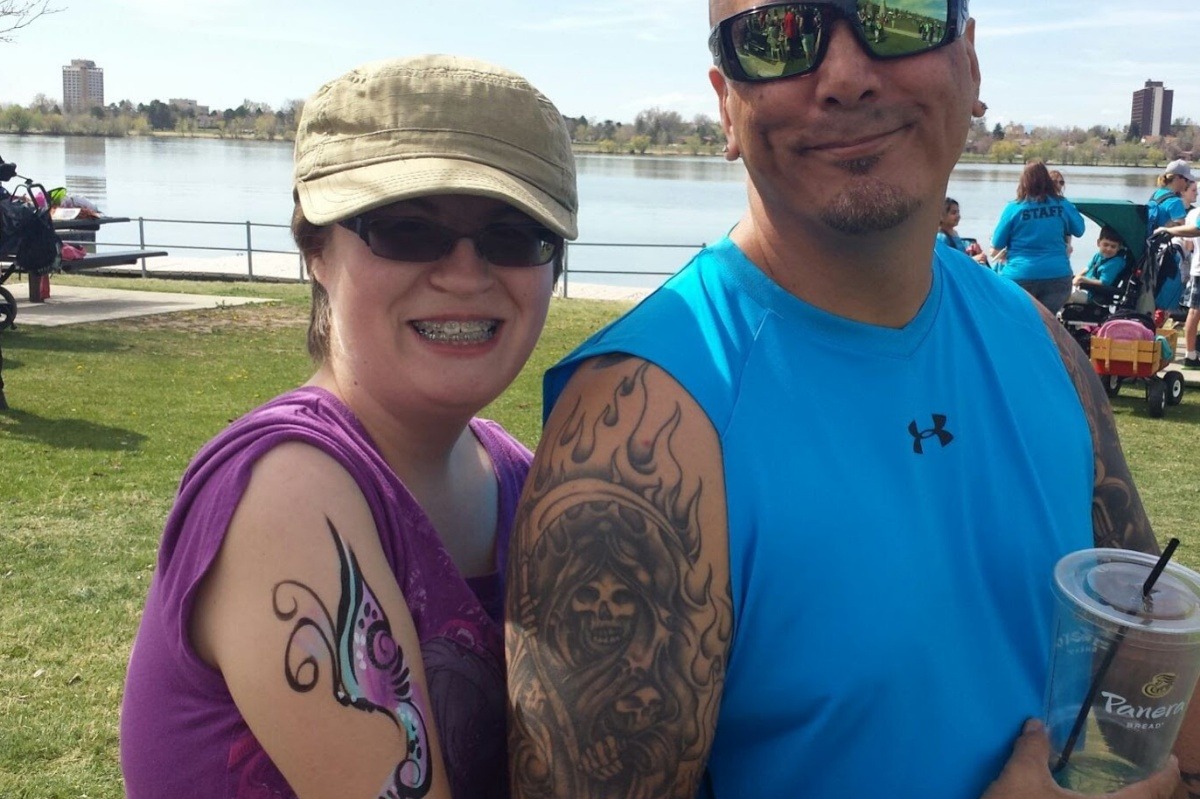 Hello all.  Thank you for reading our page.  
20 years ago, my niece married a wonderful man.  A man that has given his all for her and their three beautiful children.   
Fast forward to current day...Albert has been diagnosed with cancer. That's right...the ugly beast has decided to make an appearance in our family.   He has a rare syndrome (Muir Torre) that carries the cancer gene.  It can start on the surface or internally.   This has been a pretty rough couple of months for my niece as she tries to work, take care of him and take care of the family.   
This week the panel of docs that have worked with him, gave him the news that we've all been dreading and not wanting to hear...cholangiocarcinoma... liver duct cancer...So with the news of the cancer spreading quickly and no viable options for treatment...
he elected to go home and spend the short time he has left...with his family.   The pain has been constant and awful but they're going to supply him with what is needed so he can be as comfortable as possible while making as many memories as possible with "his babies."
So I'm asking for any help you can please provide for them.    Any and All donations will go to help with the family's bills since Kimberley hasn't been able to work much, maybe they can even take advantage of "the good days "  and go out to a movie with his kids or a nice dinner with his wife...
Thank you in advance for you assistance, thoughts and prayers.
Please continue to pray for him. Pray for those docs that continue to meet every week in hopes they can come up with a cure.

Organizer
Kimberley Martinez 
Organizer
Colorado Springs, CO