Mack's Attack Against SMA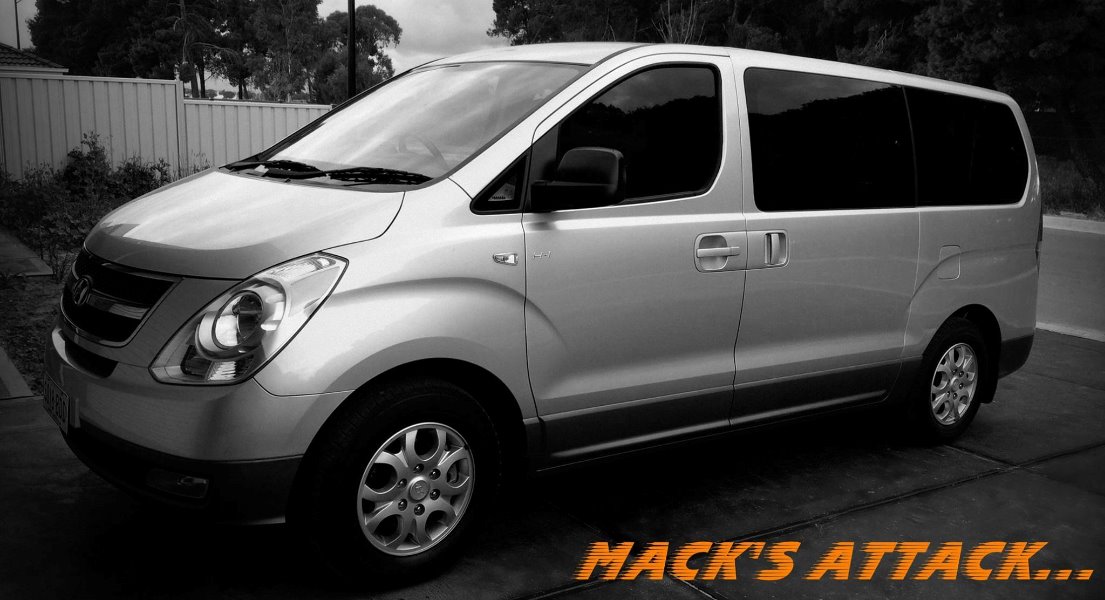 With many thanks to the community, individuals and businesses, we are pleased to announce that we have now reached our original goal of obtaining a wheel chair accessible vehicle for Mack. We are also thrilled to say that through everyone's support, we also have enough funds to contribute towards an accessible outdoor area for Mack.
We will still continue to raise funds for Mack's ongoing care and growing needs, with the goal also being to bring awareness about Spinal Muscular Atrophy to the community.
For furthur details about what Mack has been up to lately please head to ,
https://www.facebook.com/MacksattackagainstSMA
or to learn more about Spinal Muscular Atrophy,
http://smaaustralia.org.au/

Lauryn Moss
(friend of Mack's mum Sharyn)
[email redacted]



About Mack
 Mack was diagnosed with a rare genentic neuromuscular disease, Spinal Muscular Atrophy type 1 (SMA). SMA is the number 1 genetic killer of children under 2. SMA  does not affect cognitive ability, in fact these kids are quiet smart, it's just their body that fails them.
Macks medical condition limits him to a laying possition, which means Mack cannot travel in the car as there is no car seat which meets Australian standards that enables Mack to lay Flat. this means something as simple as going to the Post Office, supermarket or even taking Mack's big brother, Mason to school is just not possible for Macks family. these restrictions call for constant and ongoing support from family and friends.
Mack receives breathing treatment, physio and oral therepy. His breathing treatment consists of medicine through a nebuliser, chest theraphy and using a machine called 'cough assist' which helps Mack keep his lungs clear as he does not have the ability to do this himself. As Mack cannot swallow his family have to use a suction machine to suck secretions and dribble regualary to avoid these getting in his lungs that could lead to other complications like pneumonia. Mack is also fed via a Feeding tube and requires a special amino acid diet to help him diegest his food easier, this includes breat milk and a special formaula called Tolerex from the United States. As you can imagine diet plays a huge part in his overall health.
Caring for Mack is a 24/7 role, and is very expensive and Challenging on many levels for this young family. His Dad works very hard to provide for his family whilst mum remains home to provide constant care and manage the myriad of Therapists responsible for his ongoing care and comfort.
Jessica brown and Ella durbidge  
Organizer