MBC Network & Studio Upgrade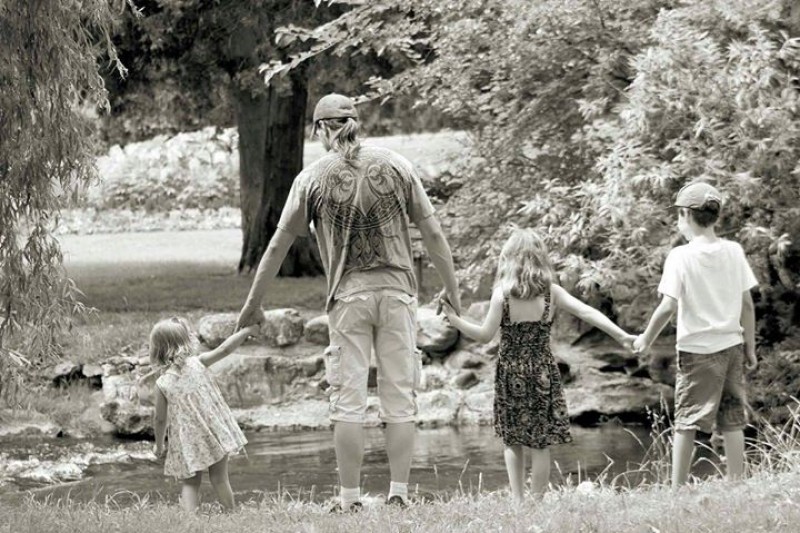 Hi this is Chance K George from the Media Broadcasting Center or MBC.  I produce show like The Real Deal with Jim Fetzer. You will meet me during live shows in the chartroom.
I am launching this campaign to raise funds to Update and upgrade our Studio. Our computer system needs some more horsepower and some new forms of firewall protection.
New computers and network hardware is our main goal. Some new programs to bring the shows in higher quality.
This is a NOW and MUST happen campaign, as currently our live shows are NOT able to stay On Air. We do archive every thing after but people enjoy the live shows and chartroom... the interactions and participation so if you are in the position to help fund this & or know some tech wizard able to help us through this learning curve we would be more than grateful for any and all help we receive.
Thank you for your continued support on our quest to bring you the Real Media
MBC Producer/ Owner
Chance K George
Organizer
Keri Chance George
Organizer
Paris, ON