FBC Wake Village Loving Lizzy Project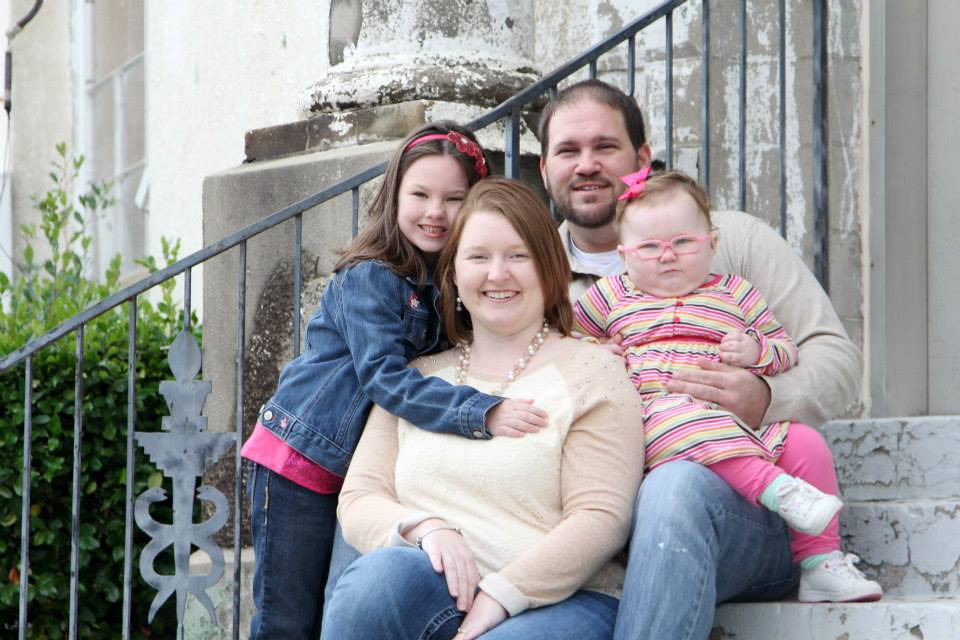 First Baptist Church of Wake Village, Texas is proud to call the Anderson family "Family." 
Lizzy Anderson will be 3 yrs. old on March 30th.  Lizzy was diagnosed with Albright Hereditary Osteodistrophy and has had many, many health challenges since birth. Albright Hereditary Osteodistrophy causes many acute health concerns including seizures, delayed development, thyroid conditions, issues with vision, and elevated blood pressure just to name a few. Recently, her parents have found a specialist in Baltimore, Maryland that specializes in this rare syndrome, and she has an initial consultation scheduled on March 31, 2014.  Families with children who have special needs incur many additional finanacial costs associated with traveling and lodging to and from specialists, therapists, and other professionals. 
Please help us help this precious little girl who has won all of our hearts.
Organizer