"Lilly Helps Homeless Babies "
Meet Lilly Thompson…
Lilly's goal is to raise $2500 to buy gifts for homeless kids. Why?
Lilly was born in a homeless shelter in San Diego, CA and she wants to make a difference for parents and kids who are having tough times. 
When Lilly was a baby, the homeless shelter was her only hope. Later Lilly's mom passed away from breast cancer and Lilly was adopted–and eventually moved to Meridian, Idaho. 
Lilly benefited from donated items when she was a baby. She wants to take donations so other kids and homeless families can benefit too.
Lilly didn't learn about her birth story until she was in 7th grade. Since then, helping the homeless has been her passion. Currently Lilly is 13.  She attends Sawtooth Middle School. Through Lilly's story she has become quite famous (see below).
Now what? She wants to use her name to make a difference in the world. In order to do that she needs your help. $2500 will make a big difference at the shelter. 
Goal date:
December 9, 2016
Where your donations will go for 2016:
Kids gifts for the Boise Rescue Mission. 
https://boiserm.org
Thanks for helping Lilly to help the homeless babies. It brings her joy and healing, and it helps our local community.
As Lilly would say:
"There are homeless people everywhere who need help. All kids should get something special at Christmas."
*****
Last year Lilly donated gifts to the homeless shelter where she was born in San Diego: St. Vincent de Paul. This experience was so enriching to her, that she decided she could expand this experience where she lives now.
Here are some pictures of her project last year.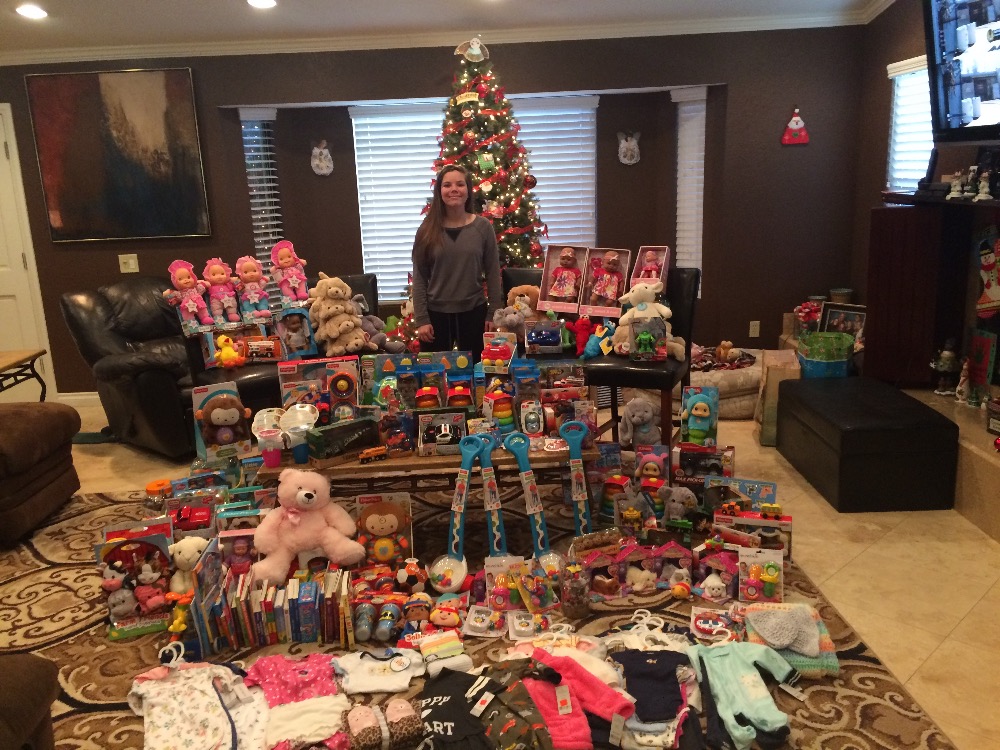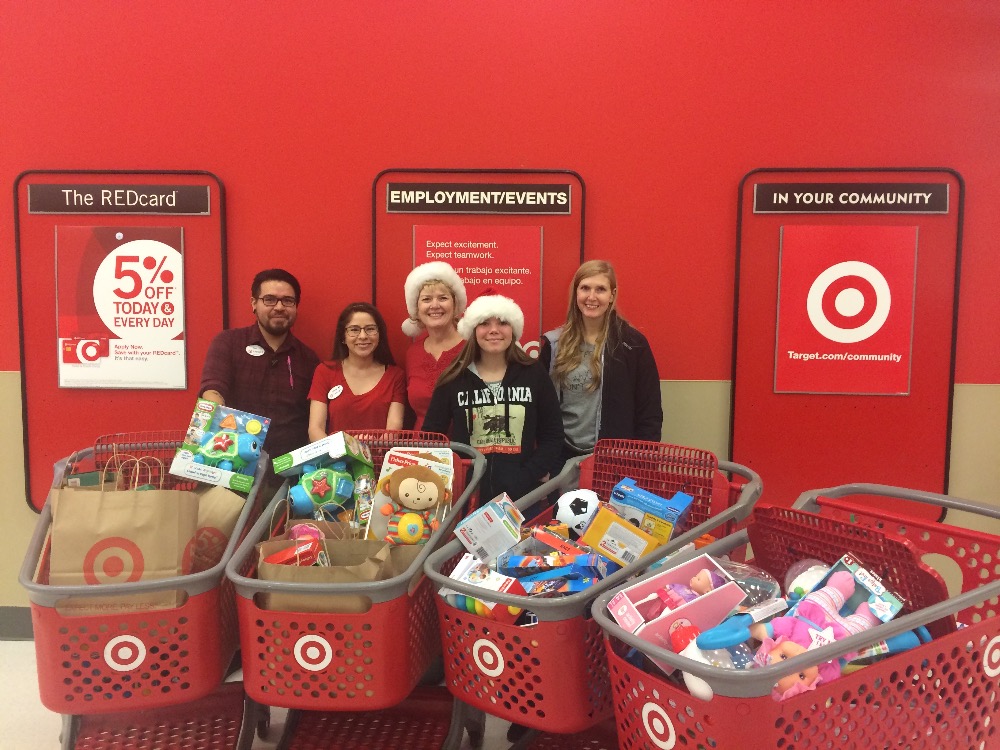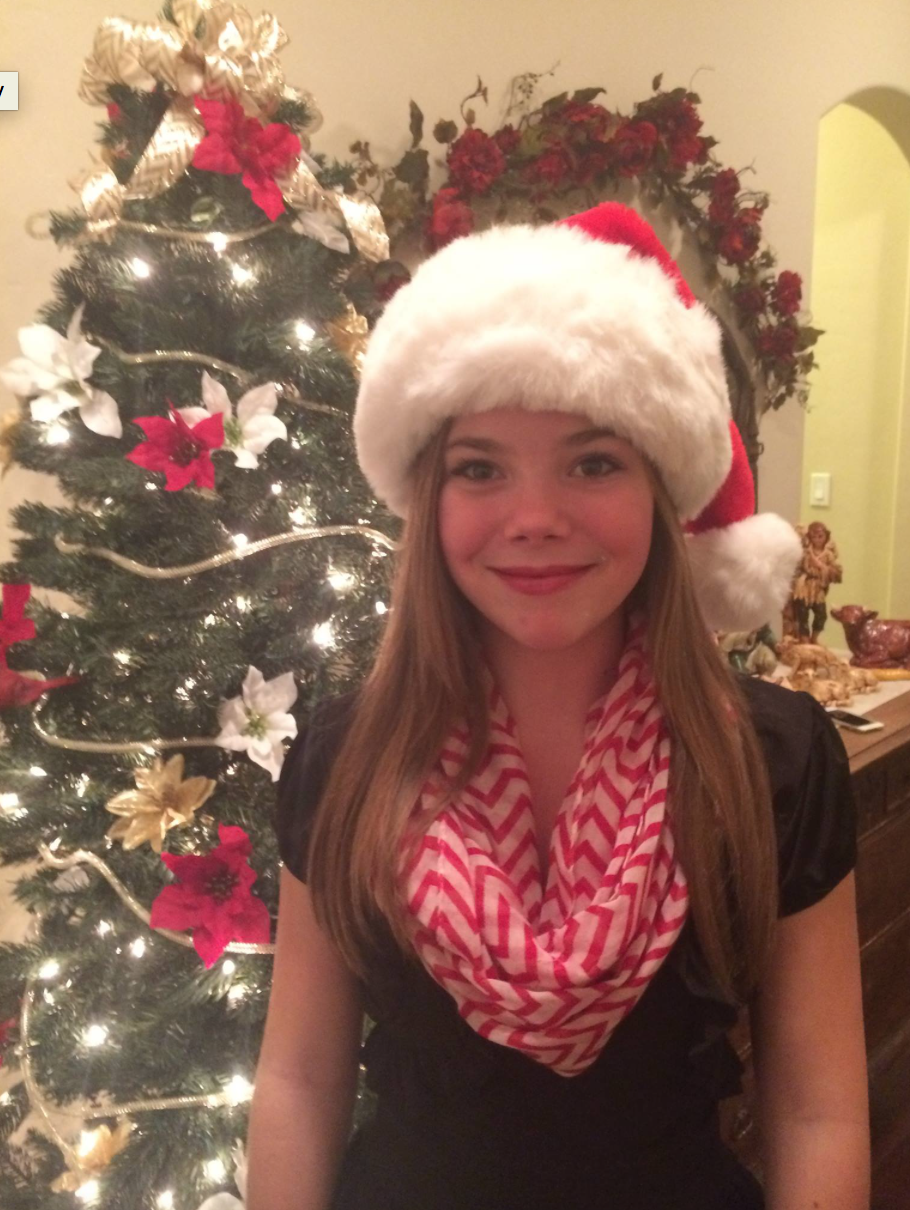 And on a final note...
Lilly has become quite popular. She has a Lilly Helps Homeless Babies FB page. (Two L's in Lilly).
AND her whole story was told in the Nov/Dec issue of American Girl Magazine. Pick one up and read it. I think you'll find it heartwarming and inspiring.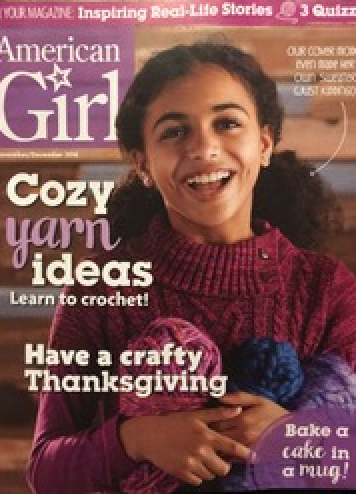 Organizer
Kimberly Quinlan Thompson