Hello!
Four years ago, my husband and I came back from our honeymoon just in time to be there with my mom when she got the call that she has breast cancer. Because of Gods grace and healing, after 5 costly surgeries, my mom was cancer free. She was given a clean bill of health!!
This year my parents were going to celebrate 4 years being cancer free and 25 years of marriage!
However, this August (just days before the 4-year mark) we received devastating news. Her cancer is back in a different form and is affecting several areas.
Today, she is in need of much more aggressive treatments. We found a clinic that can help but it comes with a price tag.
I am asking, if God puts it on your heart, to please donate any amount you can spare to help my parents cover the cost of treatments. Our God is good; HE always has and will provide.
My mom still has so much to live for!
Besides me, my mom has 3 younger children: Benjimen (21), Ruvim (13) and Raffaella (7) as well as 2 little grandchildren (3 years old & 2 months) that desperately still need our Mama & Babi.
Please remember our family in prayer through this difficult time and if you can, help my parents cover the growing pile of medical bills.
Sincerely,
Anna-Maria (Batazhan) Stashchak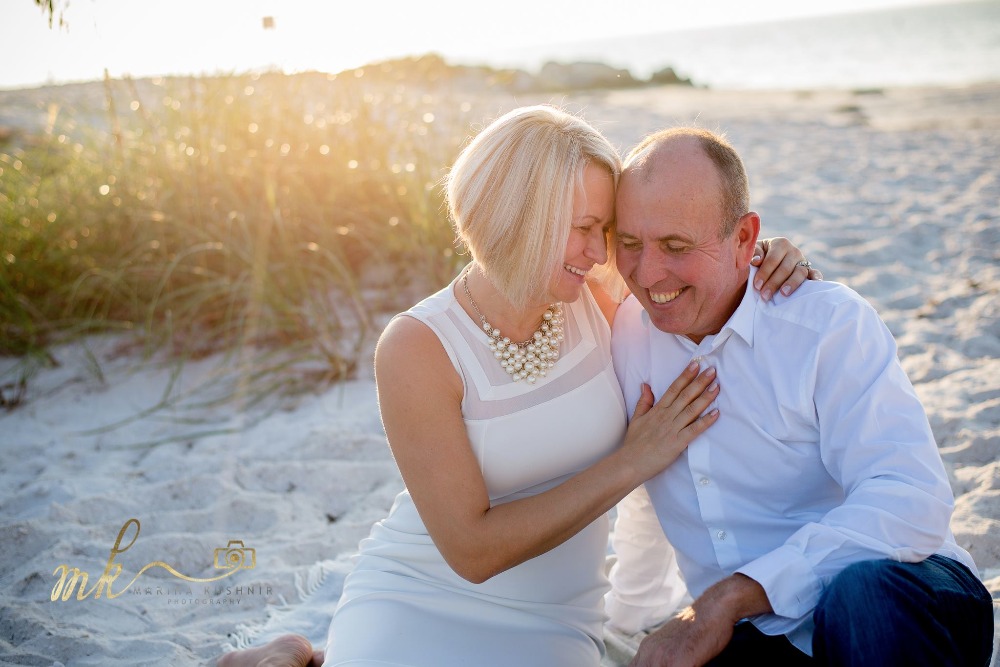 Organizer
Anna-Maria Stashchak
Organizer
Tarpon Springs, FL