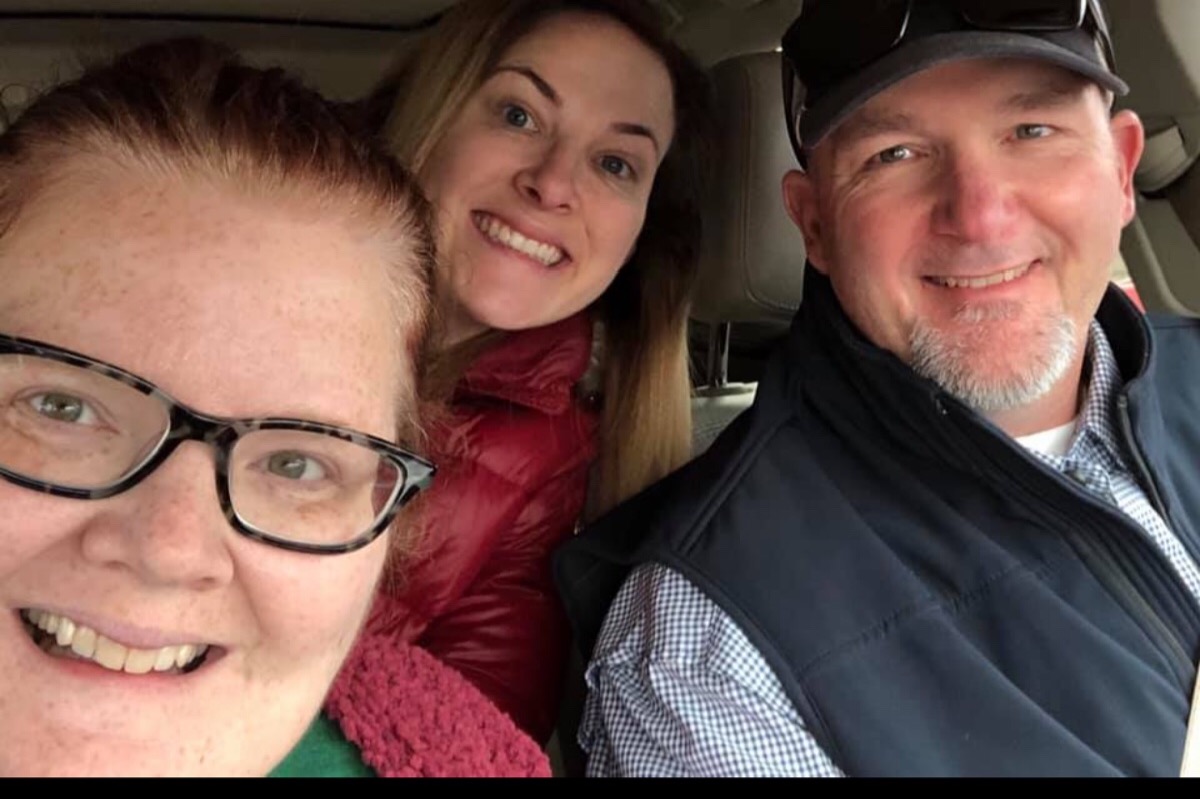 We are fighting for our Amy, she is one of a kind!! 
She is a kindergarten teacher, beautiful mommy of Lilly and married to a amazing man Kevin.   those kids and momma's adore her! She treats everysibgle one of them as if it's her child!!  She has recently been diagnosed with the nasty thing called Cancer- breast cancer- let me tell you my cousin is a FIGHTER! Always willing to help everyone else but herself!! So guys , its our turn to treat her!! And give back!! They are going to need help with all the medical bills coming up and just everything else- we don't won't her to have to worry one bit! Because we GOT HER!! 
With the of prayer and Faith WE GOT THIS! I say we because we are there with you Amy ever single step of the way! cancer should be scared because you are going to kick it's Ass! 
WE LOVE YOU!!
liftupAMY