Love for Libby Cancer Fund
After beating childhood cancer twice, Libby celebrated her 16th year in remission in 2016, at age 29. In March of this year, however, she was surprised to find a hard lump on the floor of her mouth. She underwent several biopsies and surgery on her neck to remove the growth and has just been diagnosed with Hyalinizing Clear Cell Carcinoma, an extremely rare type of salivary gland cancer.
At the age of thirty, this is her third cancer diagnosis. 
This fund has been set up to cover medical expenses not covered by her insurance.

Libby's Story:
At five years old, Libby was first diagnosed with Ewing's Sarcoma (bone cancer) in her right leg. She underwent a battery of treatments before going into remission a year later. When Libby was thirteen, doctors detected bone cancer again in the same leg, and she was diagnosed with Osteosarcoma, which was caused by the radiation of the first treatment. She underwent another long series of treatments, including high-dose chemotherapy and surgery that left her unable to walk for several years.
Having spent so much of her childhood in the hospital, Libby has worked tirelessly to help others in similar situations. In high school, she started a nonprofit called Teens Tackling Cancer. After college, Libby served in AmeriCorps, where she taught adaptive skiing, waterskiing and climbing to individuals with disabilities. She then cofounded an education nonprofit and has gone on to work with schools and educators around the world. This year, Libby's hard work and passion earned her acceptances to graduate programs at both the Harvard Graduate School of Education and MIT. Libby received this devastating diagnosis only a few weeks after choosing to attend MIT.
Libby is carrying a huge burden, yet she continues to dedicate herself to others. As she enters MIT this fall, her research focus is on using technology to help rural and disadvantaged students. Your support will help Libby continue to dedicate herself to this goal.
Libby's Expenses:
As she prepares to relocate to Boston for school, Libby is struggling to cover $7,500 in combined deductibles from her current health insurance and new plan in Massachusetts. She also has to cover related medical expenses and travel for consultations. Having worked primarily in the nonprofit and education space, she doesn't have the funds to cover these current and upcoming medical bills.
                       Health Insurance Deductibles = $7,500
                               Related Medical Expenses = $3,500
                                    Travel for Consultations = $2,000
 + Fund for Expenses During Treatment = $12,000
 _______________________________________________________                                                          
Overall Goal = $25,000*Update:
Due to the overwhelming love and support received,  $11,000 was reached in less than 24 hours! We've since learned that Libby's treatment will likely require several months of daily radiation or intensive surgery, plus recovery. The goal has now been increased to $25,000 to raise a fund that will help with expenses during Libby's treatment.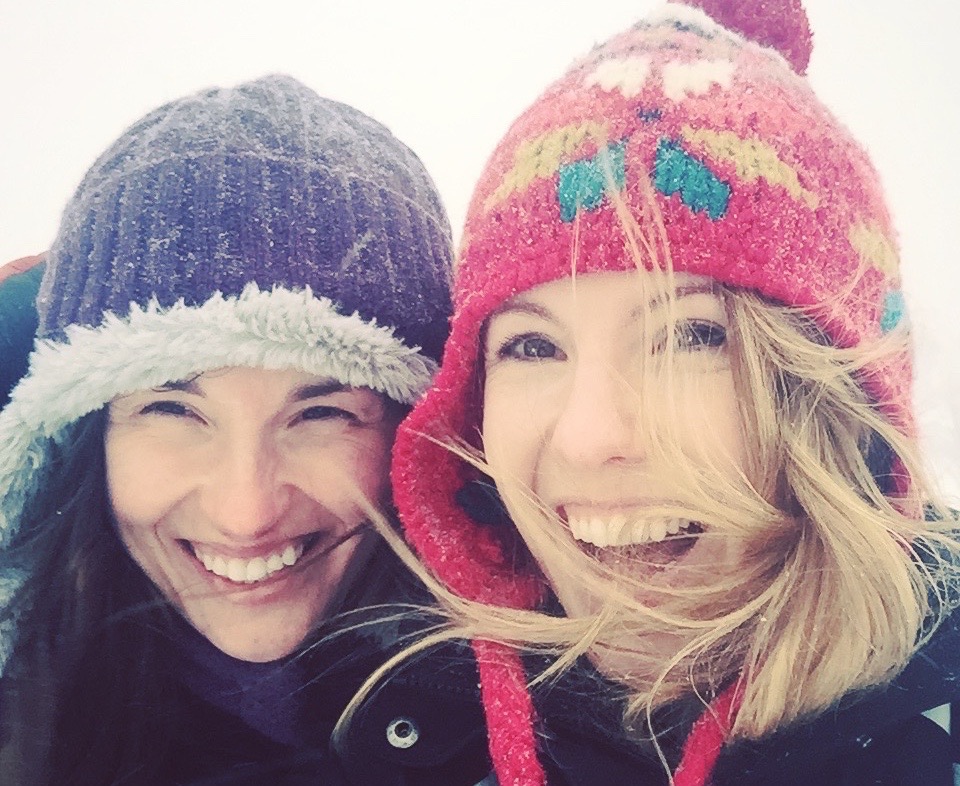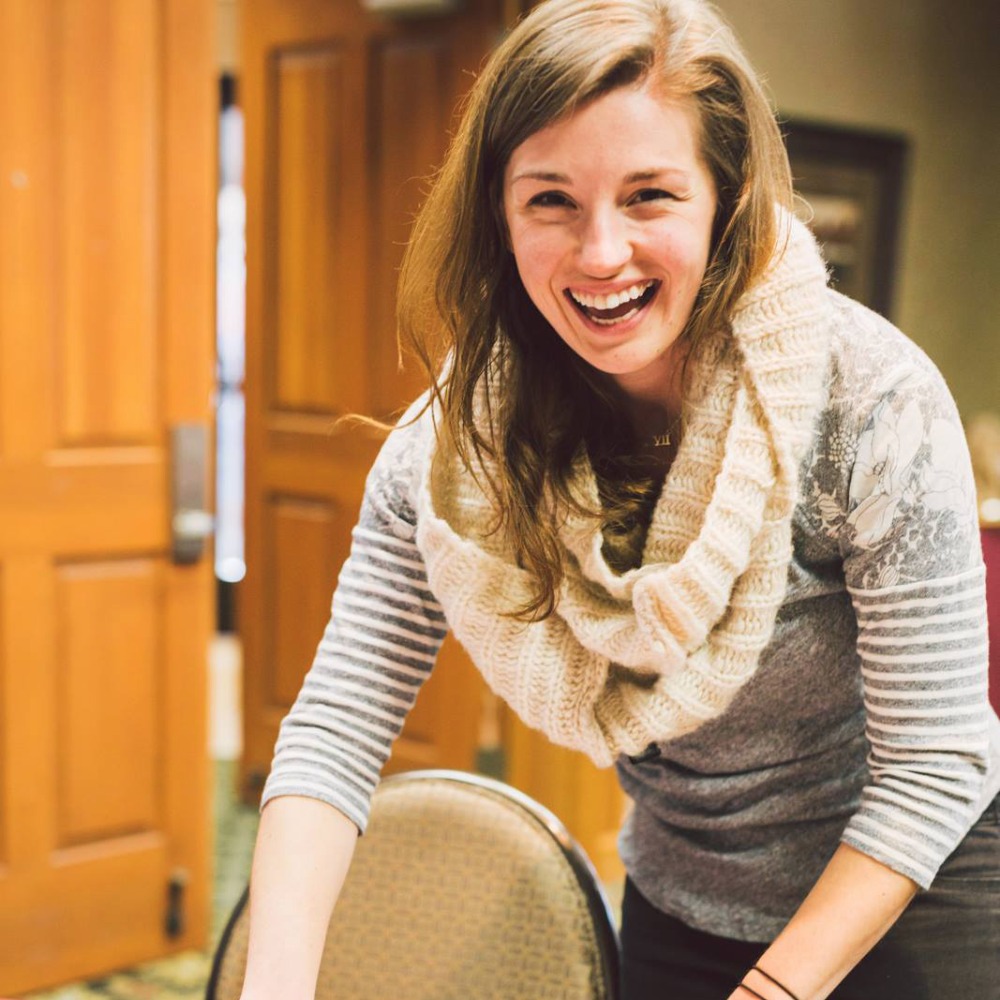 Libby is the kind of person who teaches you how to dream. She shows us, by example, that if you're dreaming properly, having anything you can imagine and giving everything you can imagine are the same thing.
Thank you so much for your kindness and love! Any donation will greatly help alleviate her financial strain during this crucial time of her treatment, recovery and career. 
You can learn more about Libby's story and philosophy in
this talk
she gave in 2012.
Organizer and beneficiary