Lexi Zelin's Cancer Treatment Fund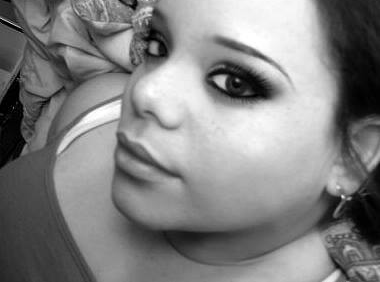 AngelRED Couture
Updated 7/17/2015
My name is Heather Crawford, I am 28 years old and I have a 6 year old daughter named Astrid. For the past 5 years I have worked through Second Life making 3D clothing for the game through my brand AngelRED Couture. In Second Life I am known as Lexi Zelin. Second Life changed my real life for the better in so many ways. I have had great success and happiness doing what I do. I currently have a returning customer rate of over 7,500 people. That is AMAZING! I am extremely thankful to all of my customers and people who have helped and supported me and my brand over the years.
On June 23rd I went through surgery to have an enlarged lymph node removed from the right side of my neck and biopsied.
On June 30th I was diagnosed with Hodgkin's Lymphoma (cancer).
Here is some info on the illness
http://tinyurl.com/Hodgkins-Lymphoma
Since then I have gone through several tests and procedures including a bone marrow biopsy. As of right now scans show this is present in my neck, chest and spleen which makes it a stage 3. But, scans show it is highly likely that this has spread to my bone marrow and could be a stage 4. I should find out the results of the bone marrow biopsy July 20th.
Either way, July 22nd I will go back into surgery to have a port put in my chest for chemo. My oncologist plans to begin chemotherapy later that week.
This has been in incredibly hard time for me and my loved ones both emotionally and financially. I never expected this to happen at such a young age. The survival rate on this particular type of lymphoma is very high. But, we are starting to run out of money. I have not been able to get work done in my store due to pain from surgeries and tests, severe nausea, and just being completely exhausted mentally, emotionally, and physically from everything going on.
I am not one to seek pity, that's why I have taken so long to say these things publicly. Through my years as a 3D mesh creator I have been that designer who rarely asks for help and wants to figure out how to do everything on my own. That's why I am completely self taught. But, during this time I have to set that mind set aside and ask for everyone's help.
I have already used up all of my savings for these surgeries, tests, scans, doctor's appointments. We do have insurance but the co payments are insane and we have not met the deductible yet. So, we have been paying high amounts every time I have to go have something done out of pocket. I don't know how I am going to pay for chemotherapy and feed my child at the same time right now.
I am at a loss. So, anyone. Customers, Friends, Family, Business Associates. Anyone who can help at all, it would truly mean everything to me.
If you would like to help you may donate here or you may donate lindens to Lexi Zelin in Second Life. My inworld store is currently closed for renovation but I hope to have it open sometime this weekend and you will be able to donate there aswell.
If you are a customer who is donating through this fund or donating lindens at the store or directly to Lexi Zelin please send me a notecard in world with your name and the amount you have donated. All my customers who donate will be given an exclusive full permission mesh kit as a thank you once I get through chemotheorpy and am able to begin working again.
Everyone's donations, prayers and thoughts mean the world to me and I thank you all for being here for me through this scary time.
Thank You All,
Heather Crawford // Lexi Zelin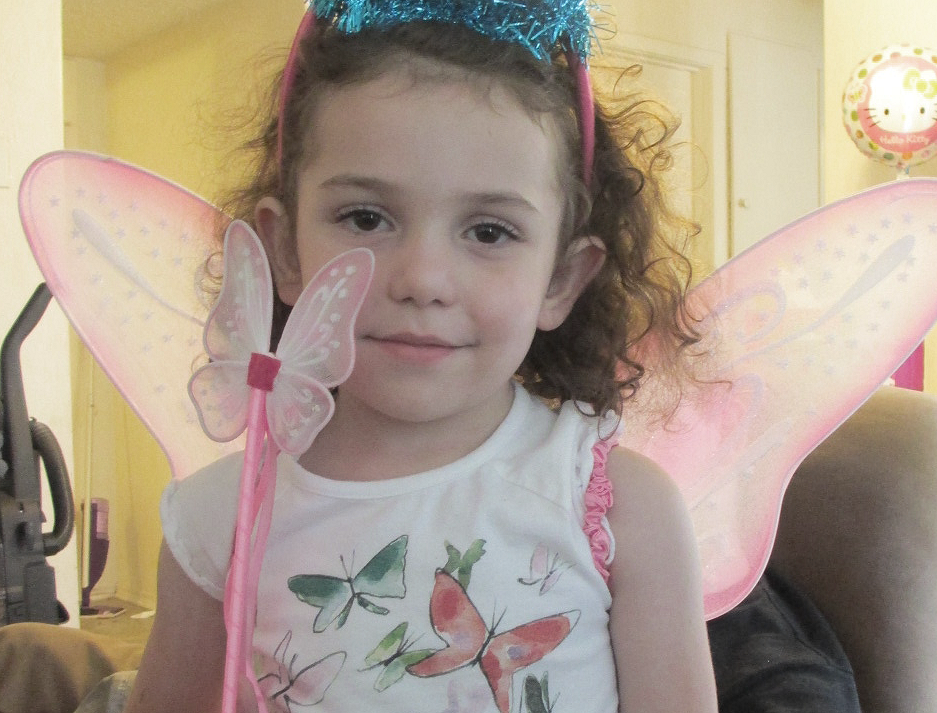 My beautiful little girl. She is what keeps me fighting.
Most days I feel like a human pin cushion..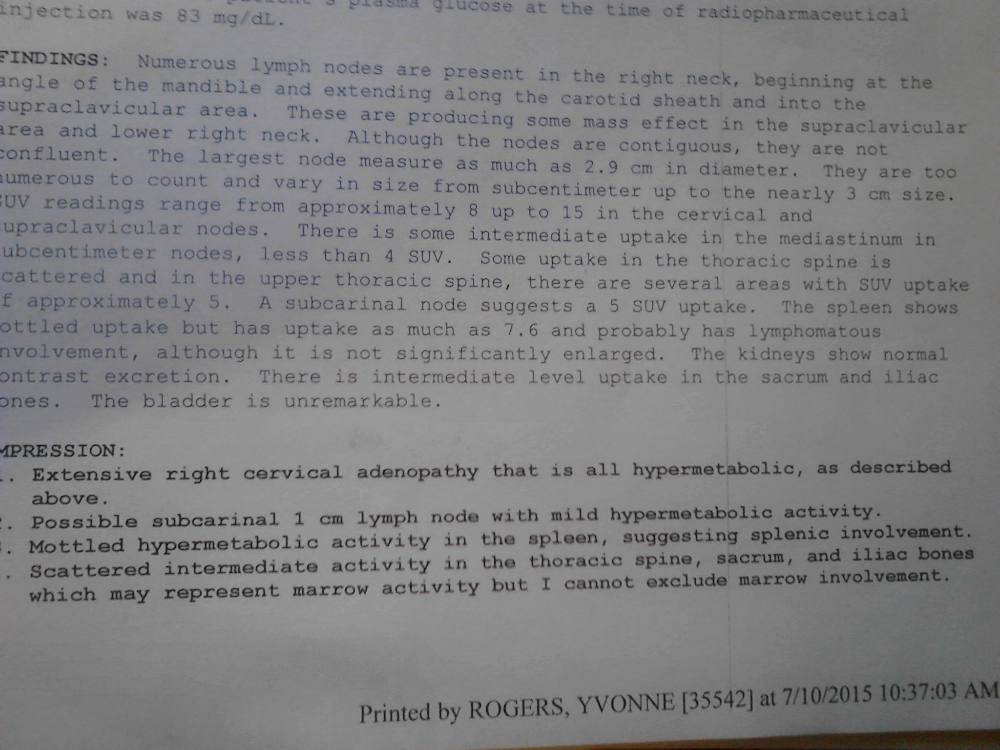 Pet Scan Results I got July 14th (Page 2)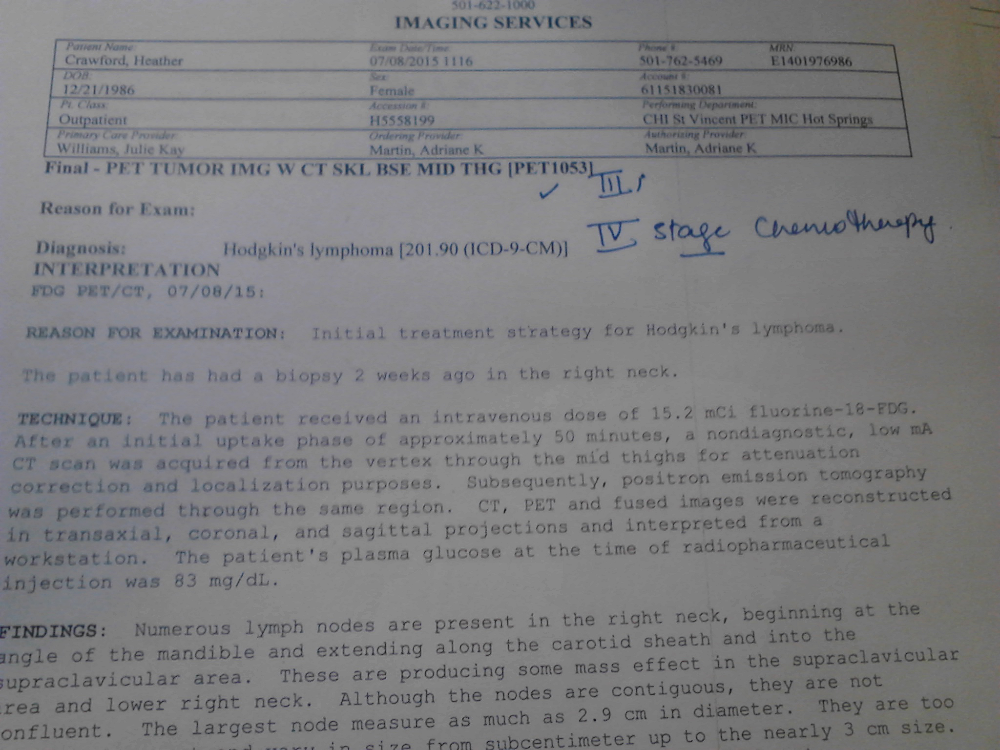 Pet Scan Results I got July 14th (Page 1)

Organizer