Let's Rally Around Travis Gaines
Help Travis cure paralysis.
On April 2, 2013, Travis Gaines was on a high school baseball trip in Florida like any normal teenager.
He dove into the ocean and hit his head on a sandbar. He was immediately paralyzed (C5).
Thankfully, an off-duty police officer saw Travis lying motionless in the water and quickly took action to pull Travis from the water, perform CPR, and save his life with the help of an off-duty paramedic and a critical care nurse. Travis was airlifted to
Sacred Heart Hospital
in Pensacola, Florida, where he had surgery and received excellent care in the Intensive Care Unit for the next 9 days.
Travis was then flown back to his home state of Kentucky to the
Frazier Rehabilitation Center
in Louisville, and spent nearly 7 weeks doing intense inpatient physical and occupational therapy.
He was able to "walk" with his classmates at his high school graduation... but unfortunately his plans of playing college baseball were over.
Travis then spent the next year doing outpatient therapy at Frazier Rehab 5 days a week. Although he had to delay college for one year in order to do therapy and rehabilitation, he was able to attend
Centre College
in the fall of 2014. Centre is a U.S. News top-50 national liberal arts college, and Travis has continually made the Dean's List thanks to his tremendous work ethic.
While Travis gained considerable strength from all of his rehab and therapy, he didn't gain much function. He still does not have use of his triceps or hands, and has no use of his legs. He uses a power wheelchair and requires assistance with most tasks due to his inability to use his hands. But recently, Travis was given a tremendous hope!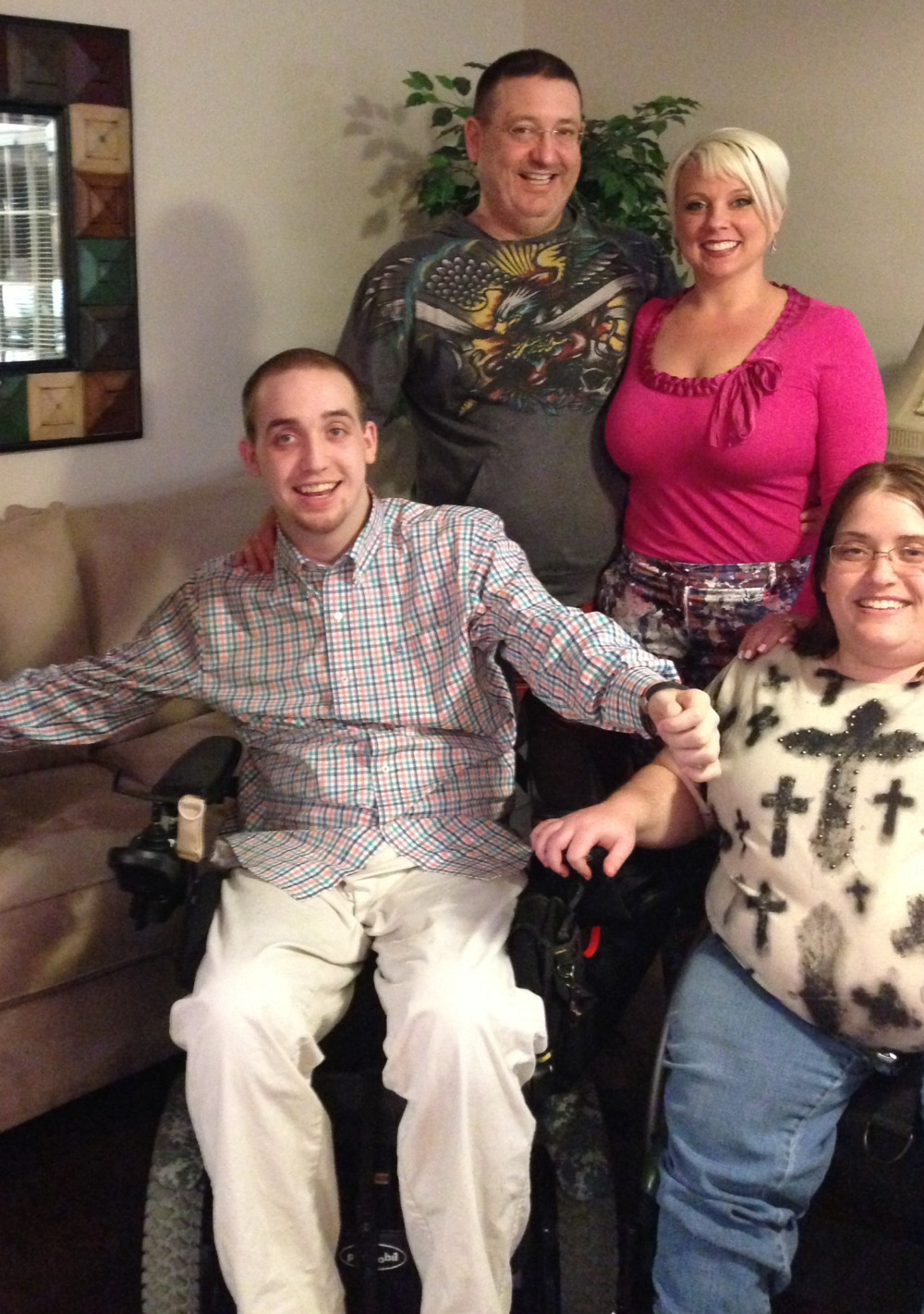 Travis has been accepted into a clinical study at the University of Miami.
"The Miami Project"
has selected Travis to take part in a clinical trial involving Schwann cells to treat individuals with spinal cord injuries...he is only 1 of 6 people who have been given this special opportunity.
Travis is incredibly hopeful and excited about this chance; however, it does come with significant costs. Travis and his parents, Keith and Nici Gaines, have to move to Miami for the duration of the trial, which is nearly a year. There are expenses involved in traveling to Miami, living in Florida, and purchasing additional therapy and exercise equipment for Travis.
Although the trial will help cover some of these costs, including the cost of the transplant and some living expenses, the remainder is outside of his family's financial ability. We are calling on the generosity of Travis' extended family, friends, and strangers to help in the following ways so that he and his family can focus on his continued rehabilitation and recovery:
1. Donate whatever you can. No amount is too small, and every contribution will go directly to Travis' rehabilitation, medical expenses, and living expenses. 2. Share this GoFundMe campaign on all of your social media. 3. Leverage any other avenue you have to make this go viral (or send us leads/tips).
Travis needs YOUR HELP to reach his goal of $25,000.
Please help with a donation today. If you have any questions on making a donation, please don't hesitate to contact Travis or his parents via Messenger on
Let's Rally Around Travis Gaines.
THANK YOU in advance for helping Travis cure paralysis.
To learn more about Travis' story:

Organizer and beneficiary
Keith-Nici Gaines 
Organizer
Fort Lauderdale, FL