The gentleman that was shot and killed in this story was my sister's husband. His name was Dave. Recently he was placed on disability and there is no insurance for either the cremation or the service. My sister is a strong woman but she shouldn't have to do this alone. This brings up the reason for my post. Let's give her a hand up and help her out with these costs. I know we all have bills and Christmas stuff to deal with. But, honestly $20 will help. Please message me if you can help. I can either give you her contact info or however we decide to do this. I'm not experienced at raising donations any ideas are welcome. Thank you.
http://www.kptv.com/story/27679890/triple-shooting-on-citys-east-side-leaves-one-dead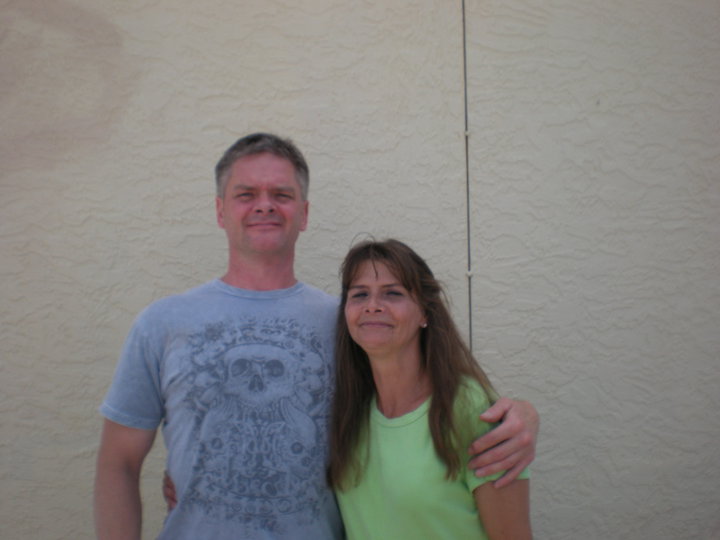 This is my sister Leslie. Please and thank you for all your help and thouhts!
Organizer
Traff Kerr
Organizer
Kansas City, MO