Lauren's European Hockey Tourney
Lauren is a 14 year old girl who currently plays for the Cambridge RoadRunners Bantam A Team.  She has been playing hockey since she was 5 years old, and spends most days practicing, shooting pucks in our garage, or watching NHL games with her dad so they can discuss plays, moves and how to be the best player she can be,  on and off the ice.   She has big dreams for her hockey future including representing her country one day at the Olympics.  Lauren has been invited to play on an elite  spring hockey team that will be travelling to Europe in April.  This experience will cost almost $9500.00 but is a chance of a lifetime we would like Lauren to experience.  We are hoping you can help us give her this chance too.
This trip would allow her to play with and against girls from all over the world; other girls who have dreams just like her, to a place that she's never been to before, and with girls who also want to be the best players that they can be.  
This would be an experience of a lifetime for Lauren, and she thanks you in advance for your contribution.  One day, if you see her on the Olympic stage, you can say,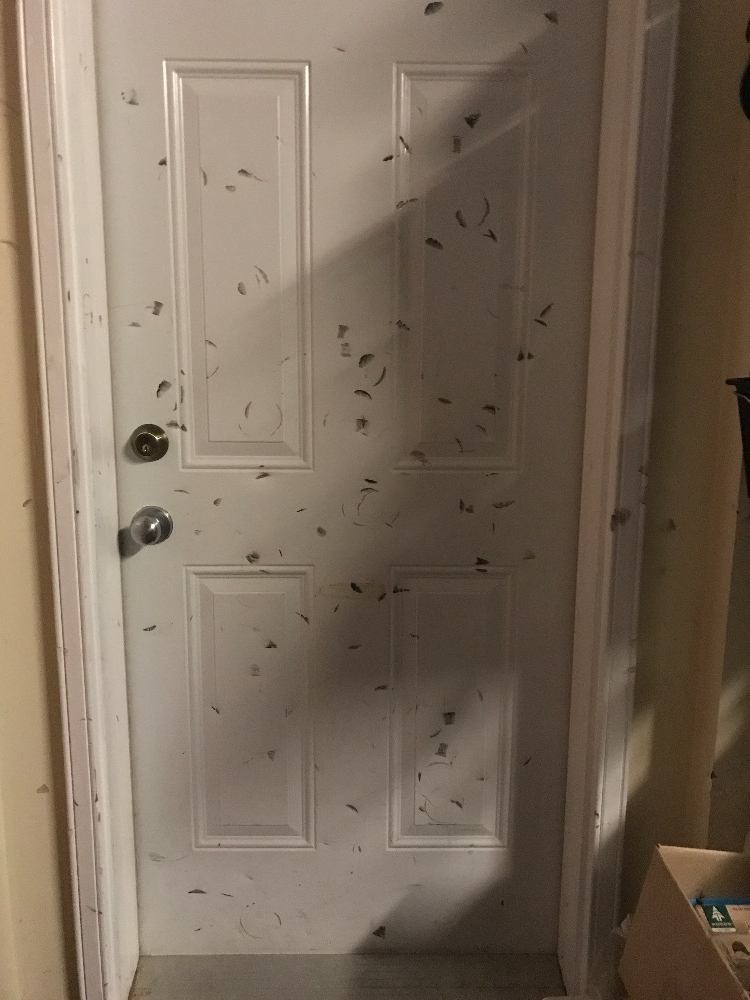 "I knew her when...".  
Thank you so much! 
Christina, Deny and Lauren