Preparing for My Next Competition!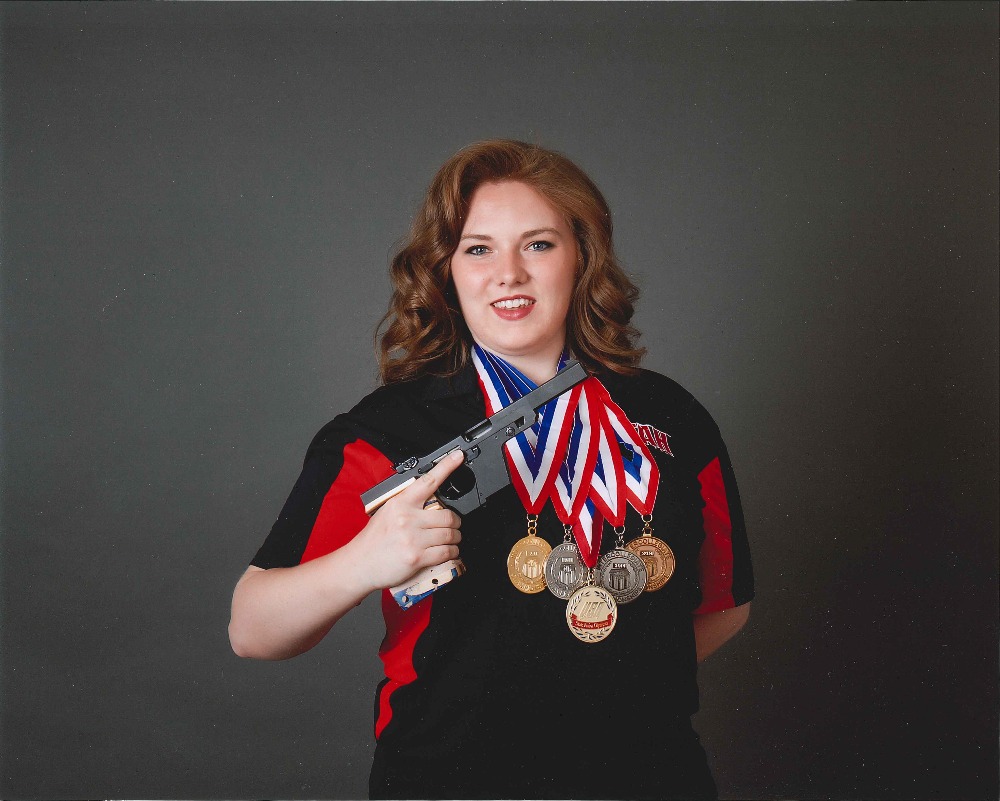 My name is Alexis Lagan. I am a international style pistol marksman, specifically women's sport pistol and women's air pistol. I've been shooting for almost five years now. I held the Women's National Intercollegiate First Place Aggregate title and held it for two years (2014,2015) as well as the 2014 Overall National Intercollegiate Third Place Aggregate title. I took second at the 2015 Winter Airgun Championship. I barely missed qualifying for the 2016 Summer Games when I took second at the Olympic Airgun Trials. Soon after, I won my first USA Shooting National Air Champion title, which qualified me for the National Pistol Team.
I'm preparing for more competitions on my journey toward qualifying for the 2020 Summer Olympics. These competitions are expensive, therefore I am seeking sponsorship and donations. My gofundme account here is to help with the cost of travel, hotels, and car rentals. Future sponsorships will be able to help with equipment and competition entry fees, but I still need help. Every dollar helps.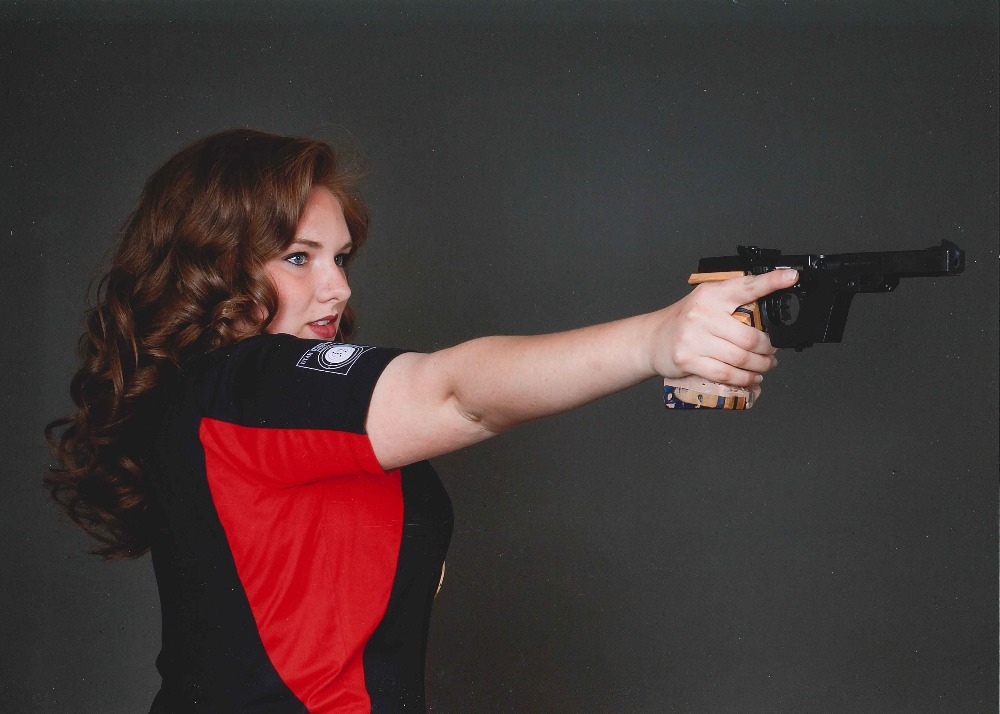 At the 2015 USA World Cup, I competed in both Women's Air Pistol and Women's Sport Pistol. By competing at the World Cup, I was able to qualify myself for the running for Olympic representative for the United States. I have also competed at the International Collegiate Championship. This was held in Seoul, South Korea July 2015. I, again, competed in Women's Sport Pistol and Women's Air Pistol. I was successful, and although my placement wasn't the top 10, I was very close. It was a great showing, and I'm proud of what I was able to accomplish while there.
I am seeking sponsorship for these competitions as well as preparing for the upcoming competitions, and would be happy to discuss any proposals.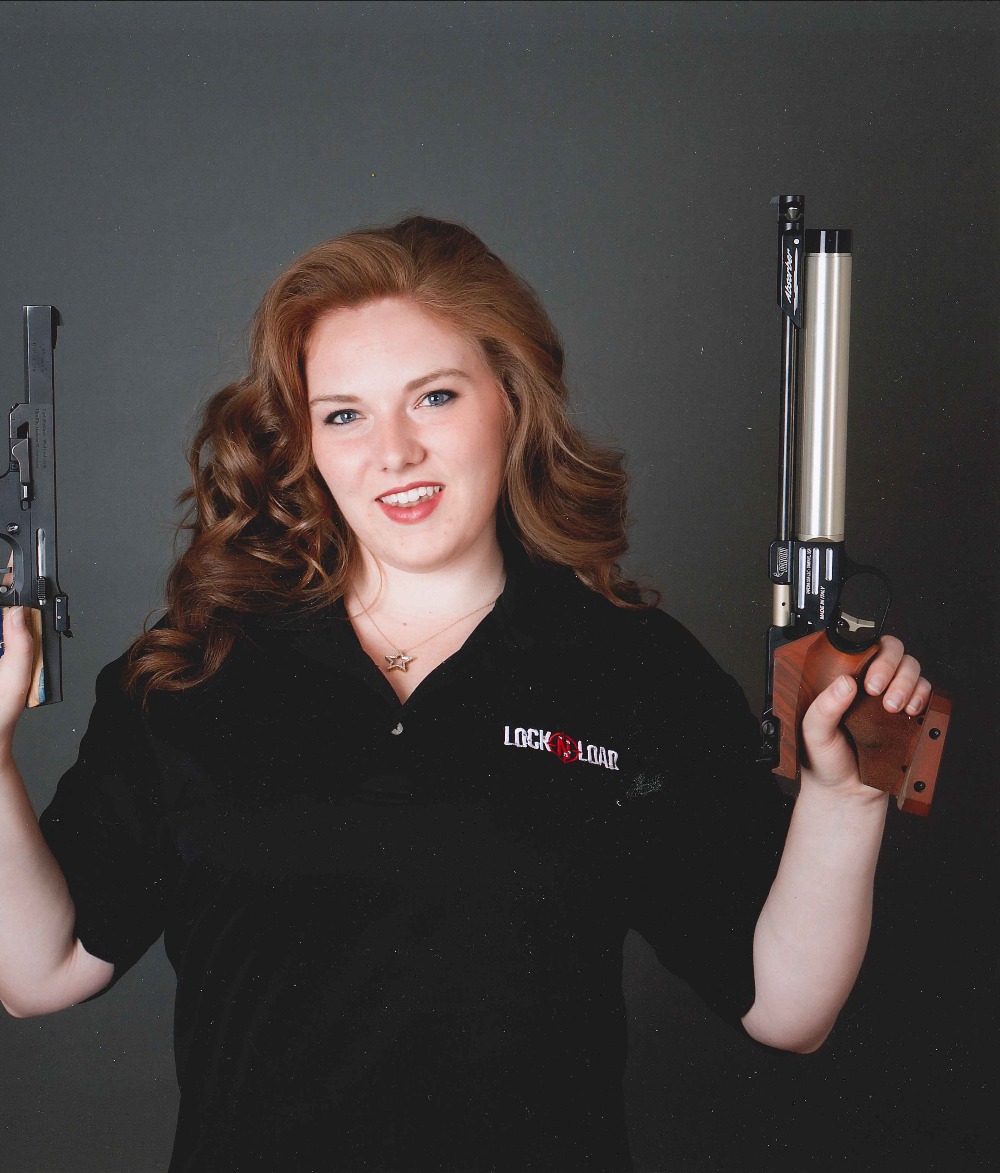 Getting started in this enterprise is a big endeavor, but I know with the help of my friends, family, and support from the community, I will be able to accomplish any goals I set my mind to. I understand if you are unable to donate at this time, and I truly appreciate you taking your time to read what I've posted here and the consideration. You can still help by sharing my page with your friends on facebook and twitter. Every view helps. Please let me know if you would like any more information.
Thank you
Follow Me on 
Twitter
Like Me on 
Instagram
Friend Me on 
Facebook

Check out my 
Blog
  for more information
Most Importantly, Please Pass This Link On!
Become the first supporter
Your donation matters
Organizer
Alexis Lagan
Organizer
Boulder City, NV