LCpl. Allen's son's Christmas list
On August 2nd, 2014, Lance Corporal Anthony Allen lost his life in a car accident leaving behind his 5 year old son, Amalikai. 
Amalikai was Tony's entire world.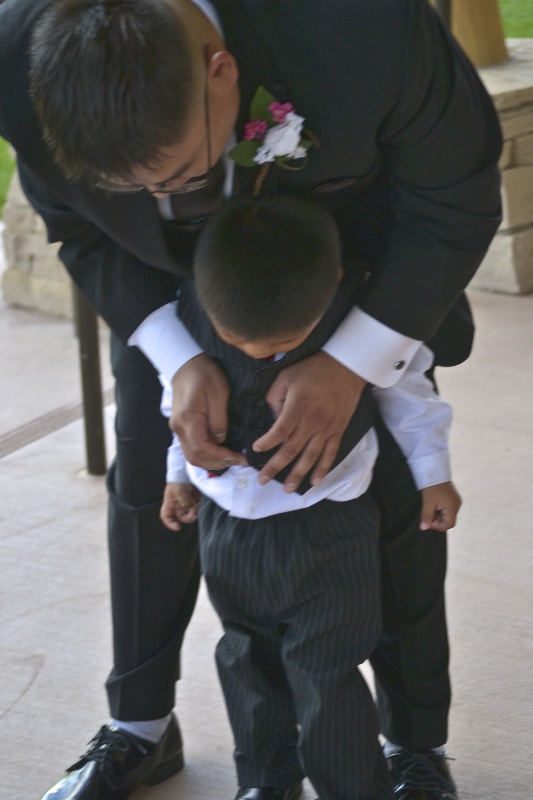 Since Tony is no longer with us, a group of US Marines that served with Lance Corporal Allen in Iraq wants to make sure his son knows he is part of a bigger family. 
We have received a Christmas list from Amalikai and want to make sure that he knows the Marines that his daddy served with are always going to be there to support him. 
Please considering donating so we can purchase all the items on his Christmas list:
Lego setsCowboy outfit and toysNerf gunsAir Hogs Star WarsPokemon
Clothes
The goal is to raise money for the next 7 days and then we will puchase the items on the list and send in one big package all wrapped up with a letter from the Marines. If we are lucky enough to exceed our goal, we will provide additional financial support with the extra funds raised to ensure we can have the most positive impact in his life. 
It would be great to include any personal messages or pictures that any of the Marines that served with Tony have. Please contact me via email for any personal letters or pictures of you with LCpl Allen while in the Marines. 
-Semper Fi
Organizer