Marco Pavé presents "Perception"
    In the span of 18 months Memphis artist Marco Pavé has worked his way up from a virtual unknown on the open mic scene to a rising star in Memphis; opening for high profile artists, including Skewby, Waka Flocka, and
Haystak
, and performing at the 2014 South By Southwest in Austin, Texas and the Beale Street Music Fest Official After parties. Now, he's taking the biggest step yet—
traveling to Los Angeles to record his next EP project with seven-time Grammy-nominated producer Haskel Jackson.
There he hopes to gain new connections and build a national buzz around the "New Memphis" sound and movement. Help Marco led the way as a next level artist/community-activist by supporting his trip.
    Marco is dedicated to making Memphis a better place on and beyond the music scene. In 2013, he created "
Books on Beale
" a benefit concert to promote literacy in the greater Memphis area. The event marshaled $20,000 in resources, featured 12 performing artists, and was sponsored by 13 local individuals and companies. Most importantly, Books on Beale collected over 500 books to help kick start
Story Booth
 in the Crosstown neighborhood. The Story Booth library has been named for Marco in honor of his achievements with the inaugural Books on Beale. This year, Books on Beale will continue to build on its initial success to expand literacy in Memphis.
   Marco's other key accomplishments include:
- Being contacted by the Mayor's Office to create a song for ACTV in conjunction with A.C. Wharton's 25 Squares program, which aims to fight blight in Memphis neighborhoods.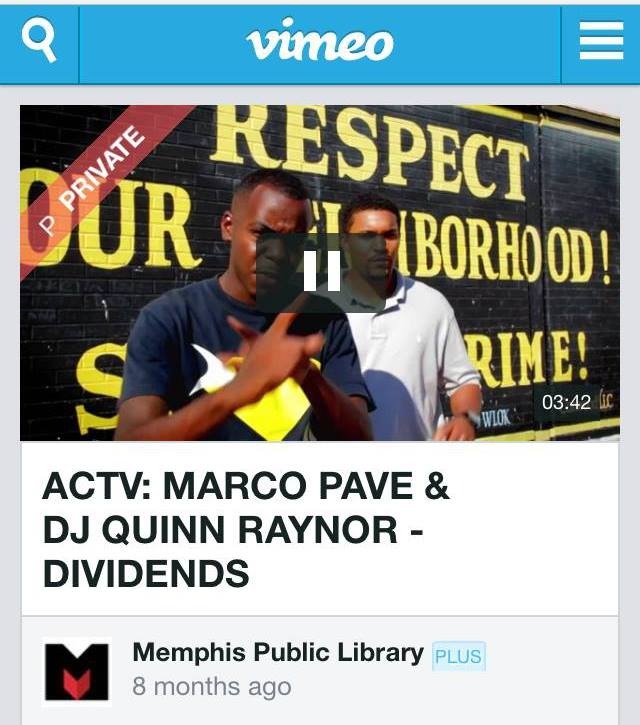 - Being featured in Dr. Joyce Knudsen 2013 book, Successful Failures: Wisdom Through The Ages For Musicians, which also featured former American Idol finalist and Grammy award-winning artist Ashton Jones.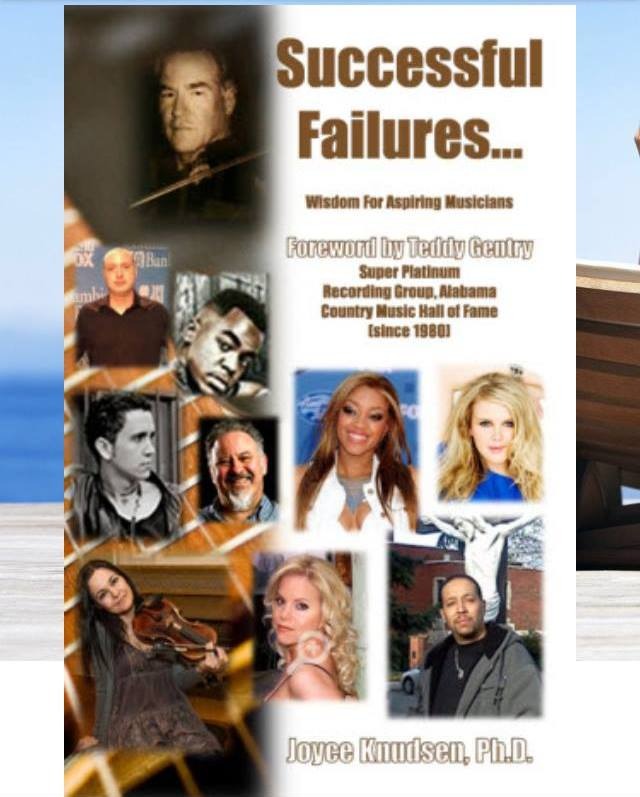 - Being featured in a number of media contexts, including features in many local TV shows such as "
Live at 9
," "
Brink TV
", "Bright Spot with Markova Reed", "Kid Talk with Shania". Marco has also been featured in Memphis magazines/blogs such as "
iLoveMemphisblog
", "
The Memphis Flyer
", "
The Grind
" to name a few. 
   A small investment in Marco will reap major benefits for Memphis, from a sustainable local music scene to community improvement and empowerment. With your support, we can transform our art and our community.

Organizer