Kim Fattorini - Memorial Service
As the parents of Kimberly Fattorini, DeAnn and I (Ferdinand) Fattorini would like to take a moment to express our heartfelt gratitude for your generosity, thoughts, and well wishes. 
The depth of love and friendship we have have been privileged to see has affirmed how special Kimberly is to so many people.  This has provided my wife and I strength in working through this most unprecedented event in our lives. 
We can promise you that all the money raised thus far and any further contributions will go to defer the cost of putting our baby to rest.   My wife and I will never really get to know each of you, including those that chose to be anonymous, but the memory of your out pouring of love and generosity will live with us forever.   May God bless you and know that our gratitude has no boundaries.
Love to you all and God bless you.
DeAnn and Ferdinand Fattorini
Our Angel Kimberly Fattorini passed away Friday, July 21, 2017. She will be forever loved and missed. Memorial services are this Saturday, July 29, 2017. Details will be sent out today.
This was the last photo I took of Kim on 7/20/17 the night before she passed away.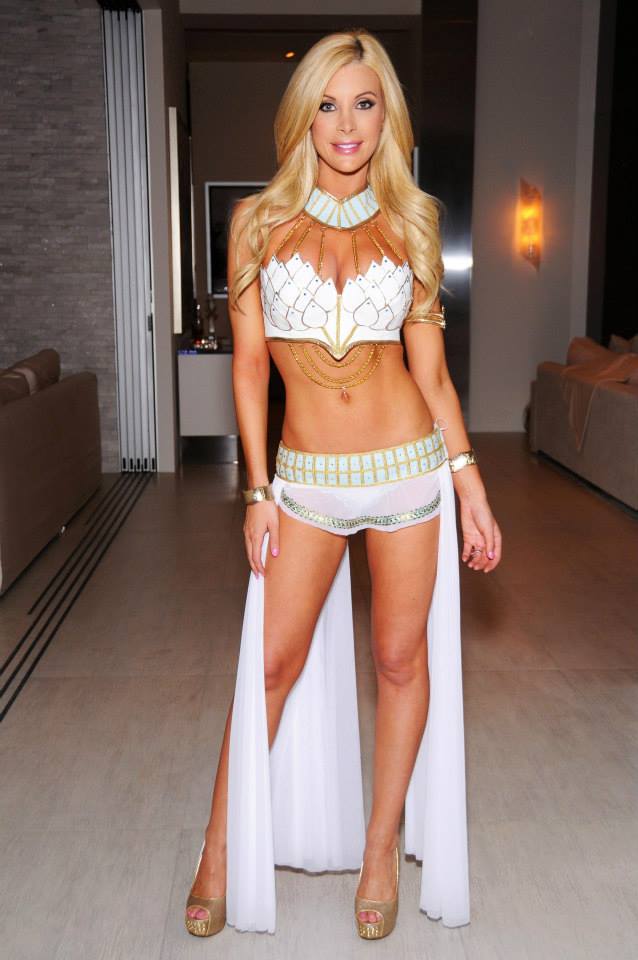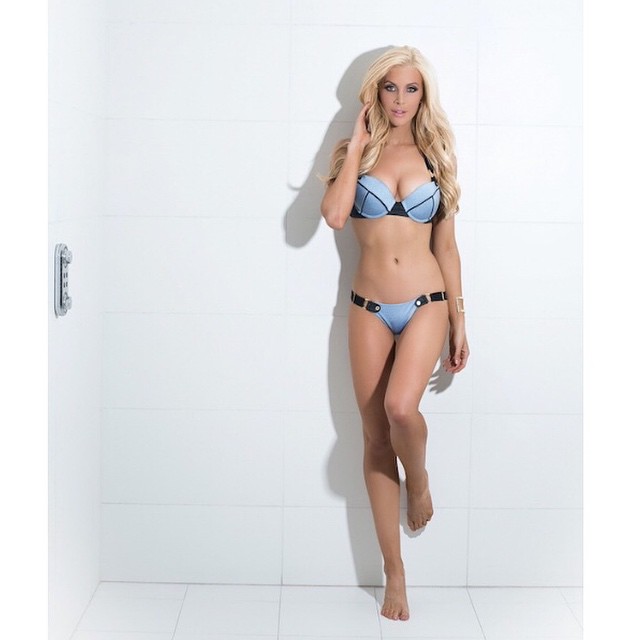 Organizer and beneficiary