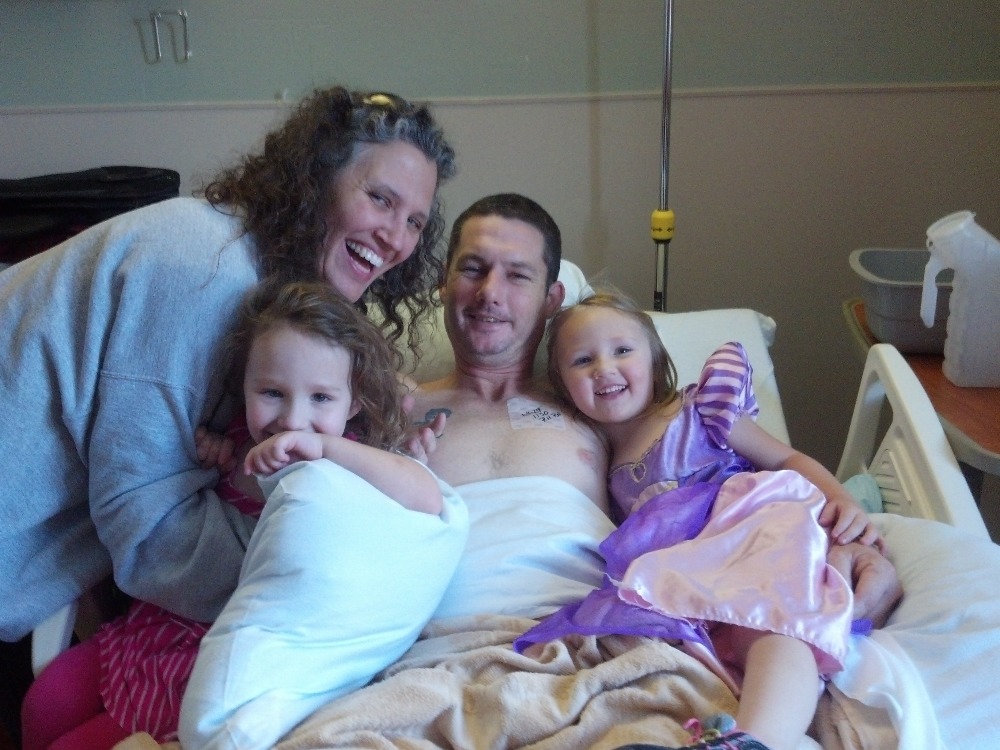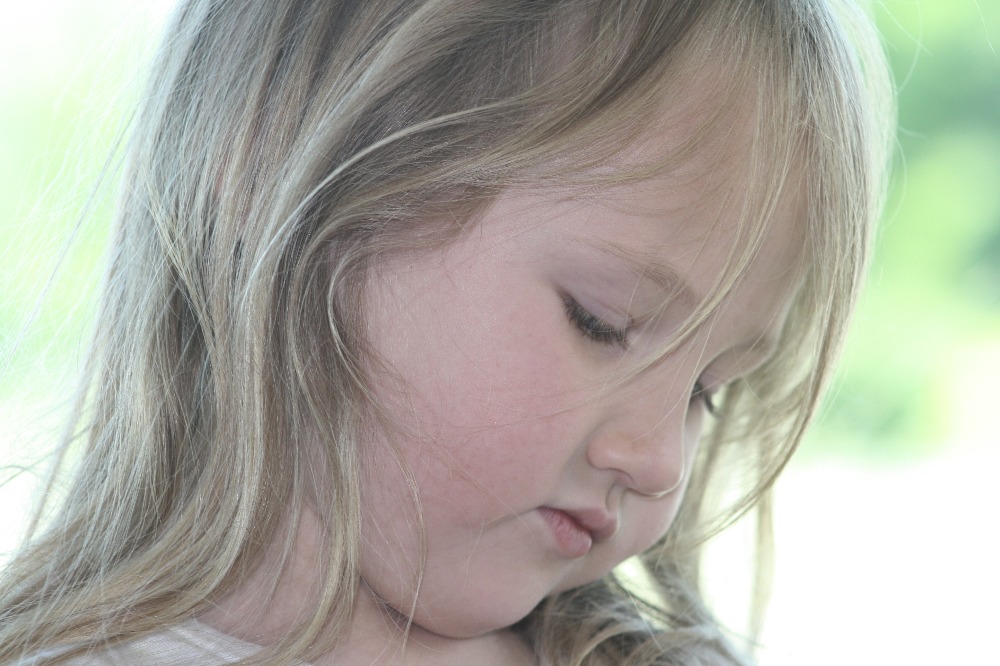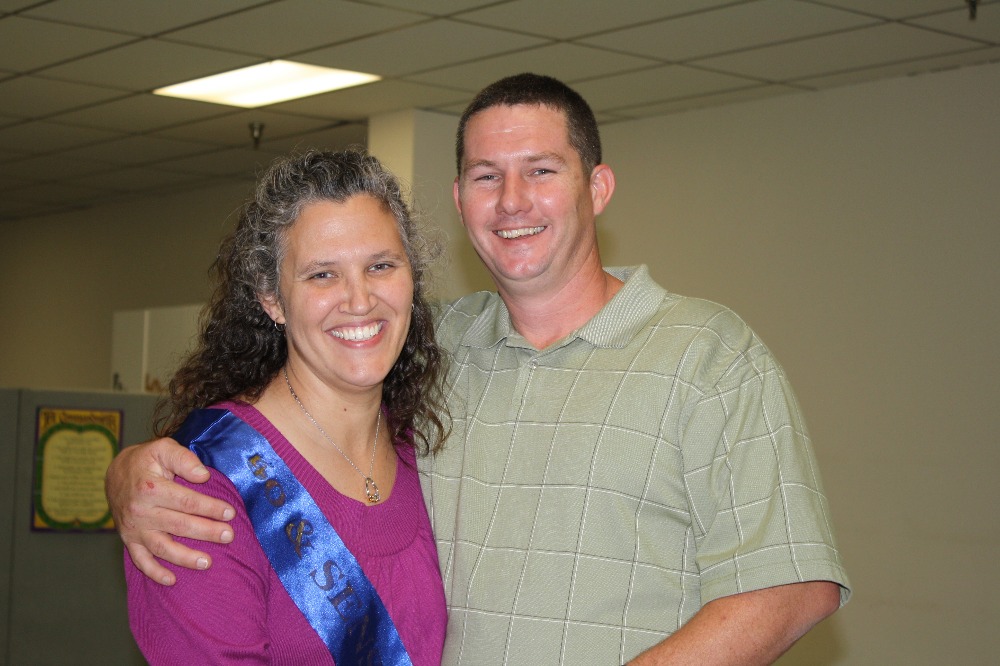 My name is Craig Killingsworth I am 37 and I have the greatest family ever! in every way!
Total out of three years I've been able to work 8 months on and off. It has been at least 13 months straight that I have not been able to provide for my family in a lot more ways than just monetary. I am raising money to be able to pay bills as well as provide a way of life for my beautiful wife and two extordinary girls, so that they may be able to have a stable way of life, and get the most out of life, no matter what comes their way.
Any amount donated will be used in maintaining a worry and hopefully stress free lifestyle for wife and kids, so they can focus on growing and learning and getting the most out of life, Enjoying Life! All Donations will be used to help with medical and regular bills, medications, hospital stays, medical equipment, supplies, groceries, clothes, education, investing in self sustaining business so my wonderful wife could carry on with less difficulty. Anything to help my kids and wife better move forward with their life.   
The main thing that I am most concerned about is how much stronger does my family have to be. The strain that it puts on my wife is so dreadful, it rips me apart, it makes my heart bleed, as I sit idly by as she is destroying herself just trying to figure out how to make ends meet, or put on a smile and keep on keepin on. Never let them see you sweat.  She is truly the greatest mother, wife, and closest friend I have ever had the priviledge of meeting and being apart of her life.  My two girls are missing out on so much that they need to be doing right now.  They need a father teaching them about life, interacting with them, playing with them, caring for them, communicating with them, and above all loving them!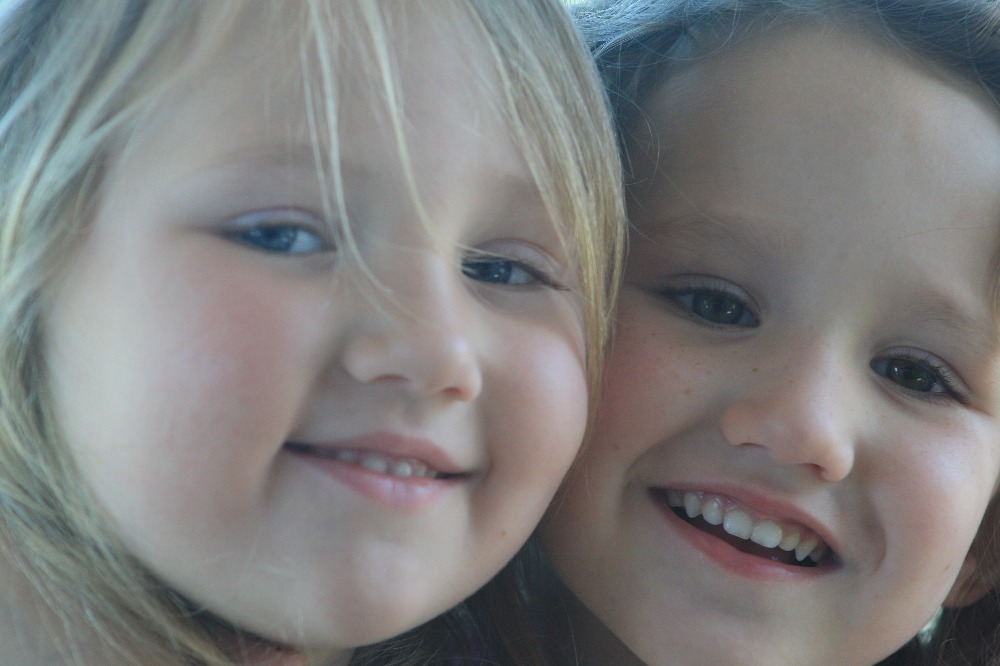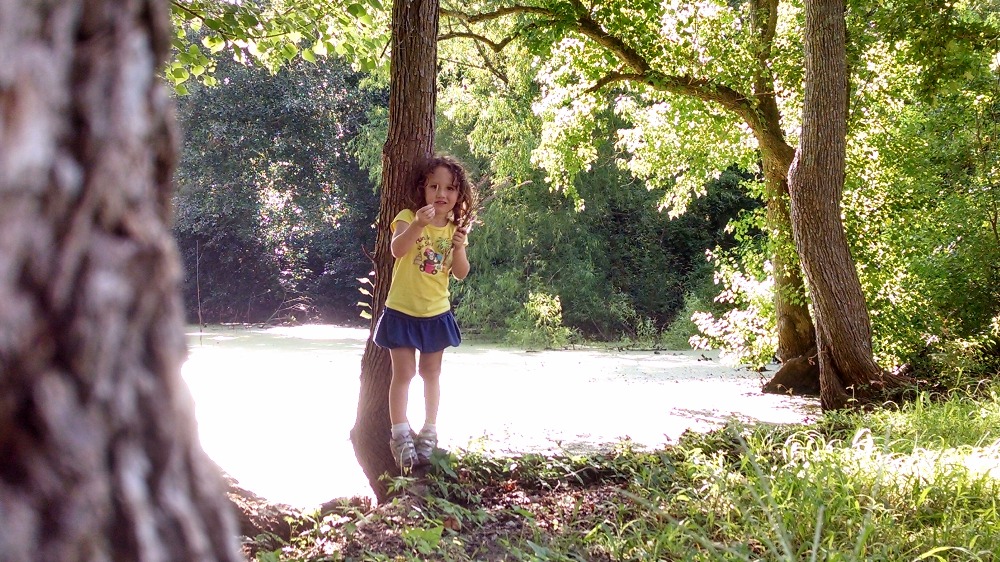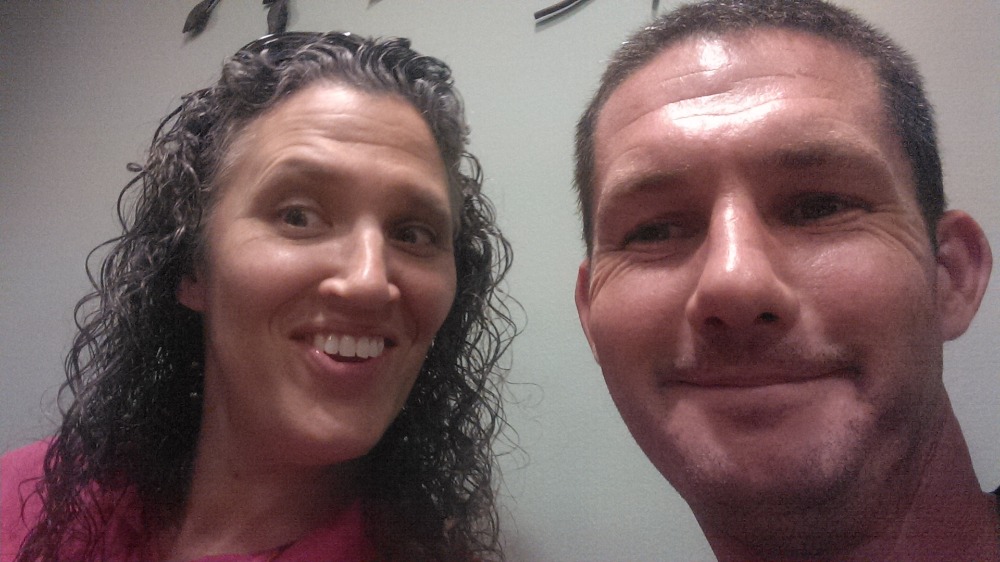 It is killing me to sit by and watch this all take place in front of me while all I can do is wonder if today is going to be the day, the day that they are all alone. Because their husband and father is not strong enough to pull through this next attack. Is this the time it all ends?
We have been reeked with havoc for about two years, in an up and down all around, one extreme to the next, roller coaster chasing some disease that causes me to go into vomiting & diarrhea spells for days. It strikes at anytime I have no warning. I have lost about 94 lbs and completely exhausted even shortly after waking up. Extreme fatigue is an understatement. I have no energy, no drive, no strength.  Anger, short temper, mood swings often, Memory loss, confusion, can't remember where I am sometimes, or where I was going, I lose my train of thought, can't sleep most nights, my body literally hurts from head to toe in such a way it is indescribable. I have had three back surgeries, the last in Dec. of 2013 at Christmas was a fusion of the L3,L4,L5. Immediately following that I had one of my worst bouts of vomiting and diarrhea attacks. The convulsions alone felt as if it was ripping the back surgery apart, and popping staples loose. It was excruciating to say the least. All the while the same answers "we don't know,  must be a bacterial infection." 
I would go in and out of the hospital, shedding weight, losing muscle mass, blood pressure up and down, chest hurting like it was going to split open, hyperventilating, dehydration to the point they couldnt find my veins to start an IV. Realizing we needed to go else where because this thing is getting worse, we went chasing through the medical center in Houston TX trying every kind of specialist we thought could help, spending every dime and all our time on trying to get answers trying to get help before it was too late. Still ending up right back where we started "we don't know". I was unable to drive after having six wrecks back to back.
We finally recently found Scott & White Clinic (similar to a Mayo Clinic) and they have all the doctors and specialists in the same place. They keep up with all your medical records and they communicate with one another and work together! So far they have found a vary rare pituitary disorder to where it decided to shut down for apparently no reason, which also caused another rare disease called secondary adrenal insufficiency. If you decided to research just those two disorders/dieseases already very scary stuff! Finding just the little truth we have so far has revealed to us I was coming within inches of my life. Turns out t'hey were adrenal crisis attacks, and with my pituitary not working, which basically can manifest itself however and whenever it wants, it is like adding fuel to the fire, and takes you to the depths of hell and then some.
I have always worked hard for what I got and I did that the best ways I could. I was raised that way, you do not take hand outs. You get out there and earn what you get. And I did that also the best that I knew how. I also help anyone in need along the way without hesitation, I did not know how to say no, when it came to helping others. To the point I would pay for it for days, weeks, or longer (as for as pain or doing without something ourselves) but thats all I know. Now all that I know is, I know nothing. It is impossible for me to provide for my family now, much less keep the things I have worked so hard to earn and get. Thinking I was doing what was right.  Trying to provide stability, a way of life for my family so they could ENJOY LIFE! and get the most out of life. 
Now, I am way out off my principles and everything i was raised to believe. But trust me when I say I will do anything for my wife and kids even if that includes going against all that I believe and do, even swallowing my pride.
So I am now asking for your help, please! Help my family. I have an extraordinary wife and two pure miracles of God in every way as my daughters. and I am at a loss if I every was. If you have ever been someones superman that was me I was superman in every way to those three rays of sunshine. And now well there are no words.(x-superman)
From the bottom of my heart, I do not have the words to describe the appreciation that I have to you, donation or not thank you for your time and thought of me, and above all, my family.
Also if for some reason this thing gets me before I get chane to tell you, I do apologize to any of you that I might have wronged in anyway. I have always tried my best to be real to myself and everyone I come in contact with. I can only hope I left you in a higher state of mind than before our contact.
Sincercely with all of my being
Craig Killingsworth.
(X-Superman)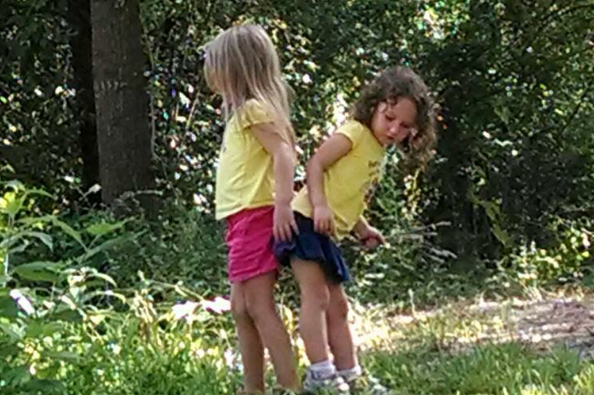 Organizer
#1 fundraising platform

More people start fundraisers on GoFundMe than on any other platform. Learn more

GoFundMe Guarantee

In the rare case something isn't right, we will work with you to determine if misuse occurred. Learn more

Expert advice

Contact us with your questions and we'll answer, day or night. Learn more