This is a pic of me, Diana Lanunziata (56, single and full time billing specialist), hugging my
wonderful
mother, Joyce, when she was recovering from her first episode of sepsis shock syndrome, which she did, thank God!
I am not the type of person to ask for help of any kind! In addition to helping my mother through several episodes of sepsis shock syndrome, I have also been helping my brother Bruce for several years through multiple back and neck surgeries. However, the meds from each have eaten his liver away and is now in need of a liver transplant. He has been so sick that he died once and was on life support for a long period of time and all of my concern has been concentrated on my family and can't bear the thought of ...
When I was told that I have malignant melanoma, I thought; no way, not me, I have too many responsibilities, I support myself, I have too much to do, I'm too young…
The truth is, cancer has no prejudice of who it attacks, what your agenda is or how many other lives it affects!
Just when you think you have everything under control, it takes ownership of your life and you suddenly have to learn to fight back with all the energy you can muster, and put everything else on hold!
Unfortunately, cancer also doesn't care about your finances nor does your health insurance deductibles and limitations make accommodations for your sudden misfortune. Neither cares whether you can afford necessary medical treatment, medications, co-payments, apparatus, transportation, special foods or time off from work. And of course neither discriminates about the pain, weakness or how much you have to struggle to do the most menial tasks or the many falls you take while trying to do so.
I had surgery of a small mole on my right ankle, along with the large skin graft taken from the left side of my groin and sentinel lymph node excision from the right side of my groin by Fox Chase Cancer Center, Philadelphia, PA .
I am suddenly at its mercy and realize now I need help myself, no matter how 
humbling
 it is to ask.  
Unfortunately there are many people in need and if you can't afford to help me financially, prayer is gratefully appreciated!!!
Thank you from the bottom of my heart for your concern and I sincerely look forward to seeing you again soon!
Love, hugs and God's blessings to you and your family always ….
For more information/photos, please see the album at 
https://www.facebook.com/diana.leah.100
Added some photos below from beginning to current.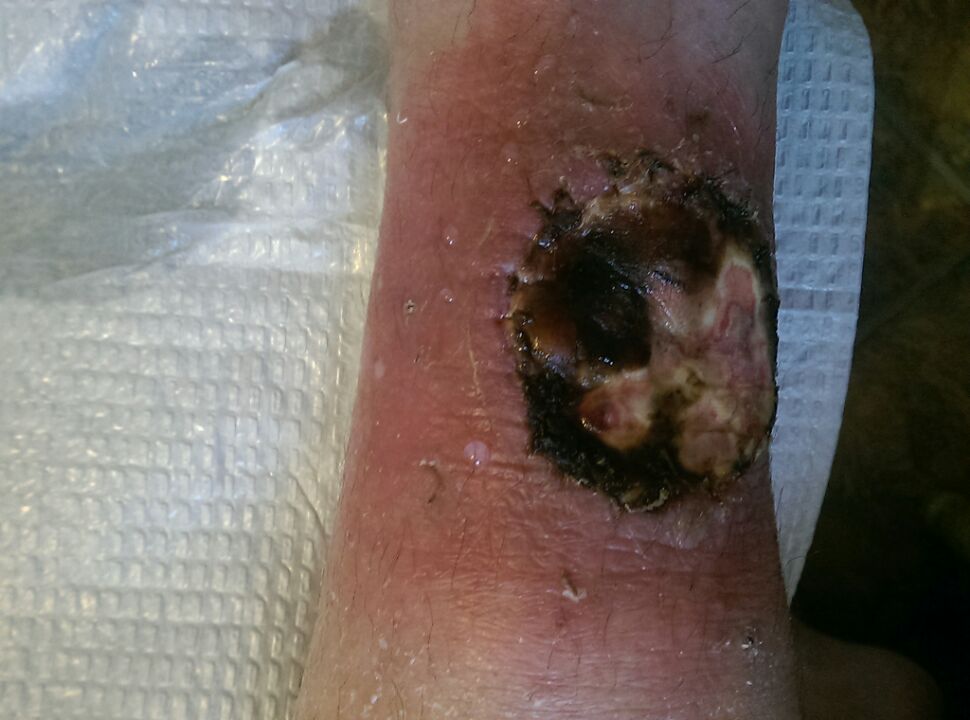 Organizer