Keith Jackson's Recovery Fund
On Saturday, December 9th,  Keith Jackson- was struck by a Hit and Run driver while he was riding his road bike with his daughter-in-law Rene and son, Christopher. He was hit from behind while climbing La Tuna Canyon in Sunland, California around 2:15pm by a black SUV.. He is currently in the ICU in a stable, respirated unconsciousness.
We are unsure what lies ahead. Keith's future is unknown.  Medical expenses, devices, recovery efforts...etc. We have created this fund to help the family and advocate safer roads for pedestrians and cyclists. 
WE ARE STILL LOOKING FOR THE HIT AND RUN DRIVER, SO PLEASE SHARE THE WORD AND PASS ALONG ANY INFORMATION TO US.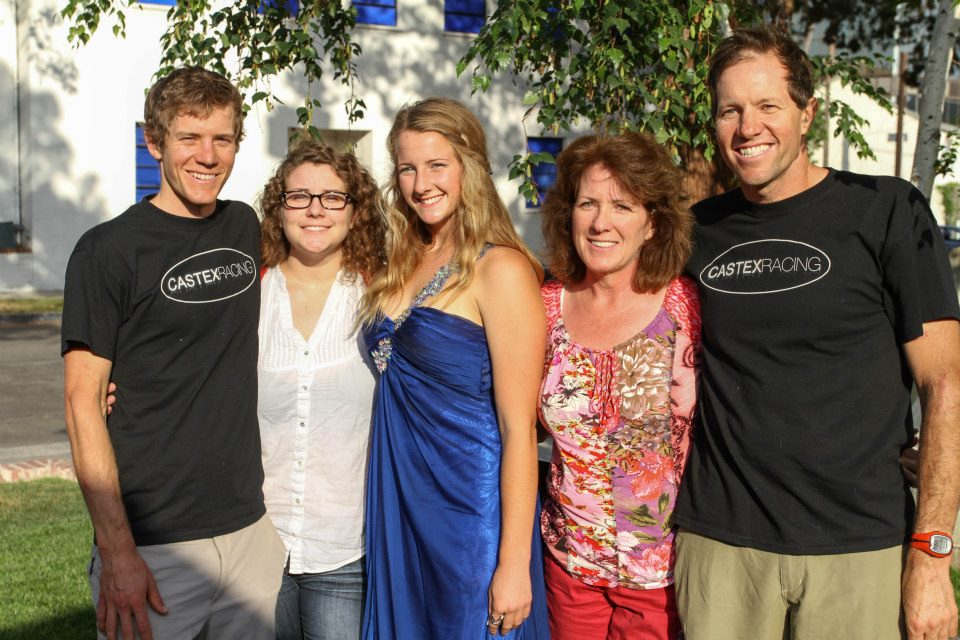 Organizer
Chris Jackson
Organizer
Burbank, CA