Any of you who are fortunate enough to know June Moher, know that she is anything short of incredible. She is the epitome of a matriarch: a woman who is the head of a family or tribe. June has dedicated her whole life to her family (or, as we like to call ourselves, tribe) as well as her friends. She loves being around her children, all of her grandchildren, and her two great-grandchildren. She is determined to watch her flock continue to grow.
On Saturday, February 21, 2015, June suffered a very severe stroke. She, being the incredibly smart woman that she is, recognized the signs of stroke and had the sense to have her granddaughter, Angie, call 911. She was brought to Lawrence and Memorial Hospital where she was stabilized. Amazingly, June was able to speak to the doctors and let them know what she was experiencing. Saturday night, June was transferred to Yale-New Haven hospital due to the size of the bleed in her brain. Although she is stable, she is not out of the woods. The doctors need to stop the bleeding. June is an incredible fighter and, even the doctors said, if not for her will to survive, she might not be here today.
As we all know, June was working at Dunkin Donuts five days a week. She met hundreds of people through her work there and I'm sure those who met her, will never forget her upbeat and comedic nature. Unfortunately, June will not be able to return to work for a very long time, if ever. She has a long road to recovery ahead of her. We all know that a long road to recovery also comes with a long list of medical bills. The purpose of this fundraiser is to help raise money for June and her family. Just the cost of gas to commute back and forth to Yale New Haven hospital will start to add up. 
June has done so much for her family and friends, as well as her community. It is our turn to return the favor to her. Any donation received will not go unnoticed. Lets rally together for our friend June and help make one part of her recovery just a little easier.
<3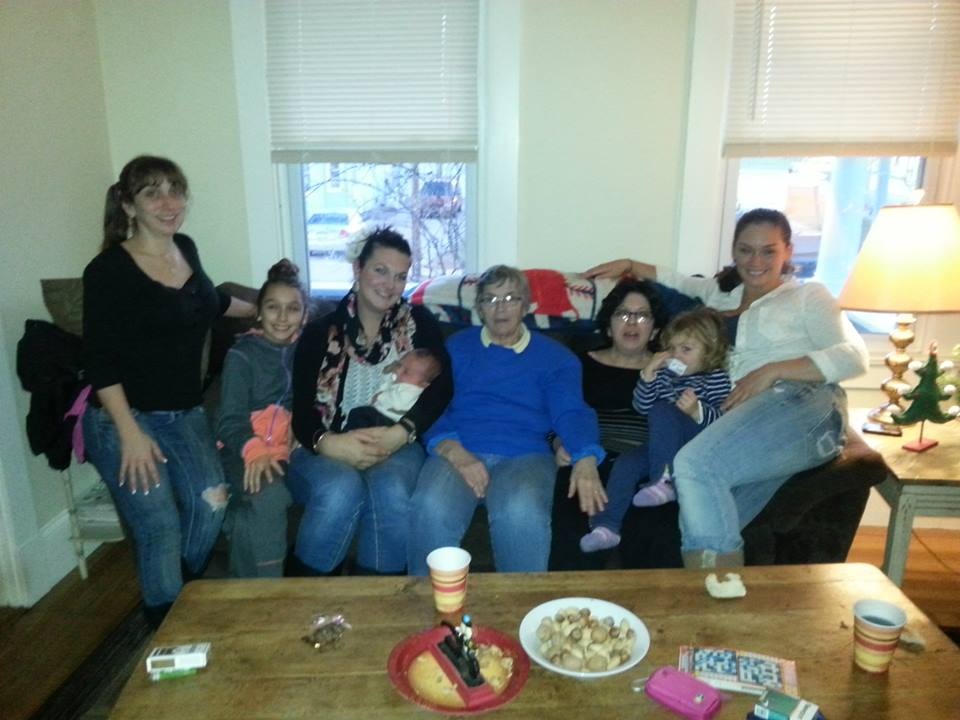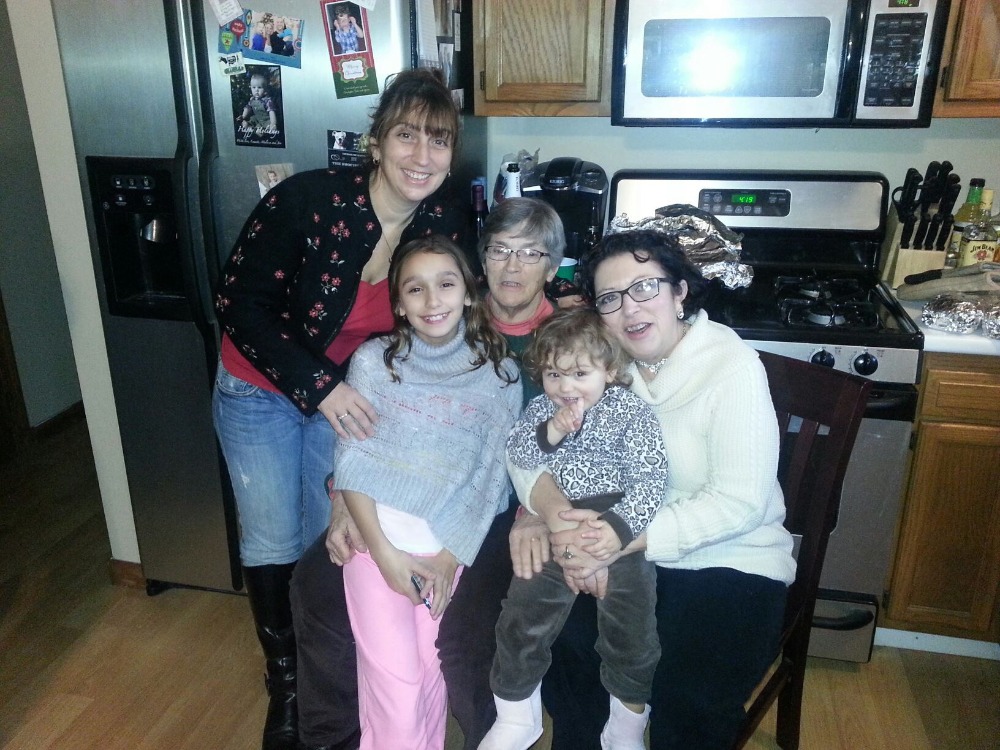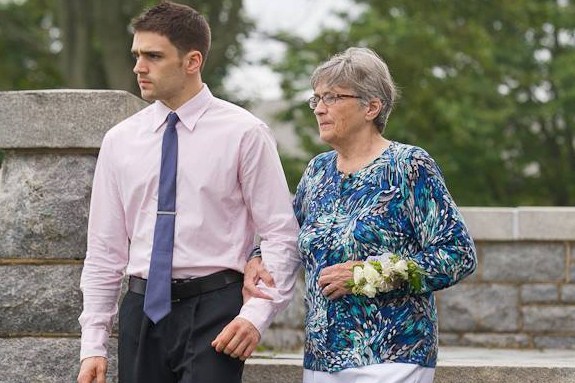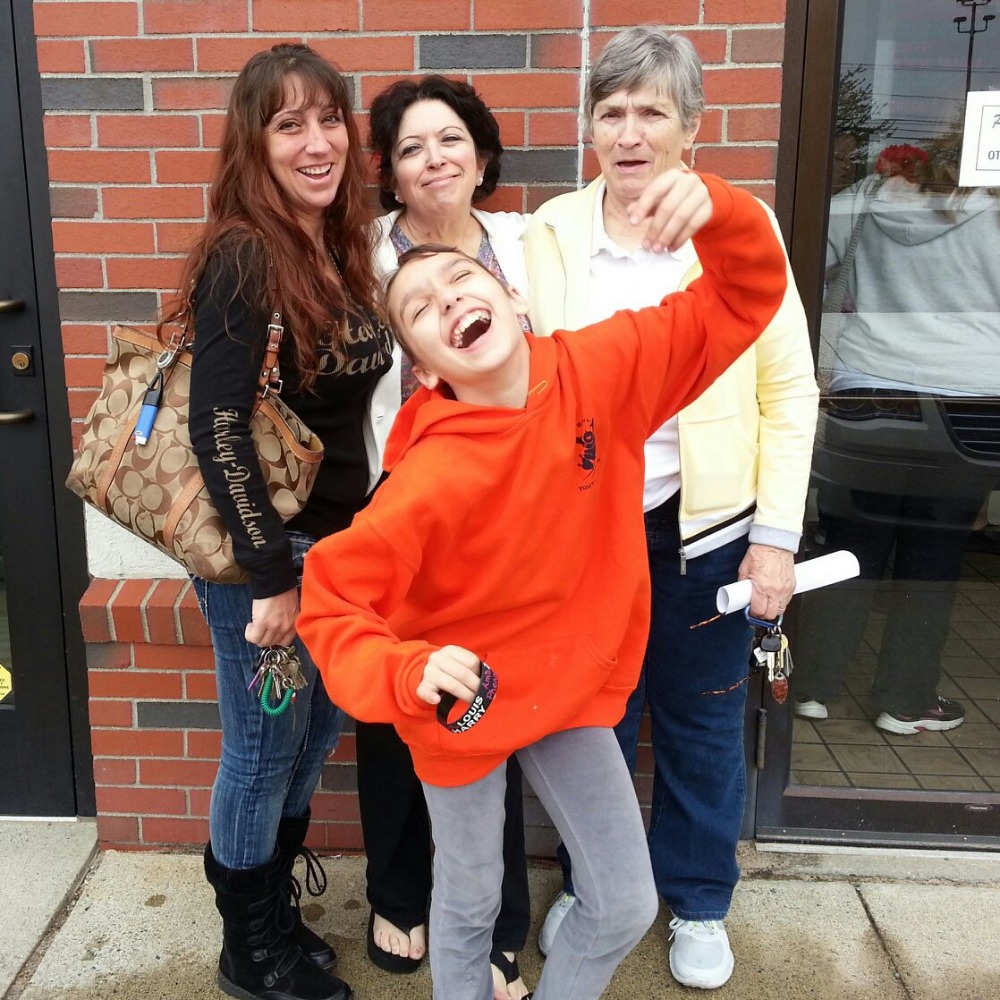 Organizer