Meet my dear friend June.  June has been courageously and determinedly battling metastatic melanoma since the fall of 2008.  It was diagnosed just after her 18th birthday.  Metastatic melanoma is the least common and most deadly skin cancer because it spreads (metastasizes) quickly and easily to other parts of the body.
Over the last seven long years, June has bravely fought back against tumours on her skin, in her lymphnodes, her brain, her liver and her ovaries.  For the earliest parts of this battle, she worked within our Ontario public health system and underwent treatments and very invasive surgeries to keep the cancer at bay. 
She participated in several research studies to get access to new and what were hoped would be more effective treatments.  They have done little to help and she can no longer access experimental treatments this way as her "turn" is up.  Worse still, our public system has no other treatments left for her to try.  
And yet cancer still flows in her veins... 
 Thankfully there is still much hope with the help of non-publicly available medicines provided to her in weekly treatments through Medicore, a private cancer clinic.  To get access to these, she and her family have willingly and gratefully been paying large sums of money because these treatments have been instrumental in keeping her cancer cell counts down within her bloodstream and  from  attaching to her organs. While the world  searches for a cure, these weekly treatments are proving to be keeping the fighter in June going.  While none of this is pleasant for June, she's ready to battle on.   With your financial support she can continue to fight, allowing her to spend more time with family and friends and dream of a future when she's cancer free.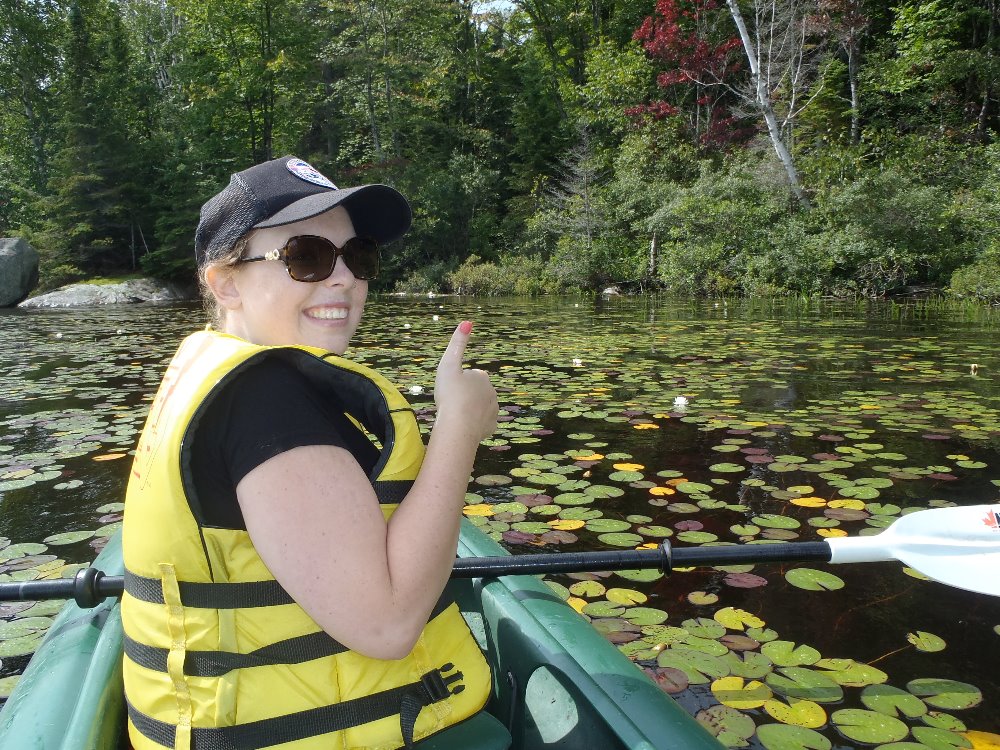 Please give generously to help keep the medicine coming.  Your gift is priceless...it is the gift of life for a courageously beautiful young woman.  
Thank you so very much.