Julie's Kicking Cancers Ass fund
​
Hello my name is Tami Lunsford Maggio and I am Julie Brooks' crazy, oldest cousin (as she calls me).  Julie's world was turned upside down this week after finding out she has been diagnosed with Cancer of the Stomach, Esophagus and spreading to her Liver.  This hit our family out of nowhere.  From simple stomach aches to complete devastation. 
Julie (age 32) is the sweetest, most hardworking and loving person I know. She is a single mother of 3 boys Cody 15, Riley 3 and little Jack 1 1/2. Julie lives for these boys and her family.  She refuses to let this MONSTER take her from them. 

We all know how hard it must be to raise kids as a single parent BUT without her working, fighting stage 4 Cancer, stressing about bills, food, and providing Type 1 diabetes medicine for Cody will make this an almost impossible situation for her to handle. She needs our help to lessen the burden while she kicks this cancers ass!!!!!!

I know times are hard on everyone right now but if you can please donate whatever you can and share this with everyone you know we can ALL help Julie and her wonderful boys get through this a little easier.
Thank you so much in advance. I love her with all my heart. 

100% of all money raised will go to Julie Brooks.
#GoFundJulie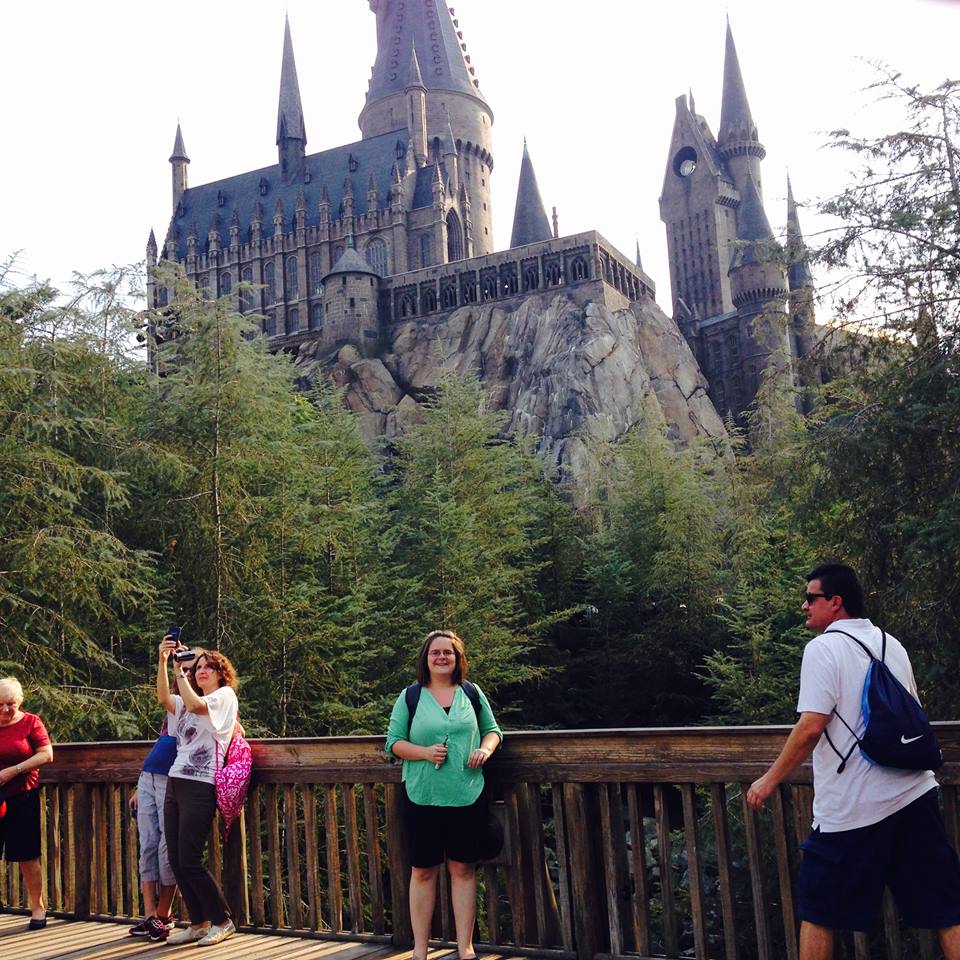 Organizer and beneficiary