Friends and Family,
Jordash escaped the raging flood waters in Channelview with his five dogs and his life.
His rescue was incredibly frightful and for a moment he believed he would not survive.
God had other plans and Jordash is truly thankful.
However, like so many on the Gulf Coast, he lost everything else.
The Channelview house is a total loss and his place in West Columbia flooded out. It could be another week or more before he can access the Channelview property.
Currently, he is living off the kindness of his friends and family.
Many of you have asked about his welfare and have be so kind to offer a dry bed, a warm meal, clothes, drink, and a shoulder to lean on. He is beyond grateful.
His dogs are being cared for as he traverses from property to property in-between small intervals of sleep.
Jordash did not have flood insurance; his rebuild will be impossible without help.
Your donation will help him to rebuild on whichever property ends up being the most salvageable.
Jordash has been there for many of you in your time of need, let's show him the same.
Please don't hesitate to ask questions.
Thank you for taking your time to read this, to donate, and to share out on your FB.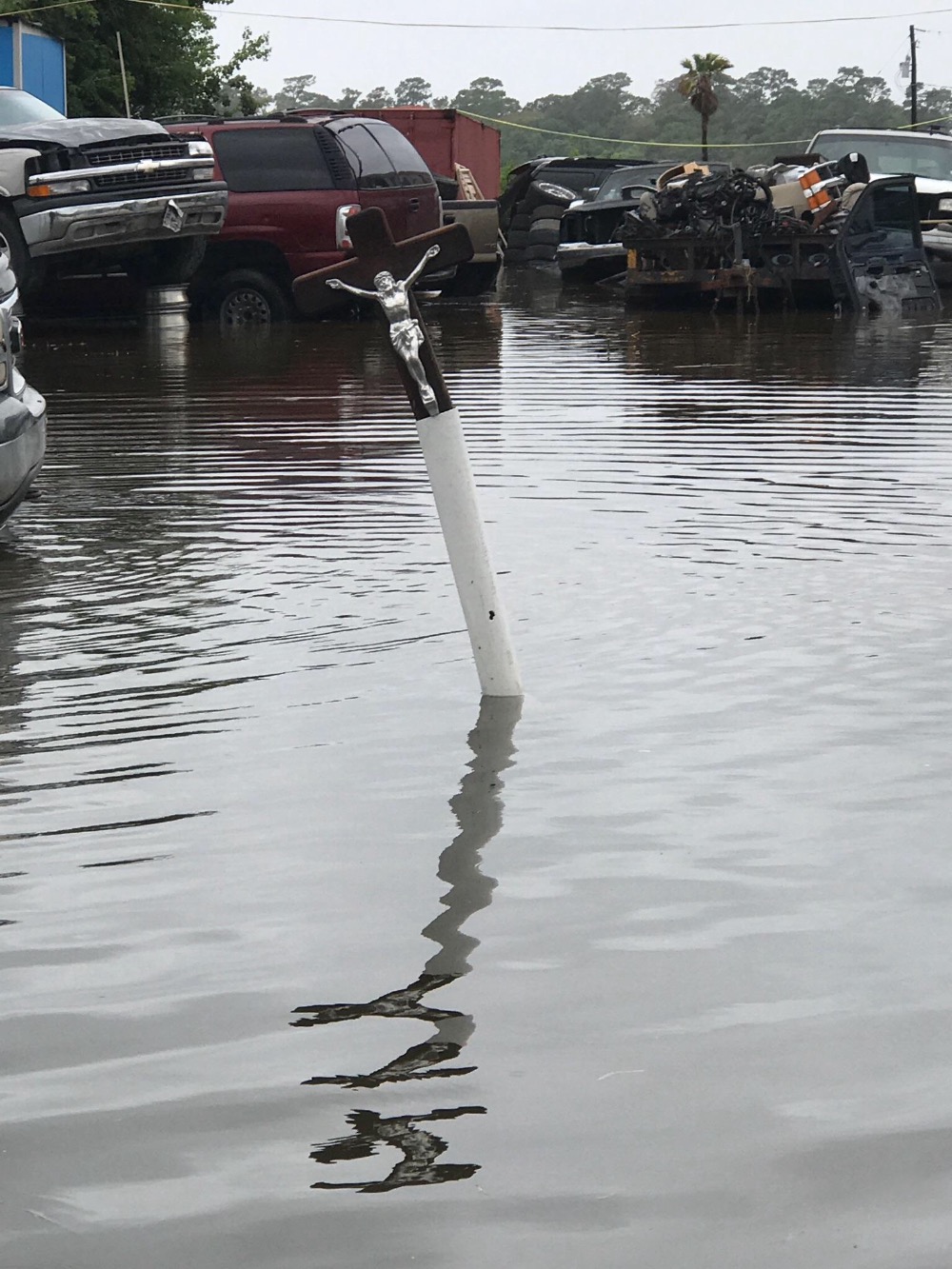 Go Fund Me Campaign created by Amanda Longoria
Jordash has been apart of my life and family for 18 years, I can't  think of a better way for friends and family to come together and show their love and support in his time of need. 
Thank You!!!!!
Funds will be used for Jordash to re-build his home with 5 dogs.

Organizer and beneficiary