John Bray Memorial Fund for Mary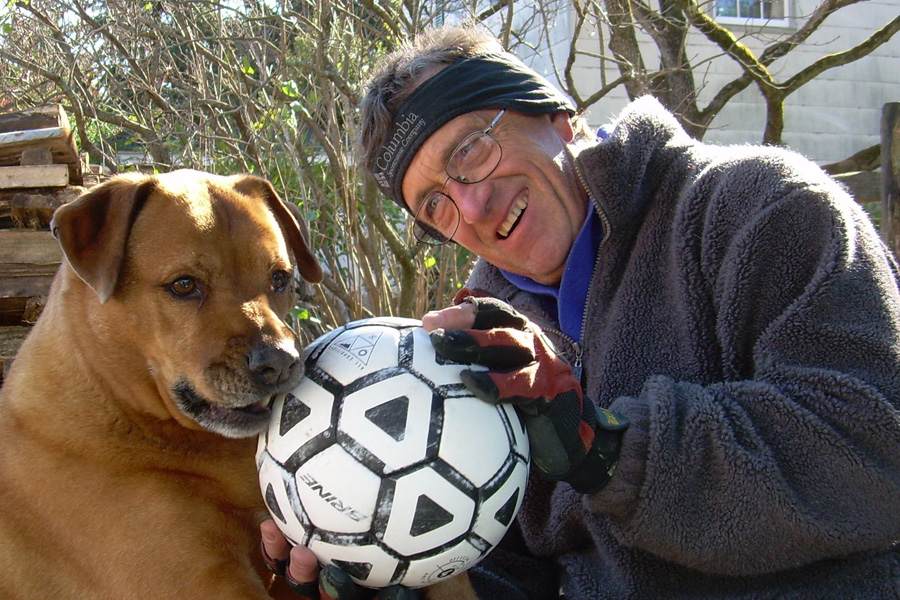 On the morning of January 15 we lost our beloved Uncle Johnny to complications from ALS. He was only 66.

He leaves behind his loving wife and partner of 33 years, my Aunt Mary, along with two brothers and many cherished neices and nephews.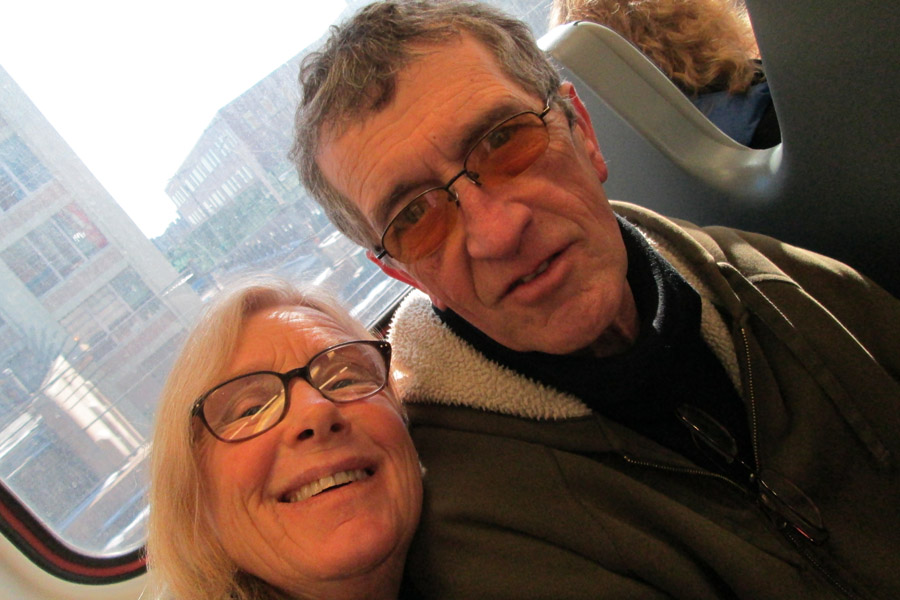 John followed in the footsteps of his father, Trenton pianist Dick Braytenbah, who passed away in July. Both men were known for their amazing musical talent and will be sorely missed.

John began playing piano at age 5 and continued playing for the rest of his life. He was a beloved fixture in the New Hope area for 30+ years, and was a part of the wonderful family of local musicians, playing at every club in the river town. John played from New York to Philadelphia, but always called New Hope his home.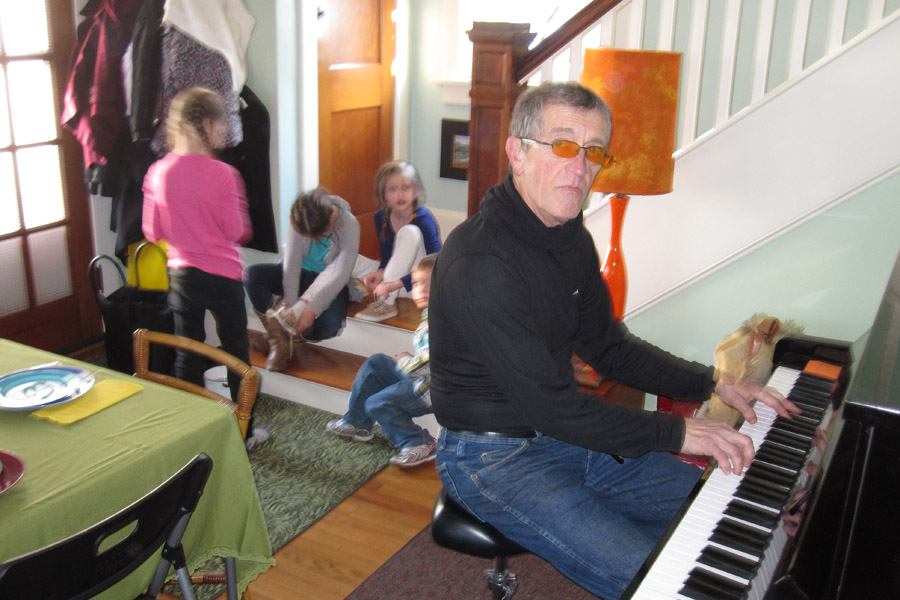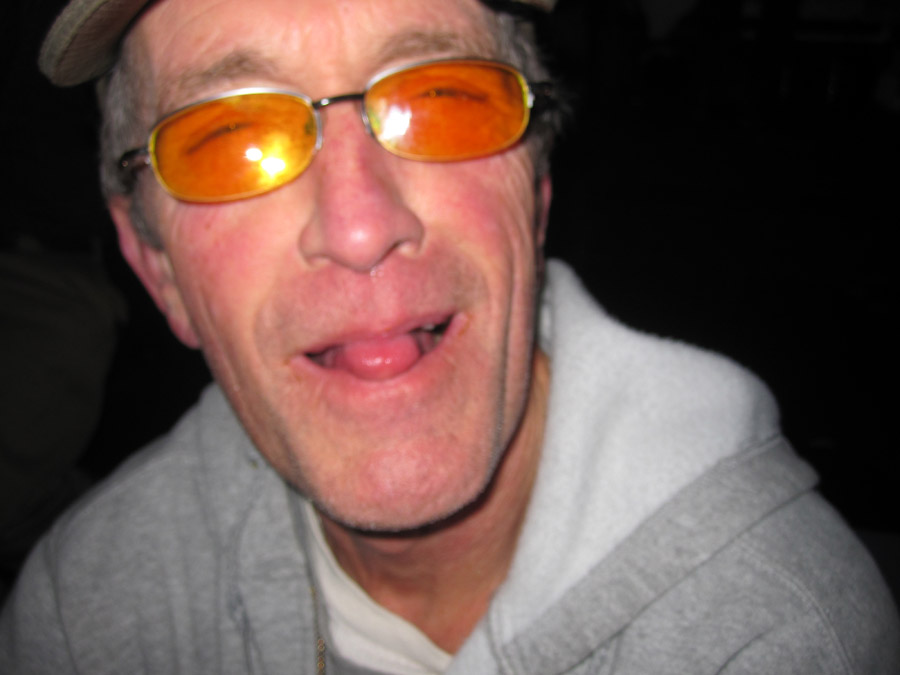 For those of us close to him, he was known for his warm heart, his generosity, fun-loving spirit, kindness, and of course, his "Johnny Jokes". Although he had no children of his own, he was great with kids, and they seemed naturally drawn to him. He was a good man, a very unique and talented individual, and a friend to everyone lucky enough to know him.

Unfortunately, major medical expenses have piled up over the course of John's illness. There are also final expenses to be paid to the funeral home, along with the costs of the memorial services, among other leftover bills. My aunt Mary will most likely have to move out of thier lovely house because of all this. I would really like to help her with these expenses, and need your help to do so.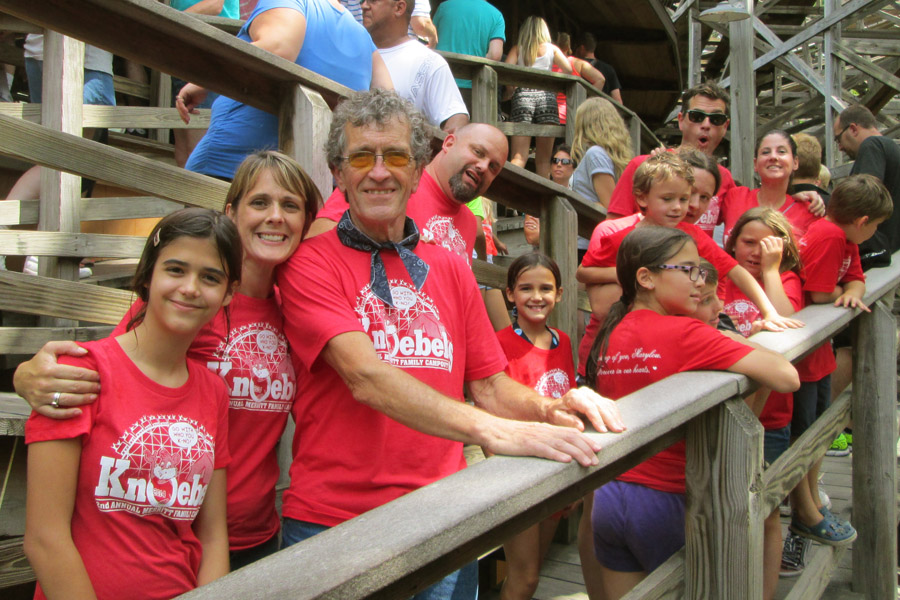 Please help our family make this happen with your donation.  Every dollar of this campaign will be going directly into John & Mary's bank account. Any contribution, no matter the amount, would be greatly appreciated. Thank you so much.

Truly,
-Imri Jonas Merritt, his nephew, on behalf of Mary Braytenbah and the rest of the family.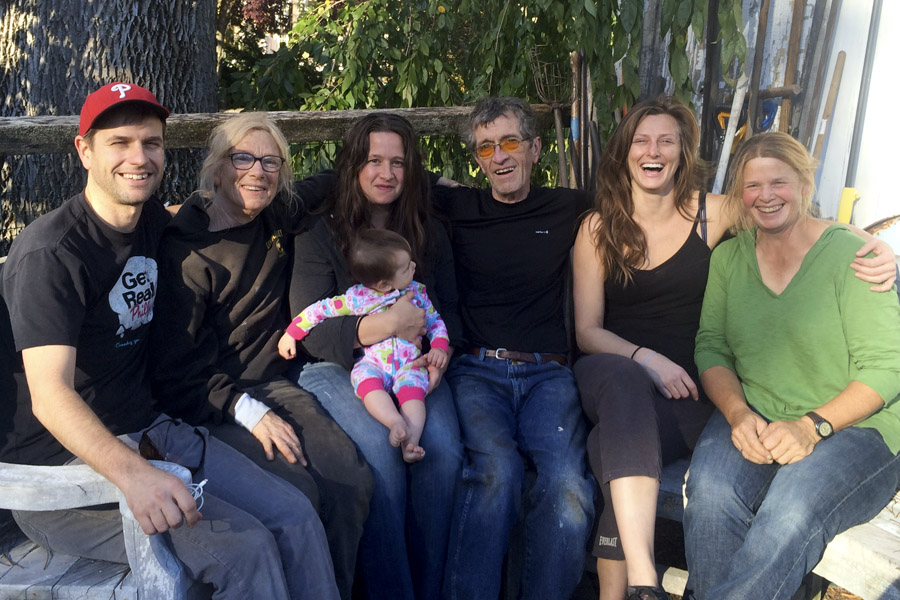 Just a few of us.

ps. Here's some selected original music for you by John. These were just remastered. Enjoy.

Love's Sweet Song
Brothers

Good Samaritan

And here's a great video featuring John (thanks Celeste)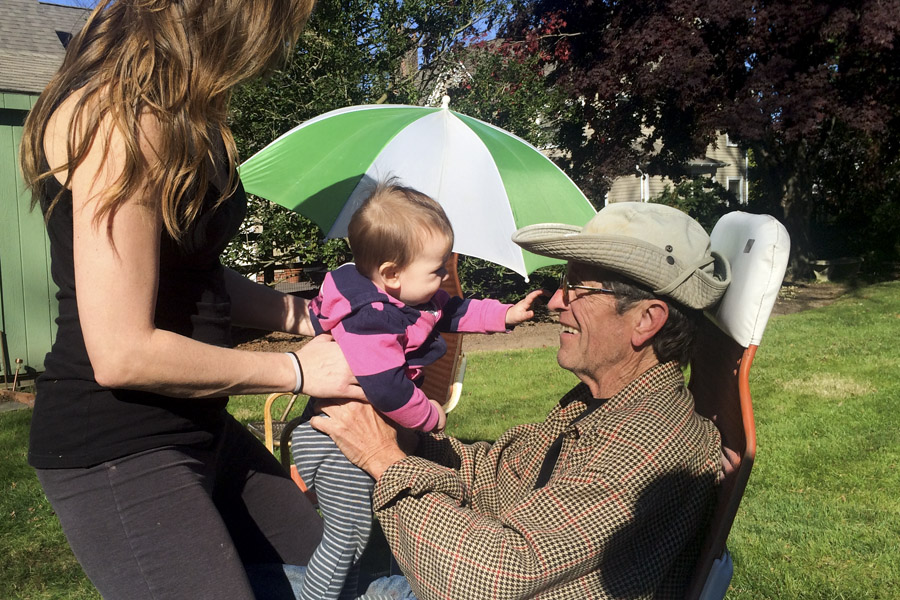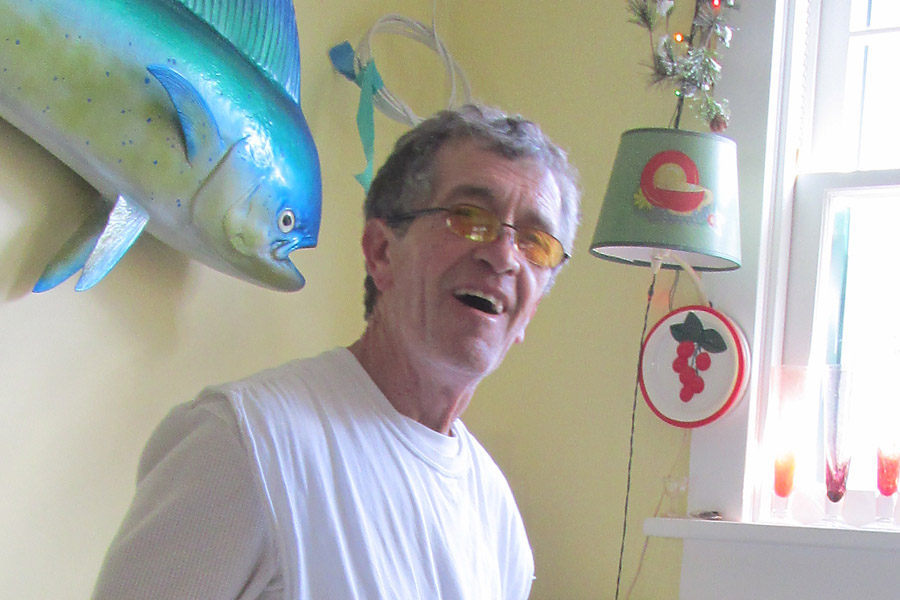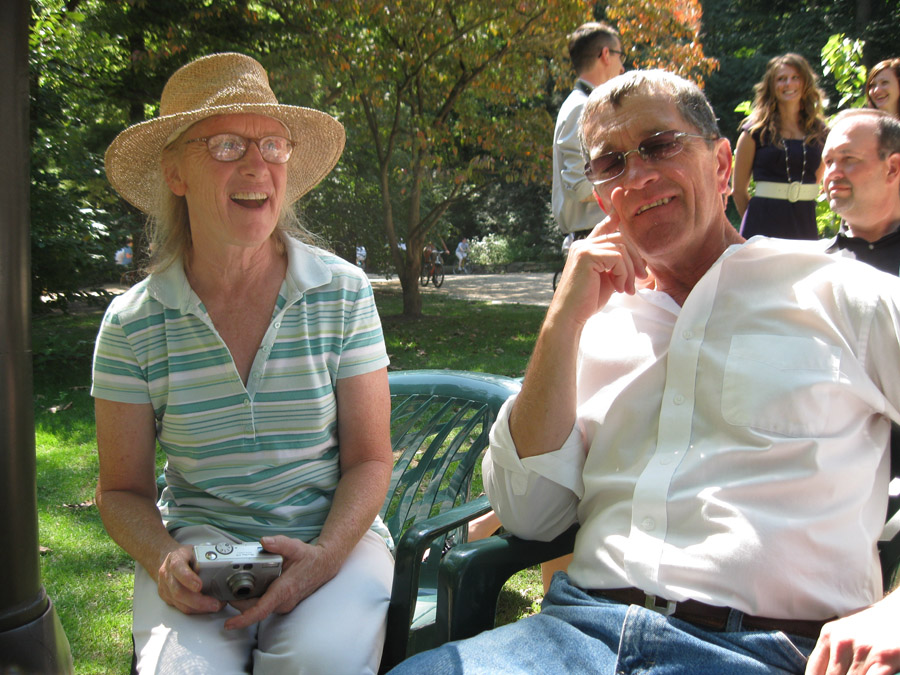 Organizer