¡Julia and Joel's Guatemalan Dream!
As you all know, we are soon to be married on our land in Tzununa, Lake Atitlan, Guatemala. To part from tradition (and to lighten your bags that you travel down here with), we have chosen not to have a wedding registry. Instead, any money that you would have spent in honoring our marriage with a gift, we ask that you contribute to this fund which will go directly toward our goals and intentions on our land and continuing building projects. Instead of giving us things, you can have a much more direct and tangible effect in expanding and enhancing the momentum that we have already started.
Our immediate needs are to finish the construction of our house, and to develop further our land with fruit trees, perennial crops, and water features. Our larger goals include acquiring more land adjacent to ours, creating a healing retreat center complete with workshop space and several bungalows, an herbal apothecary and laboratory, and various community outreach projects.
To be clear, this fund is not going to pay for our wedding; nor is it for an exotic honeymoon in a faraway destination. We already live in a beautiful place where magic is happening all around us--we want to stay right where we are to continue to create in the abundance we share.
If you feel inspired by what we are doing, and you feel called to contribute, your donations will go a long way here. We know what we want to create, and it is already happening. Instead of a pie in the sky, we already have a slice of heaven. There are no limits to our dreams and aspirations, and with the assistance of your generosity you are an invaluable part in our creations. If you are a wedding guest, and you want to give more than your presence, this is the gift we are asking for. Even if you will not be able to attend our ceremony of celebration, this is a fantastic opportunity for you to show your support as well.
Friends and family, thank you all for your love and encouragement in this exciting time in our life! We would not be the people we are today without each and every one of you! Know that you have already made an invaluable mark on our lives, and we look forward to what awaits us in the future. You always have a spot saved for you in Guatemala!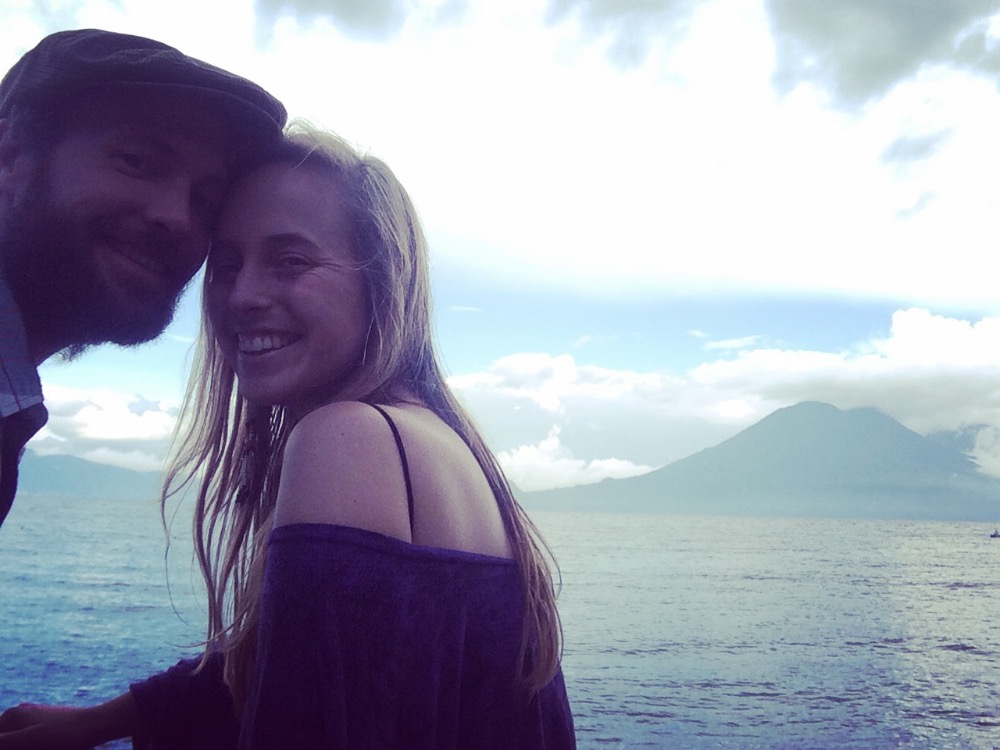 Organizer