Jessica Byrnes Facial Repair Fund
The purpose of this fund is to help Jessica fully recover from the horrific attack she endured on Sunday, July 26, 2015. After a fun afternoon of swimming, Jessica and her boyfriend were on their way home, when they decided to stop at a convenience store, not far from their home, to buy a pack of cigarettes. While sitting in the car, with the window down, in her bathing suit, she began to be sexually harassed by a couple of men. When her boyfriend came out of the store, he confronted the men and a fight ensued. Before he knew it, he was fighting off four or five dudes.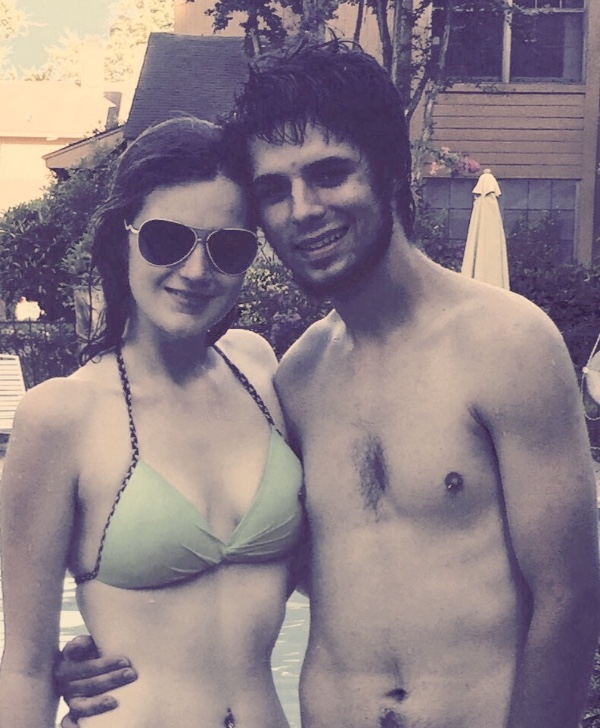 After Jessica's boyfriend was able to escape the mobbing, one of the dudes threw a brass pipe through the passenger's window. It flew across the front of Jessica's face breaking and damaging 12 of her front teeth. Half her top lip was ripped from her face and her lower lip endured a deep gash from the teeth that were knocked out.
Store video surveillance Jessica is going to need at least four tooth implants, maybe six. Implants are $2000/each. Additonally, this incident is temporarily preventing Jessica from earning a living to support herself. Thankfully, she does have medical and dental insurance. But insurance will not cover all the expenses she will incur to repair her face and teeth.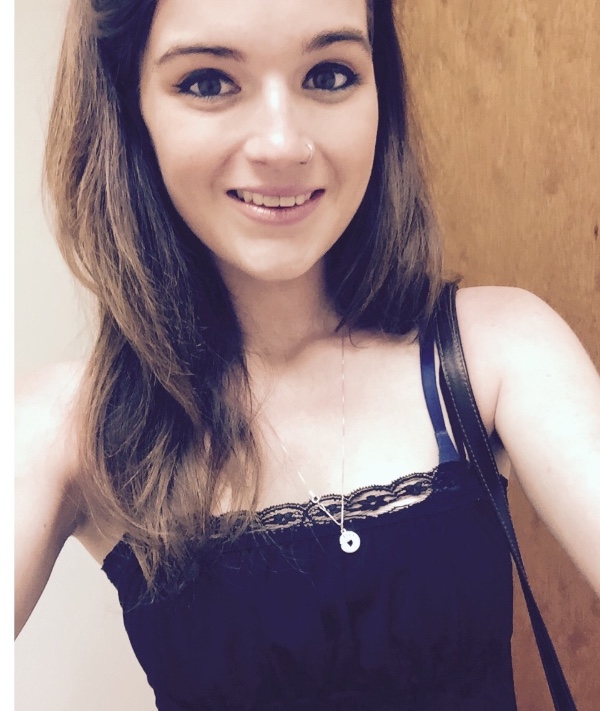 Jessica is a very bright, sweet, kind-hearted 18-year old woman. She attended Caddo Middle Magnet and Caddo Magnet High and Captain Shreve High schools. She loves art and singing and playing the harmonica. She was a member of her school choir. She attends Airline Drive Church of Christ.
Please help this innocent, young woman who has fallen victim to a horrible crime, be able to pay for the medical and dental expenses necessary to restore her beautiful face. Jessica speaks out about what happened ‌and More from Jessica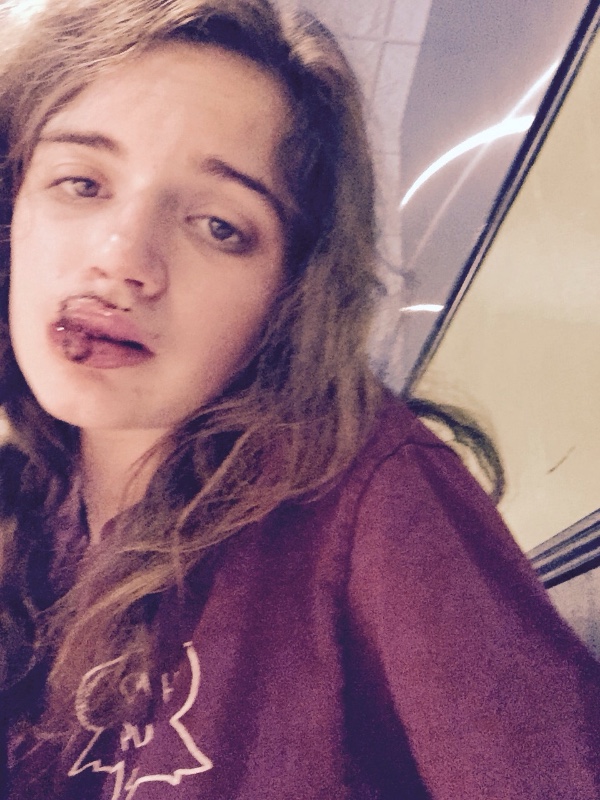 Any and all donations are appreciated. These funds will be put to use for the purpose reconstructing Jessica's face and providing her with the necessary tools for a complete recovery. If you are unable to donate, all we ask is that you keep Jessica in your thoughts and prayers.

This campaign is being run on GoFundMe by Roberta Stark, Jessica's boyfriend's mother, who has been taking care of Jessica.

Please check back periodically for updates on Jessica's condition and, above all, thank you for keeping her in your thoughts and prayers.
Organizer