A very dear friend of mine is in need of our support. Jenn is a mother, daughter, fiancé, sister, friend, coworker, and all around beautiful person. Very recently, Jenn has been diagnosed with Stage Four Carcinoid Cancer of her liver. In this type of cancer, there are no symptoms until it is in it's worst stage.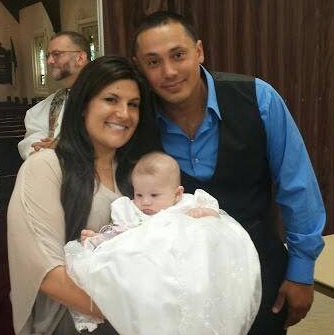 Over the Holiday Season of 2013-14, Jenn and her fiancé, Ahmed, got engaged. The following spring, on Jennifer's birthday they welcomed their beautiful baby girl into the world. It was April 11th that Jenn shared her birthday with Layla Marietta. That same morning Jenn and her family suffered the loss of her Mother, Marietta Sabo to her battle with lung cancer.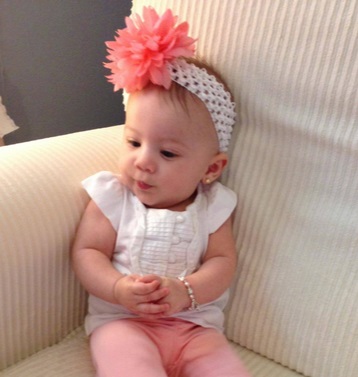 Jenn is blessed to have her father there for her in this hard time, as she has been there for him. The last few months have been hard for her and her family getting back to the swing of life, on top of learning to be parents without her own Mother present. She has taken such pride in her own family and being a natural mother to Layla.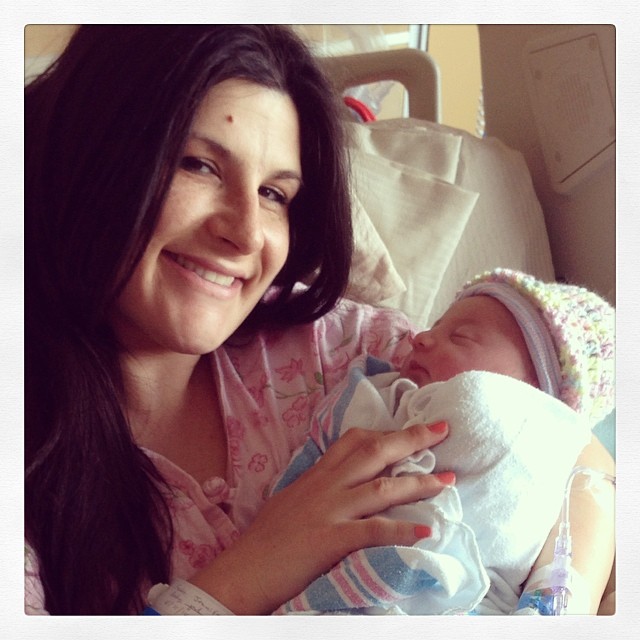 The news of her recent diagnosis has come as a shock to everyone. Jenn and Ahmed are two of the most humble, good-hearted people that I know. They have always supported themselves and the family they've created together. In this time of need, any donation will be greatly appreciated. This money will help with the extreme medical bills they are going to endure and the day to day expenses for themselves as well as Layla.
If you don't have the money to donate, please, keep Jenn and her family in your prayers.
In addition to the donations, we will be hosting a fundraiser at It's Nutts Restaurant in Titusville, NJ. Our staff will be working as a donation and all profits will be donated to Jennifer's Fund.  The event will take place on December 6th, 2014 from when our doors open at 7am to when our doors close at 9pm.
On behalf of Jenn, family and friends, we thank you from the bottom of our hearts.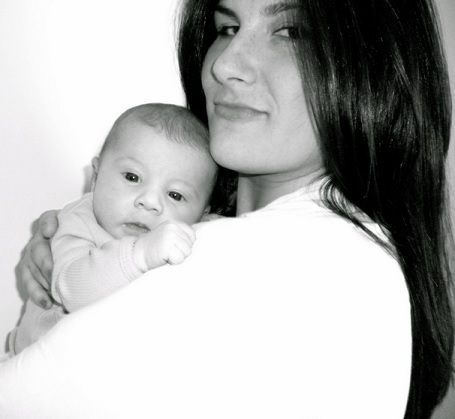 Organizer
Dd Nyktas
Organizer
Trenton, NJ