My name is Jennifer Jansen. I recently moved back to Minneapolis after living in Philadelphia for 32 years. I moved back to my home state to rebuild my life. I rent a small house from my Mom and yesterday someone burglarized my  home while I was at the grocery store. I do not have insurance. The deductible on the insurance my Mom has on the property is 1000. So none of the damage that was done, nor the personal property they took from me is recoverable.
This house is not in great shape to begin with. It desperately needs a roof, the basement leaks and the little garage is about to fall over. But none of those things matter to me. This little house represents my security, my future, but most of all a place that my children can come to and be safe. I am shaky. I am scared. 
After getting divorced 3 years ago I was financially ruined. I struggled to continue living in my adopted city of Philly in order to be near my kids. My youngest daughter is a freshman in highschool. I struggled to stay in Philly until she graduated but I realized I could no longer afford to live there. It was then I made the difficult decision to move back to my home town where I have a support system. This home renewed my hope for rebuilding my life and  has provided me with a sense security. I feel completely violated and utterly sick inside.
I am a chef and a photographer.  I have been preparing to give cooking classes out of the kitchen in my  home. The first class is scheduled for November 18th. My first Photo show is in the works and scheduled for January.
The theives who broke in threw a rock through my back door window and shattered my oven door. They took whatever was easiest to take, my camera included, which leaves me out of luck and out of work.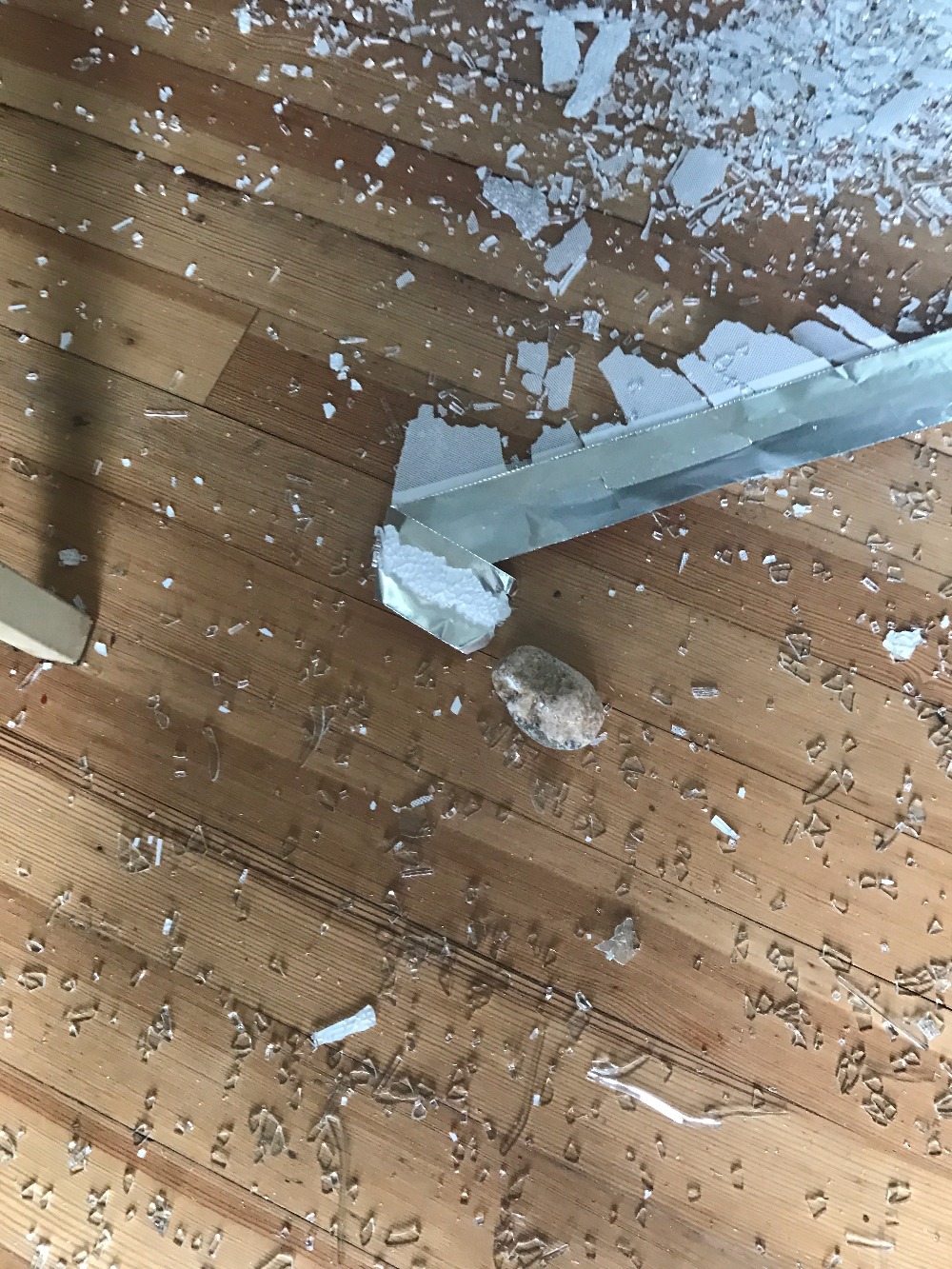 Without an oven and a camera I am back to square one.
I have a  hard time reaching out to people for help, but this is an impossible situation and I am shaken to my core. I am trying to stay positive. This 
I will use any funds I receive to replace my back door, replace the oven so I can start teaching cooking classes and to buy another camera so that my show can go on as planned.
Any money any of you might be able to spare will be greatly appreciated. If you are in Minneapolis I will be happy to give you a free cooking class, subject of your choice, as a heartfelt thank you for your help. 
With your assistance I can get back on track.
My kids will be here for a visit over Thanksgiving. I need an oven. Anyone who helps me out is welcome to join me and my family for dinner on Turkey Day. That is my deadline.
My kids and I thank you from the bottom of our hearts.
I am putting my palms up to the universe in hope that you might be able to help. Peace.

Organizer
Jennifer Jansen
Organizer
Minneapolis, MN