Jed Myers Memorial Fund by TAM Moms
Beautiful Boy.....JED MYERS, son of our TAM mom, GerriAnn Julin, passed away on Monday from a fatal motorcycle accident.
Jed was a single dad and leaves behind two amazing daughters; Ariel and GerriAnn. This family is struggling with the unplanned expenses plus the needs of the girls.  
Raised high in the Arms of Angels.  Rest in Peace and Prayers
Needed in Arizona for his family
. Reach out to GerriAnn as well. Losing a child is our worst horrific nightmare.  If you can contribute a few dollars it will add up soon and we can make a difference. Please visit the donation site and leave the family a note.  GerriAnn needs us too. Power of Prayer!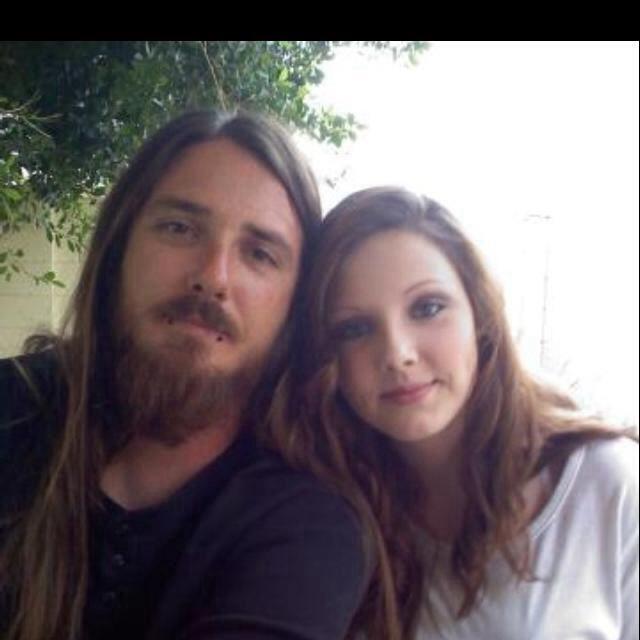 Organizer