"Help Jaxsen Kick Cancer's Butt!"
If you've been lucky enough to spend time with Jaxsen Lee Palmer, you know he is a loving and curious almost-three-year-old, nearly always found with a big toothy grin on his face. On January 8th, Jaxsen's family found out that he has Acute Lymphoblastic Leukemia (ALL), a quick-acting cancer affecting the white blood cells. 
He's been lucky so far and his prognosis is great (his amazing docs caught the cancer super early!), but his road to recovery is still going to be long and uncomfortable. In just under a month, Jax has already had eight procedures to help him get started on treatment, and the end isn't in sight yet.
As a consequence of Jax's ALL, he can't go to daycare anymore, or play with kids who could be sick, because even a cold could be life-threatening with his compromised immune system. Because of this precaution, mom Megan has left her job so she can care for Jax full-time. 
We are all hopeful for Jax and his family, and wanted to set up this page to help them with some of the costs they will have as they go through this journey. With mounting medical bills, and the loss of a full-time paycheck, they will need all the help we can give them. If you have a few dollars to spare to help this happy boy and his family get through this rough time, I know they will appreciate it. Jax is going to do all he can on his end to get better as soon as possible; let's help him get there!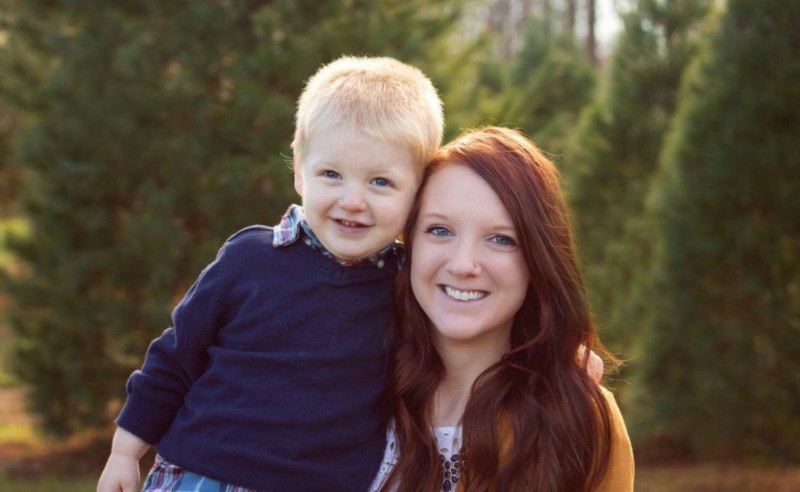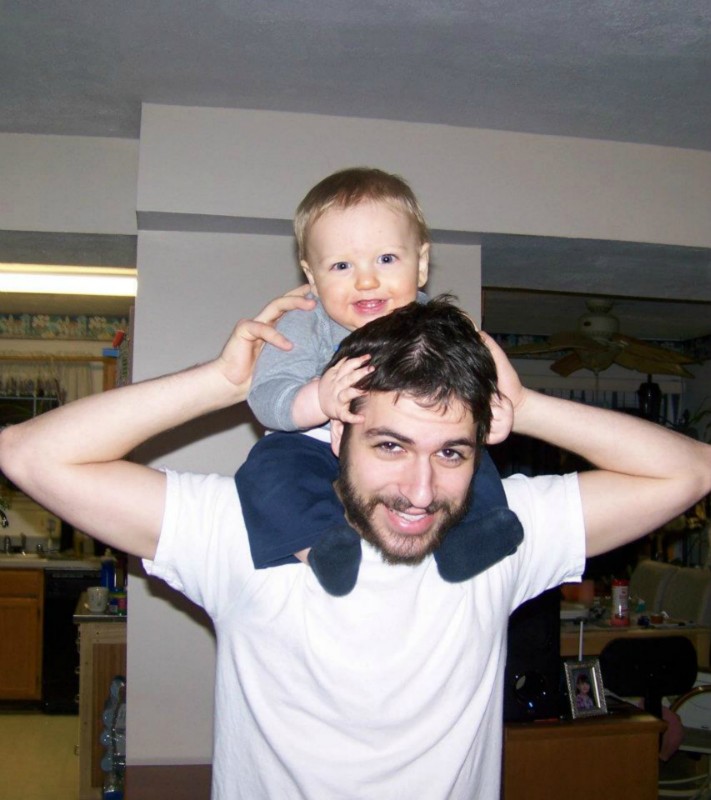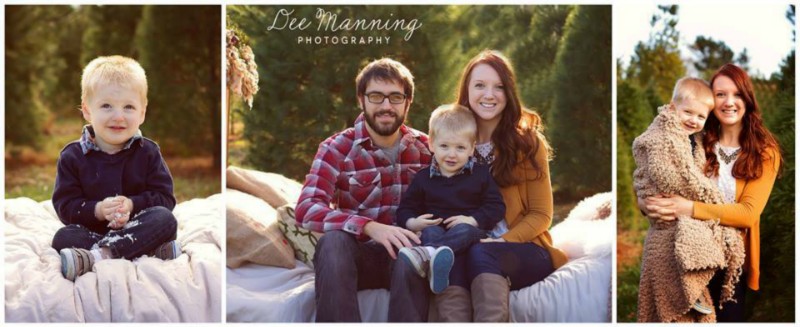 Organizer
Amber Zamora 
Organizer
Middle River, MD