Play fore Jay
Fundraiser / Golf Outing - What a BLAST and GREAT SUCCESS!  Thank you to all the volunteers and people that attended.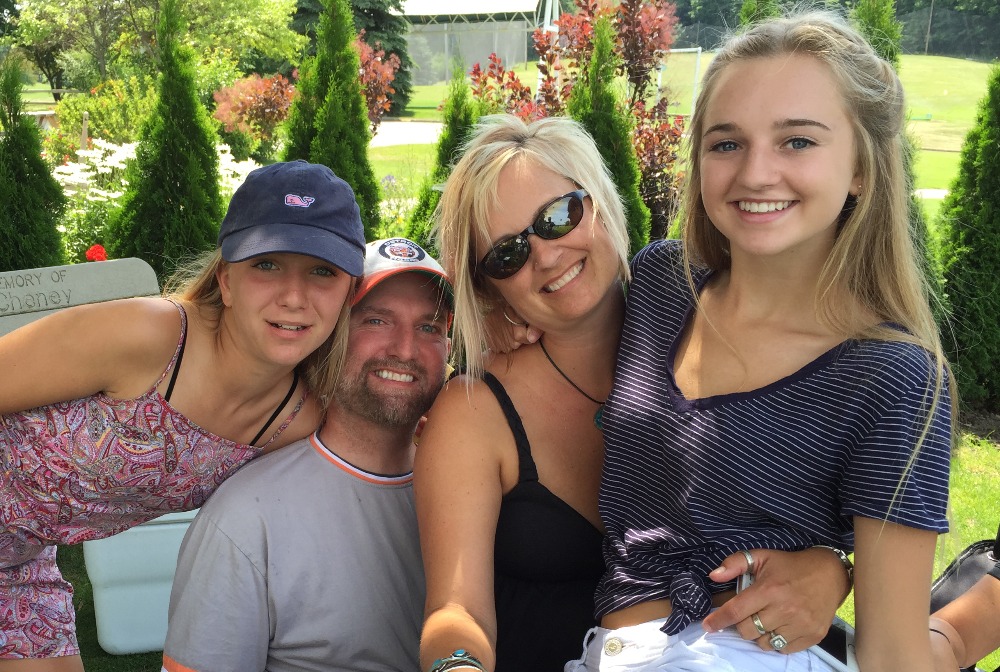 From the friends of Jason Elsenheimer –
 Jason Elsenheimer, a 46 year old, self-employed Real Estate Broker, singer/musician, beloved husband and father of two girls (15 and 12) and dear friend to MANY, was (mis)diagnosed with a hemorrhagic stroke this past January. With the optimism and hard work he's known for, he spent months in therapies, gaining back most of his left side weakness and deficits, while continuing to work each day. In mid-May, he endured debilitating headaches resulting in scans that revealed a large brain tumor, a cancerous grade IV glioblastoma. Jason recently underwent a successful brain surgery at the University of Michigan to remove the tumor.
 Jason has always been known to be the consummate host, the party planner, a very hard worker, the guy that will drop everything for anyone, anytime and never expect anything in return, nor complain about anything in life. Basing all of his decisions on what's 'right' and good and fair, all who know him personally and professionally would consider him a friend and someone they're glad to know.
 This fund would assist Jason and his family in covering the costs of uncovered medical expenses and having to travel to the U of M Cancer Center in Grand Rapids, five days a week for up to (3) six-week sessions. Jason provides the main source of income for his family and will have lost time and wages in this process.
While they of course expect the best possible outcomes and cure, glioblastoma is historically a recurring/regrowing cancer. He is already lined up for clinical trials with the polio virus clinical trials in Ohio, if necessary. 
 Jason and his family are generally not comfortable being on the 'receiving end' of others' grace and giving. However, we hope you'll consider donating to this wonderful family.
 Your positive energy and prayers are appreciated!  Thank you and God bless.
Jenna and Jason performing together...
Angel and Jason looking so beautiful...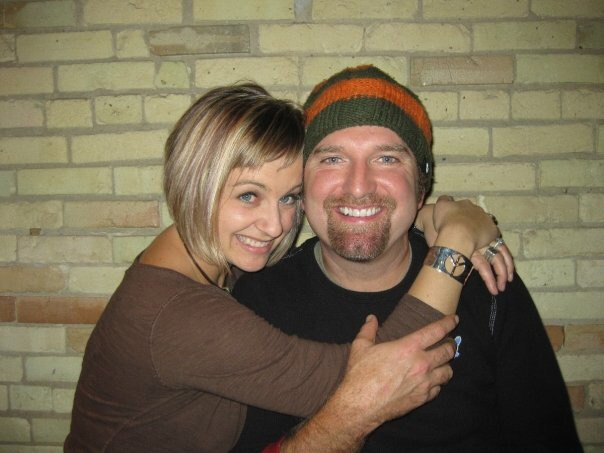 Jenna, Jayla and Angel with the perfect selfie....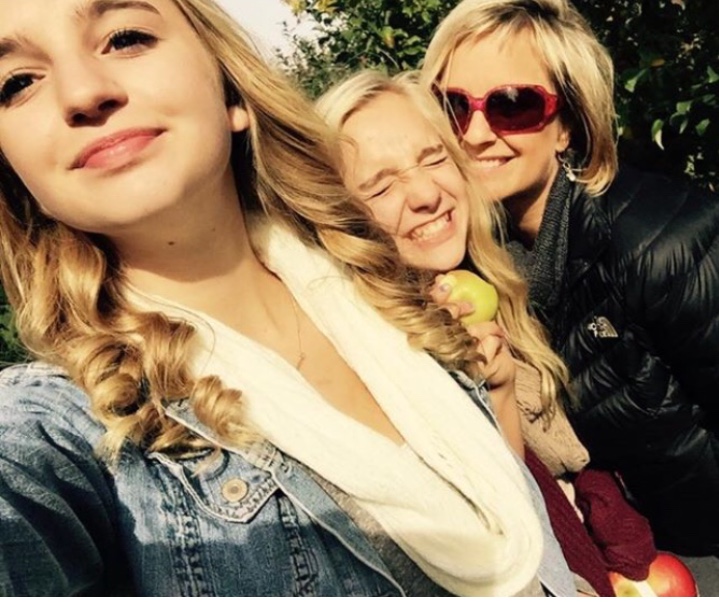 Seriously?  I didn't know Jason was this good...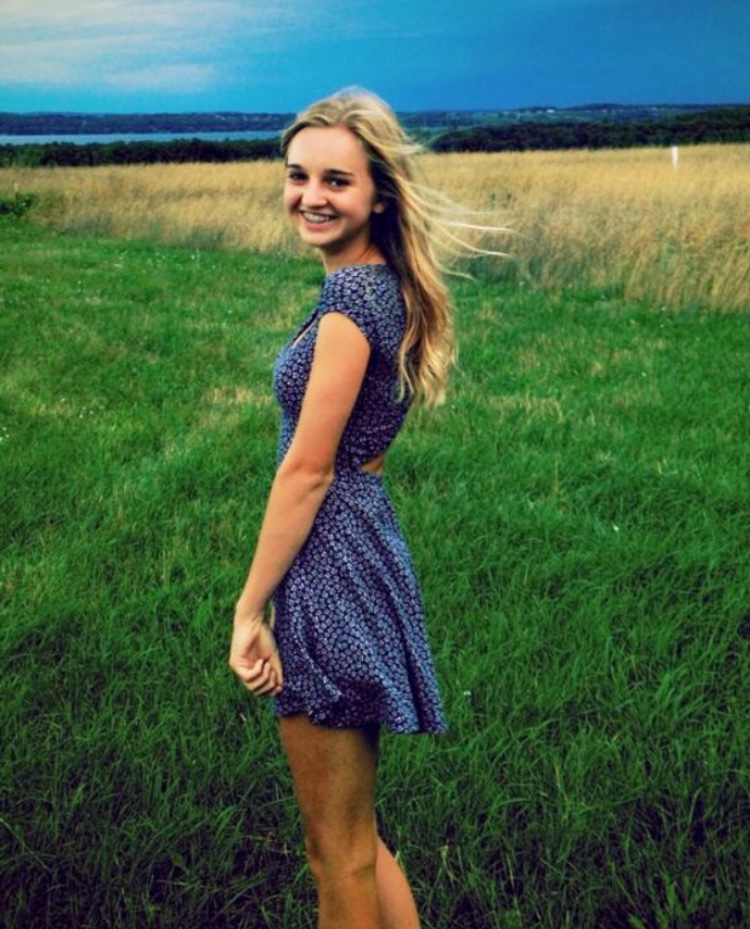 Really?  How does anyone get any more precious!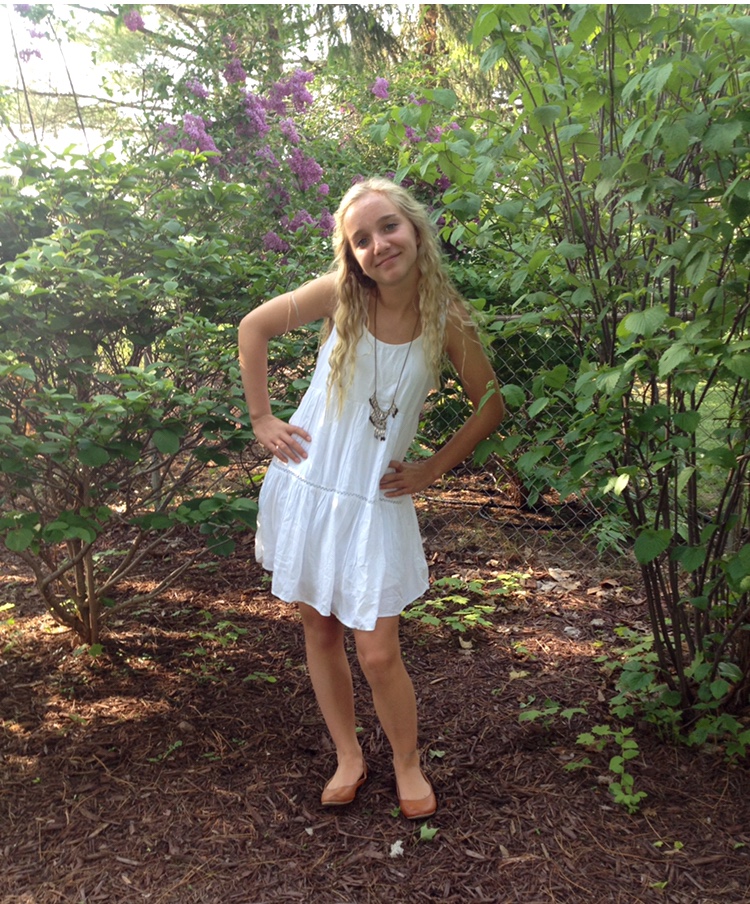 OK so we can't give Jason direct credit for the dog - Stella:)