Rachael & Barbara's Relief Fund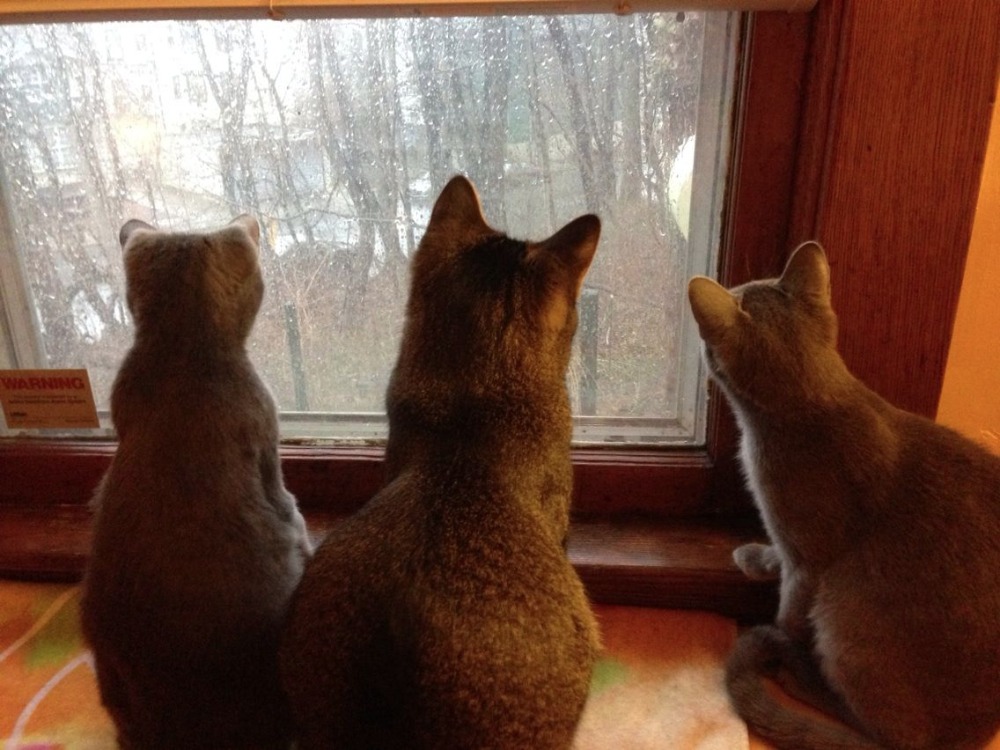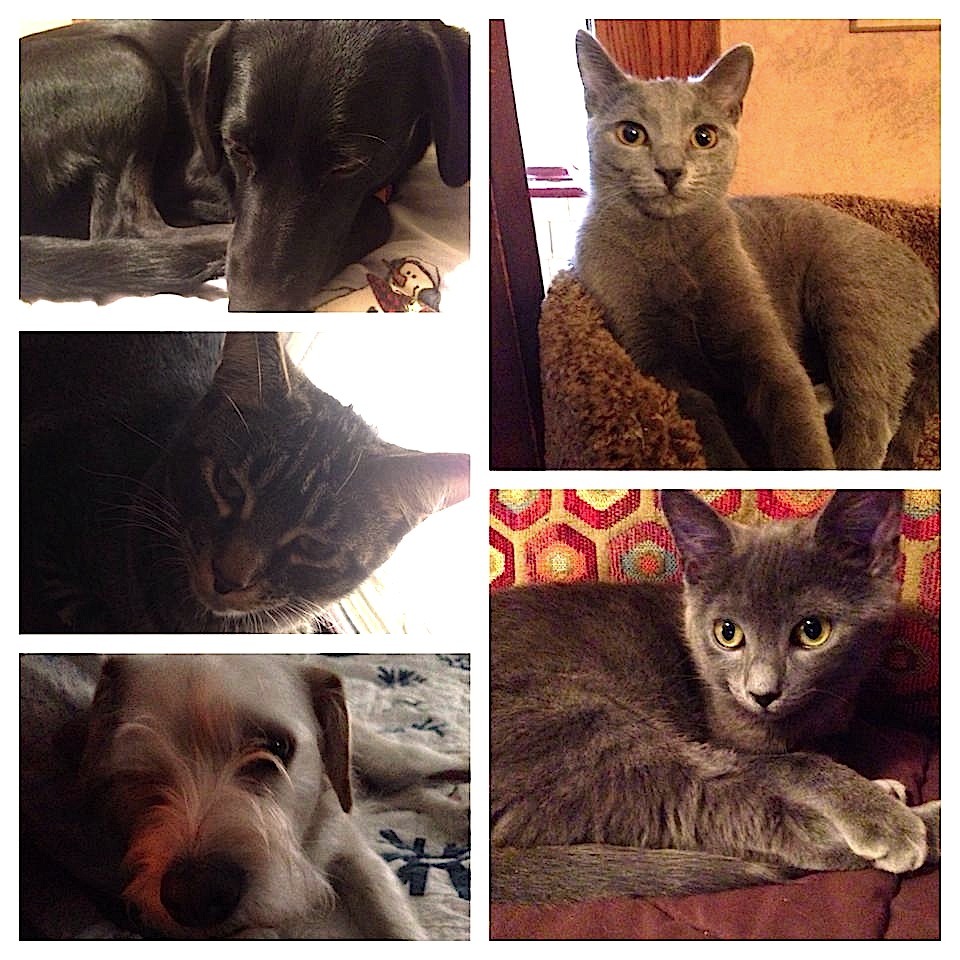 Rachael & Barbara lost everything to a house fire on April 17th, 2014. These are two women that would literally give you the shirts off their backs, even AFTER this tragedy. Not only did they lose their possessions, they lost all of their pets. Jake, Jinx, Mojo, Q T Pi & Opi were lost that night. Every one of them was a rescue, ranging from an 8 month old kitten to a 2.5 year old JR Terrier mix.
I don't know two more deserving people in need of not only our emotional support, but financial. We can't take their hurt away, but maybe we can help meet their immediate needs for things you lose in a fire...shoes, clothes, a bed.
Please pass this page on to every one you know. Rachael & Barbara have been there for us. Let's be there for them.
Organizer
Cheryl Augustyne 
Organizer
Staten Island, NY