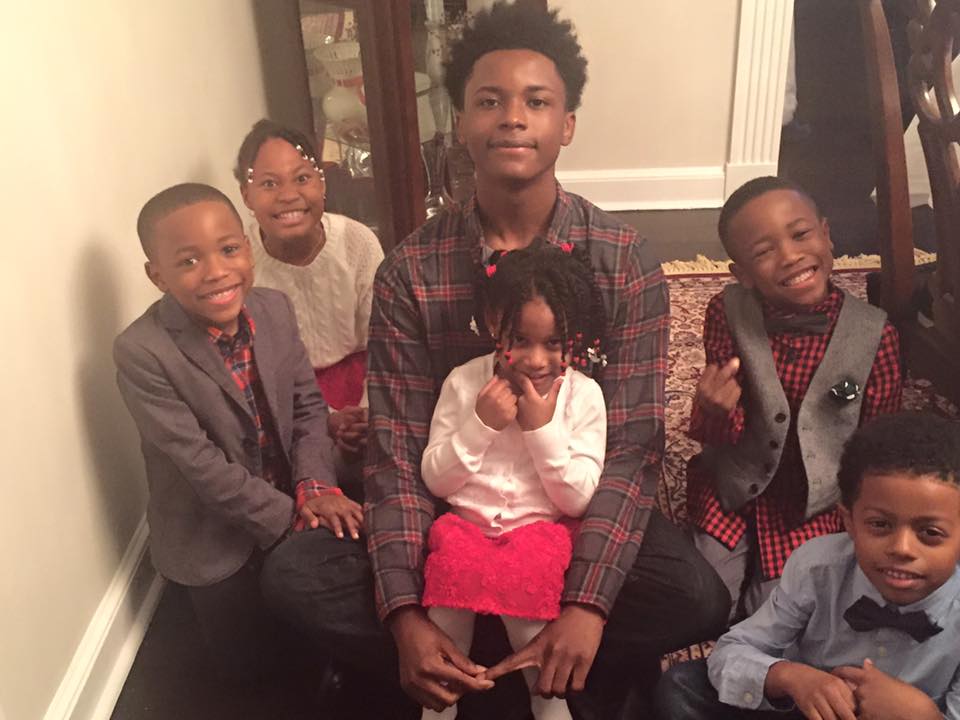 Hi! My name is Isaiah Shaw and I'm a 16 year old digital illustrator and animator.


Ever since I was young I had a passion for visual arts and have been pursing it ever since I entered highschool. While looking for different art colleges I saw that a few, namely Pratt Institute, offered a "Precollege" program for Juniors and Seniors and I knew I had to apply.


I sent in my application and a few days later I was accepted, but there was a problem. The money. College ain't cheap and the same applies for this program. The overall cost (including Room & Board, materials, etc.) comes out to be around $5000.


Thats why I set up this Gofundme. Any amount of money given will go directly to help pay for this and every cent is dearly appreciated. Even if you can't donate, sharing this campaign can help just as much. If you'd like some examples of my work I have an online portfolio available Here.

Organizer
Isaiah Shaw 
Organizer
New Rochelle, NY