Impact Kenya Initiative 2016 Trip
IKI's mission is to help break the cycle of poverty in Kenya through improving access to healthcare and improving services and infrastructure at the local level. 
The organization concentrates on specific projects such as constructing community buildings, registration assistance for the government healthcare system, and providing leadership education to local business owners and key community stakeholders.
Impact Kenya Needs Partners Like You.
The focus for 2016 is to finish the construction of a dormitory that can house 50 young women who attend a local high school. In Kenya, those who go to school usually travel up to four miles from their homes. The terrifying reality is that these young women are at high risk of being robbed or physically attacked along their journey. Providing a place for students to live during the school year keeps them safe, comfortable and ready to learn.
IKI volunteers will also hold professional, developmental courses for rising business owners and community leaders. The curriculum is called "Managing From The Inside Out" - an intense three-day course developed by Laura Schanz, Deputy CEO for IKI. Michele Doner, CEO, President, and Co-Founder, of Flagger Force, Traffic Control Services, LLC. will also be volunteering to teach and assist in other IKI initiatives.
Efforts will also include hosting a medical clinic for community members (adults and children) in the village of Okela. Up to 250 community members will be treated over the course of two days.
Together with IKI, we would like to raise $20,000 to complete the girls' dormitory this year, as well as other community enhancements including medical treatments.
The Impact Kenya Initiative (IKI) was founded in Kenya in 2013 by Dr. Amos Otedo, as a fully-registered Not-for-Profit Organization, maintaining a 501(c)3 status in the United States. 
 For more information, visit:
www.impactkenyainitiative.org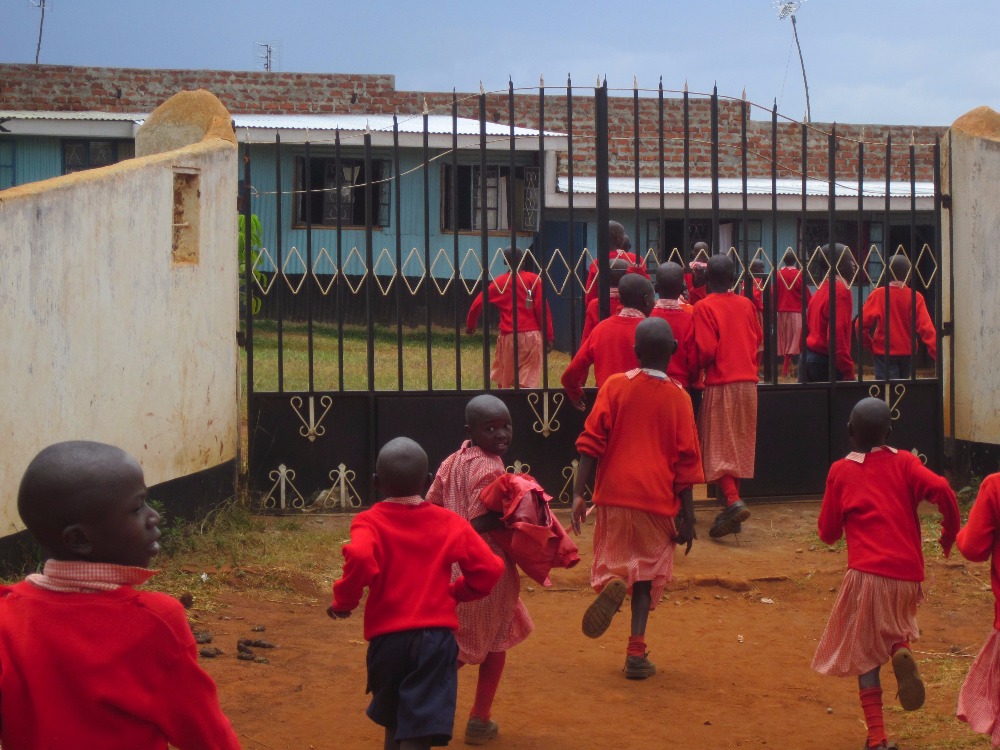 Starting the school day...
Future girls dormitory...
Active volunteers that care about the welfare of students...
Impact Kenya Intiative needs your support...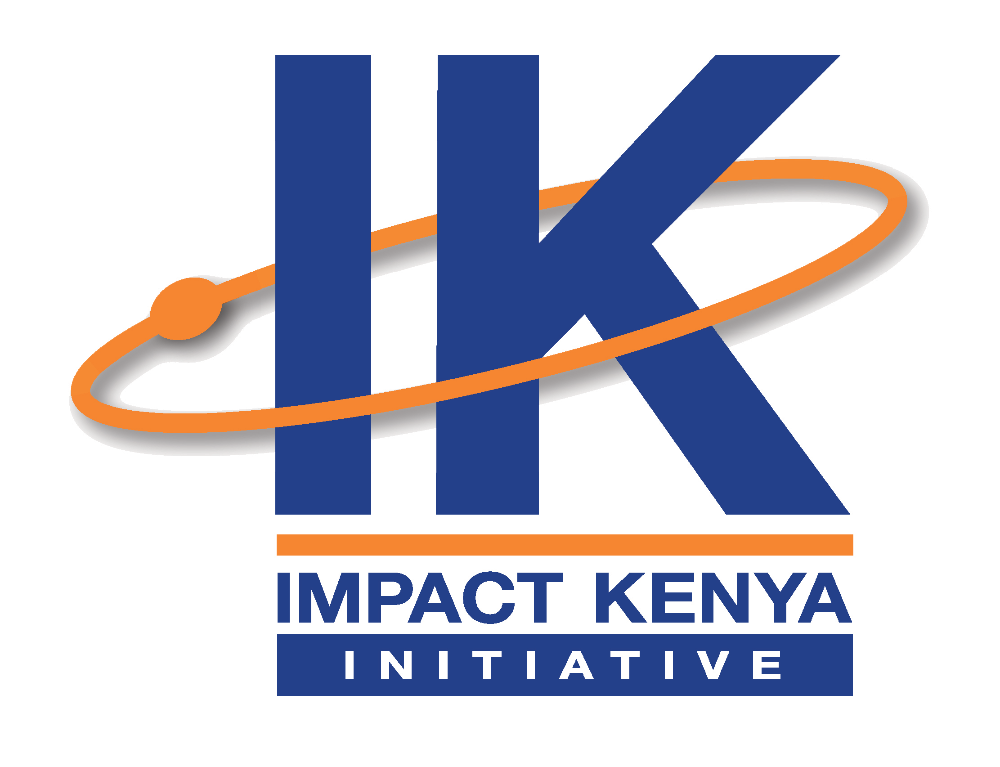 Baker Tilly Virchow Krause, LLP 
Organizer
Registered nonprofit
Donations are typically 100% tax deductible in the US.