Nate and Stephanie Carr's sweet baby, Hailey, has been diagnosed with Dravet Syndrome. This is an extremely rare, incurable and catastrophic epileptic condition. Around two years of age, Dravet seizures progress to be frequent (some children experience 100 seizures a day) and do not respond well to treatment. The current treatment options are extremely limited.  Dravet Syndrome will affect every aspect of Hailey's life. (You can learn more by going to www.dravetfoundation.org ) This news has been devastating for Nate and Steph, as you can imagine. As family and friends who love this family so much, we are all concerned for them.  Over the past eighteen months, the medical expenses have been adding up and will continue to grow. One way we can totally help is by easing their temporal burdens so they can focus more on their sweet baby.

Nate and Steph are the VERY LAST people on this earth who would ever ask for, expect, or even want help, but they are the VERY FIRST ones to run to serve anyone in need. Here is Steph with all the containers she could carry, plus her tiny Hailey, running to bail out the neighbor's flooded basement.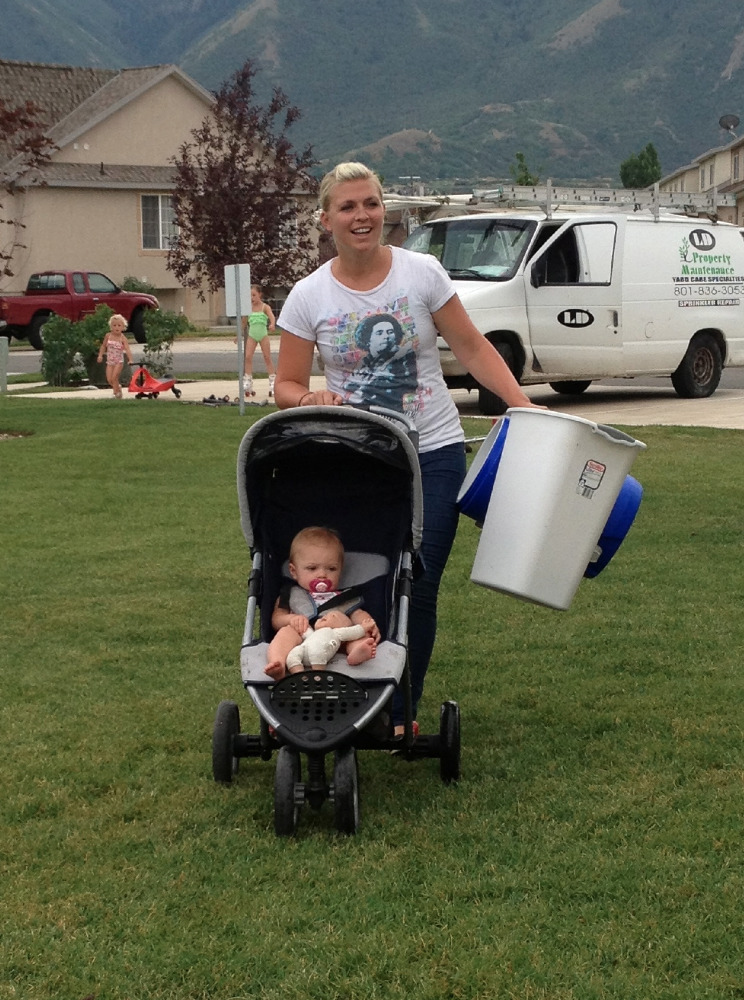 They are THE BEST!  We love them so much!  Let's do this!!!




Here is a video of little Hailey having a seizure.  It's a little hard to watch so moms, if you are trying not to cry, don't push play.
 

Here is Stephanie with Hailey at the state capital working hard to support a bill that could benefit children with Dravet Syndrome. Stephanie is such an inspiration!!! So happy in the face of terrible hardship.  Her courage is inspirational. Her spirit and strength radiate in everything she does. Hailey is a perfect doll!
Organizer
Jennifer Stewart Carr 
Organizer
Spanish Fork, UT