Hope for Girls- Africa, Hoop Dreams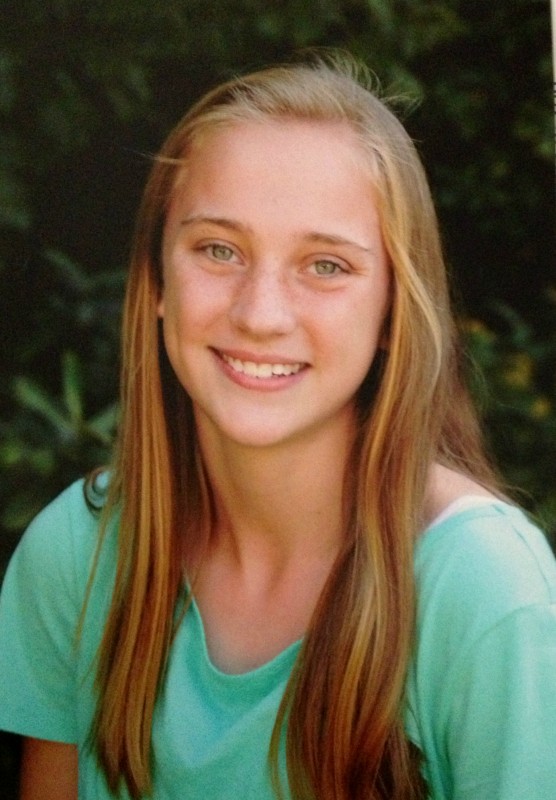 HI, I'm Darby, I'm 13 and play for the Mass Huskies AAU team. I'm here to tell you about an awesome opportunity we are a part of and ask for your donation to help us make this dream a reality; a dream that is likely a 'once in a lifetime' opportunity for our players.
We have partnered with an organization, Hope4Girls Africa,(H4G) to support two student athletes on their journey to the United States to attend high school.  The Huskies girls are passionate about basketball, and are fortunate to have strong parental support and community encouragement to pursue their dreams, something that not all girls outside of the US enjoy. Partnering with H4G is a chance to not only expand the horizons of the girls in both organizations, but also advance the global effort to empower girls through sport.
In February 2012, the U.S. Department of State announced a global effort to engage women and girls through sports. "The Empowering Women and Girls Through Sports Initiative aims to increase the number of women and girls involved in sports around the world. According to the United Nations when girls participate in sports they are more likely to attend school and participate in society. When women and girls can walk on the playing field, they are more likely to step into the classroom, the boardroom, and step out as leaders in society. "- See more at:
http://eca.state.gov/programs-initiatives/sports-diplomacy/empowering-women-and-girls-through-sports#sthash.LWZmjGV5.dpuf
By working with H4G to further expand its outreach we are enabling the H4G girls not only the opportunity to play the sport they love but attend high school in a safe and encouraging environment. We would like to show them that there is more to the world than the poverty they see and live in.  We are proud to take part in something that is likely to have a profound effect on both the H4G and Huskies players.
Hope for girls Africa (H4G) is a USA based, 501(c)(3) nonprofit organization dedicated to the increased participation and empowerment of disadvantaged youngAfrican women through sports and education. Their target group is young african women between the ages of 12-17. H4G provides opportunities for these young women to display and develop character, intellect, and athletic ability through sports camps, learning workshops, and other empowerment workshops.
Help us raise funds for a scholarship fund which will cover expenseses associated with their education here in the United States.  You can make a difference.
Thank you
-Darby, age 13, Mass Huskies AAU
All proceeds go to Hope4Girls Africa.
http://hope4girlsafrica.org/
Hope4girls Africa
is a USA-based, 501(c)(3) nonprofit organization. All donations are tax-deductible in accordance to the Taxation Laws of the United States of America. (Tax ID: 27-0538730).
The Mass Huskies http://www.masshuskies.com/Mission:
The Huskies AAU Club is committed to providing a comprehensive basketball program for young women. Our organization strives to improve each player's overall skill level and 'basketball IQ'.
Professional coaches
will teach proper technique, skills and fundamentals, which combined with playing experience, is invaluable. There is beginner, intermediate and elite
teams
for ages 10U through 16U.
Billerica Winwater Works Co. 
Organizer