Homeless Photographer & Artist
I'll just stick to the facts and try my best to keep it concise. Firstly, thank you for stopping by and checking out my campaign!My name is Justin, my wifes Lisalynn, and my daughters Jasmine. Recently, a series of very unfortunate events has left us homeless and we're struggling to get back on our feet. We have no family who can help us with shelter or money, and we're currently sleeping in the forest every night. We have shelter from the rain, but the heat and mosquitos are torturous. I'm looking for work currently, but I've been coming up empty for some time. So I spent the last 3 weeks building my website. I've been happy with the traffic my site has generated but it hasn't brought in nearly enough funds for us to survive on, let alone get us back into a stable living situation.The money I'm attempting to raise through this campaign will be used for:
(1) General survival, food and water.
(2) Promoting my website/business to a level at which it can sustain my self and family.
(3) Replacing my recently broken macro lens(which has left me utterly crippled, as I specialize in macro photography).That the gist of the situation. If anyone wants more details I will write them below right now. But you may request anything, or ask me anything you want, I'll get back with you as quick as I can. If you cannot donate, I fully understand, however it would be a great help for you to share this page with your friends on Twitter, Facebook, etc. Thank you sincerely.
The detailed below:
So this all started with a life change me and my wife had planned. Our dreams were to travel, to be free from the 9-5 job, and to actually give our daughter a life of expression, exploration and true freedom. In short; to live a life worth living. That was my motto. So we saved up money and bought a small camper to pull behind our vehicle. We had no problem adjusting to living in the camper full time, we've always been outdoor people and never been heavily materialistic, we've always found peace outside among nature, and not so much in 'things'. With the first step complete, step #2 was to save enough money to jump start the beginning of our adventure. That's when things started to go wrong, the job I was working suddenly laid me off, and at the worst possible time(just after spending all our savings on the camper). Neither me or my wife have literally any family who could help finanacially. Not long after losing the work, I was being evicted from my home. The only thing we had was my brother Josh and his wife Katrina, they let us park our camper on their property and we were able to run an extension cord for power, and that was fine, we were comfortable with that. So I spent that time seeking work and coming up completely empty in my endeavour. So many things were going wrong(and in such succession) I was really beginning to give up. Soon even worse news came, my brother was not going to be able to afford his rent that month(they were struggling as well), and they were being forced to move, and we could not come where they were going. I had a week to prepare.. to prepare for what I really didn't know, I had nowhere to go and no means to get there. These events happened so fast and so relentlessly that I didn't even get a chance to get the camper a tag/license or make any notable preparations. But I was left with no options, all I had was the camper and my van. So I towed it out to some woods in Crystal River FL, and parked it. We sleep there every night, it's really hot, and the mosquitos are terrible, however it's better than nothing. We have no electricity, but we've been managing quite well given the circumstances. This is where we are now.
I hope this gives you an idea of what we're going through, and why we've employed this site to help us out. We sincerely & wholeheartedly thank anyone who donates, or at least shares my page.
Thank you
-Justin, Lisa, & Jasmine
To anyone who cannot donate
, sharing my website or this page would be greatly appreciated and could potentially help us out very much!
My website:
http://www.SymbiosisPhotography.com
My facebook page: 
https://www.facebook.com/SymbioPhoto
Me: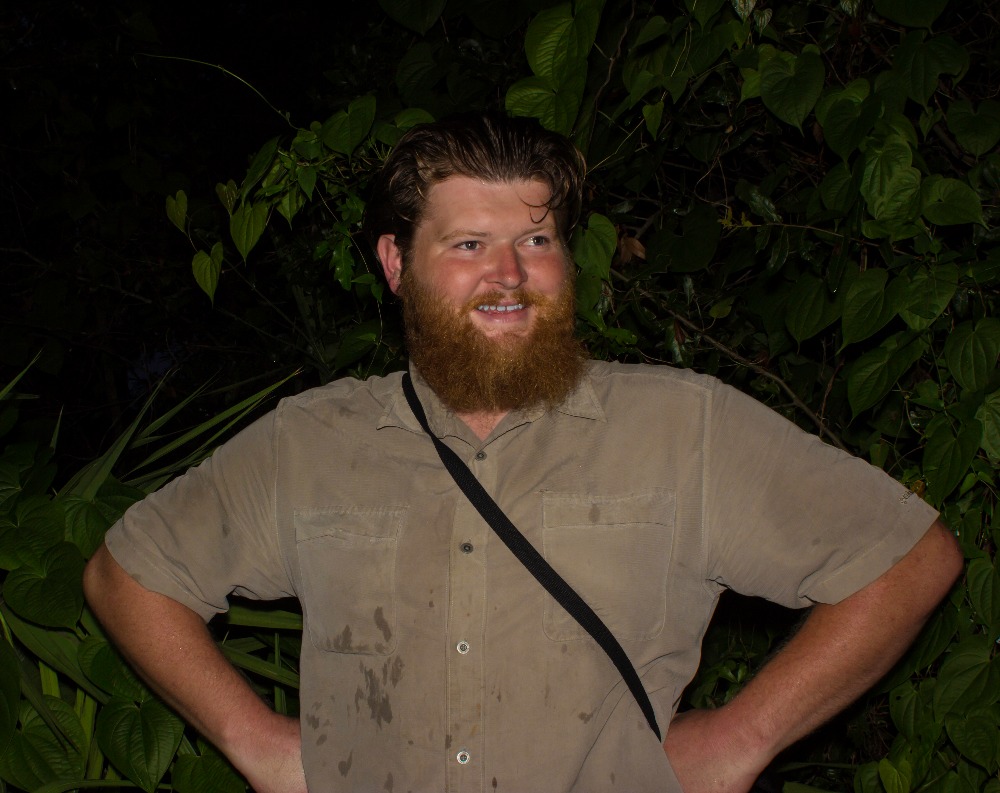 Camper: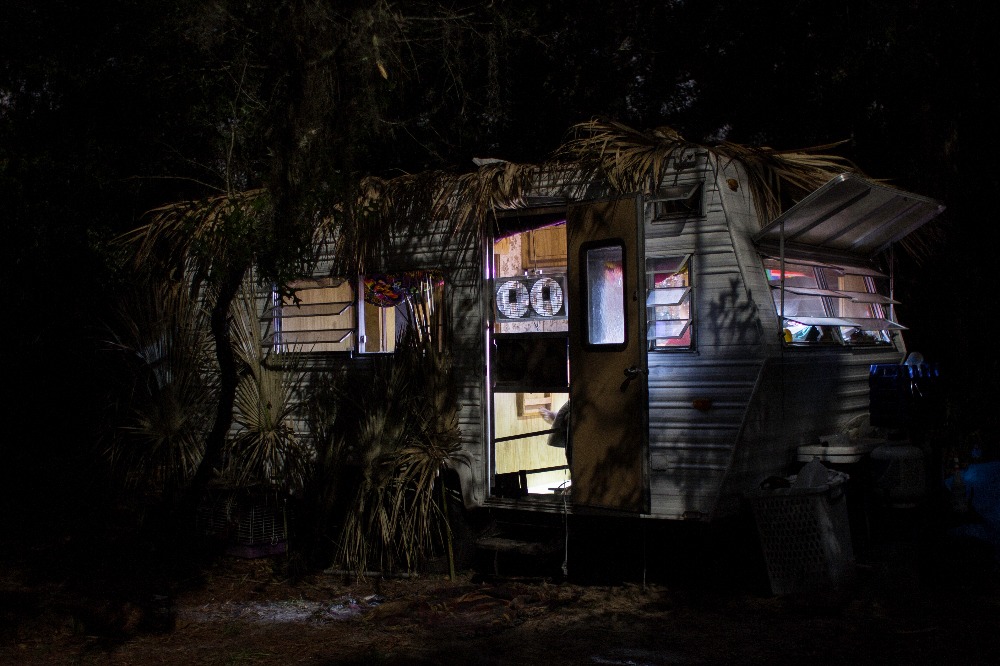 Daughter Jasmine: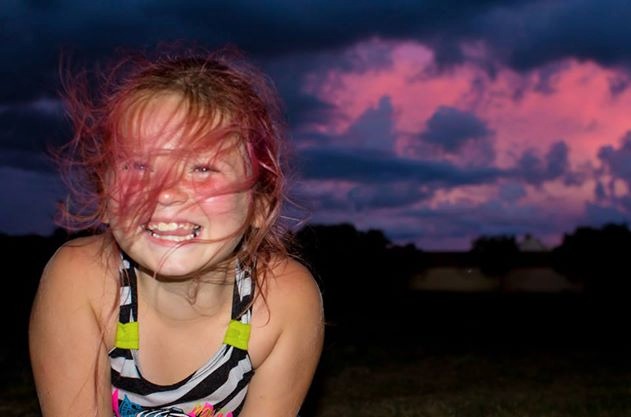 Wife Lisalynn: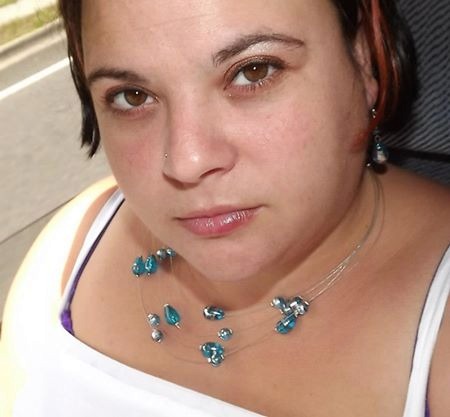 My office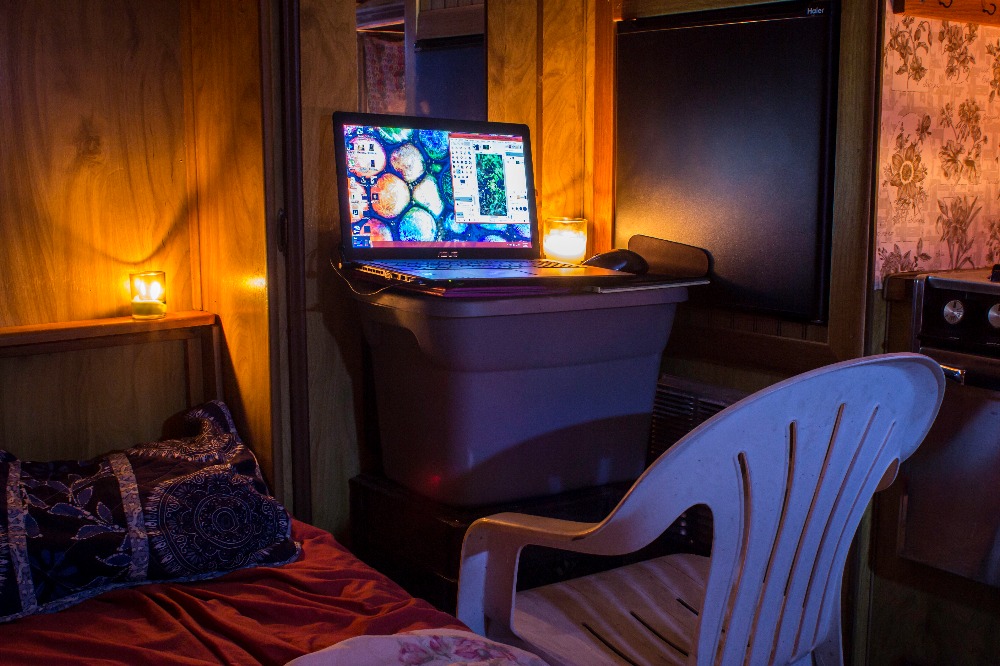 Organizer
Justin Symbiosis Brosey 
Organizer
Crystal River, FL