Hike for Honduras - Mount Everest
"Education is the most powerful tool which you can use to change the world"

- Nelson Mandela

Students Helping Honduras (CLICK HERE) 
is an organization with the goal of building 1,000 schools in Honduras, which is the 2nd poorest nation in the Western World. In the spring of 2015 I had the privilege of volunteering with 25 other Clemson Students on the SHH mission trip. The villagepeople of Honduras are undoubtedly some of the hardest working people I have ever met. Working 12-hour days in 100 degree heat is not for the faint of heart, but it shows their commitment to providing their children with an education and hope for the future. Working alongside the locals makes the reward hard-earned, but knowing you have provided a stepping stone out of poverty is an experience like no other. Donations go towards purchasing the supplies needed to help build the schools. 
Over the weekend of October 13th - 15th I will be climbing the equivalent of Mount Everest to raise money for Students Helping Honduras. By climbing Stratton Mountain in Vermont 17 times I will have climbed the equivalent of Mount Everest - 29,029 feet! Hence, my donation goal of $29,029 - $1 for every foot I climb. All proceeds go directly to Students Helping Honduras and Shin Fujiyama, who has offered to reimburse the entrance fee if I meet my fundraising goal. You can find more information on the Everesting challenge
here
. 
Any amount is greatly appreciated and every dollar counts! You have no idea how much further your dollar can go in other countries. On behalf of the people of Students Helping Honduras and myself, we cannot thank you enough!
- Max Pagani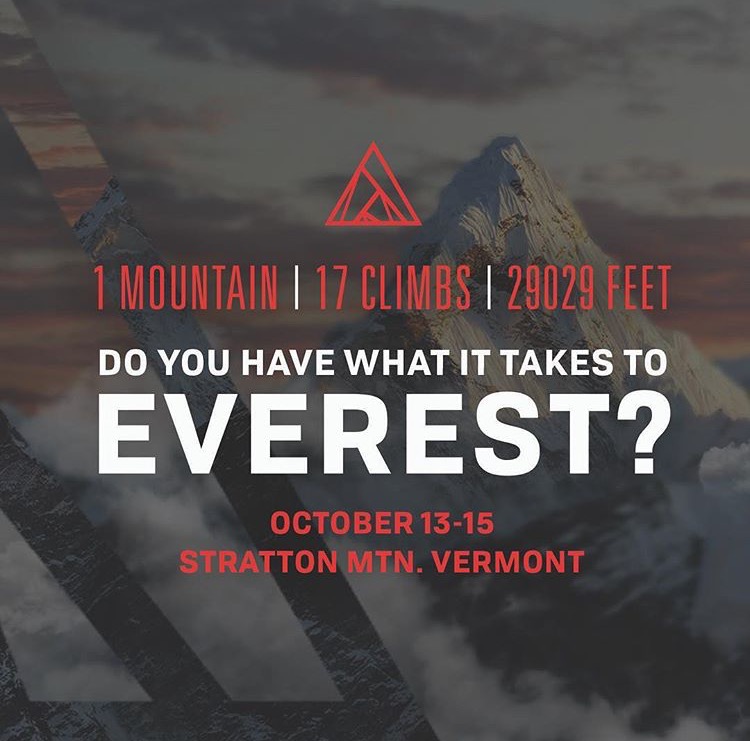 Organizer

Students Helping Honduras, Inc. (Shh)
Registered nonprofit
Donations are typically 100% tax deductible in the US.