House destroyed in fire on Easter
Our family, Neil, Marcy, Ronnie, and Dylan lost their house on Easter Sunday due to a fire. They lost everything and their house is uninhabitable. They have a 5 month old baby girl, Dylan, and a daughter in high school, Ronnie. Please, if you can help them get back on their feet in any way it would be greatly appreciated. And words could not thank you enough.
It is an accident like this that we hope people will find their compassion and come together to help those who truly need it. Every little bit helps.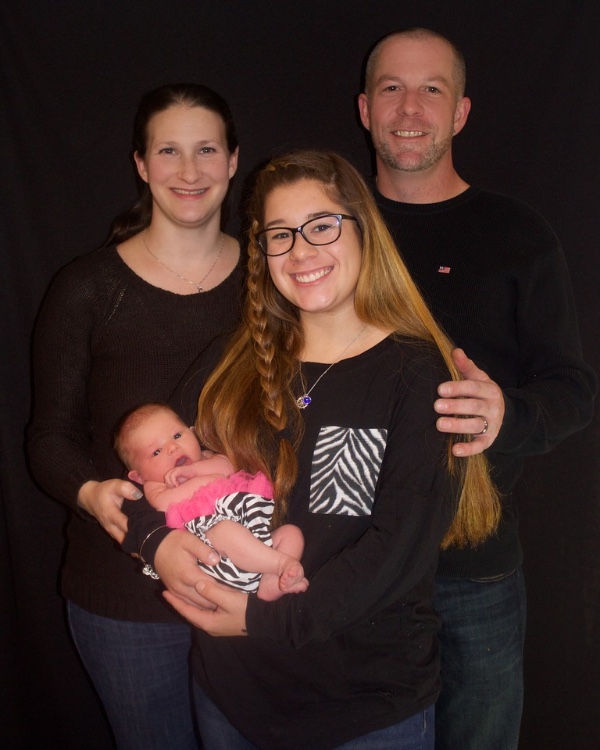 Organizer and beneficiary