On June  2, 2017 when my sister, Shelly Holmes, was on a walk with her kids a neighbor noticed smoke and fire coming from her house and called 911. When she got home, her family's house was up in flames and all they could do was hope the fire had not spread too far in their house.  Luckily no one was home and their dog was not in the house. 
Video of the fire from Grant County Herald Independent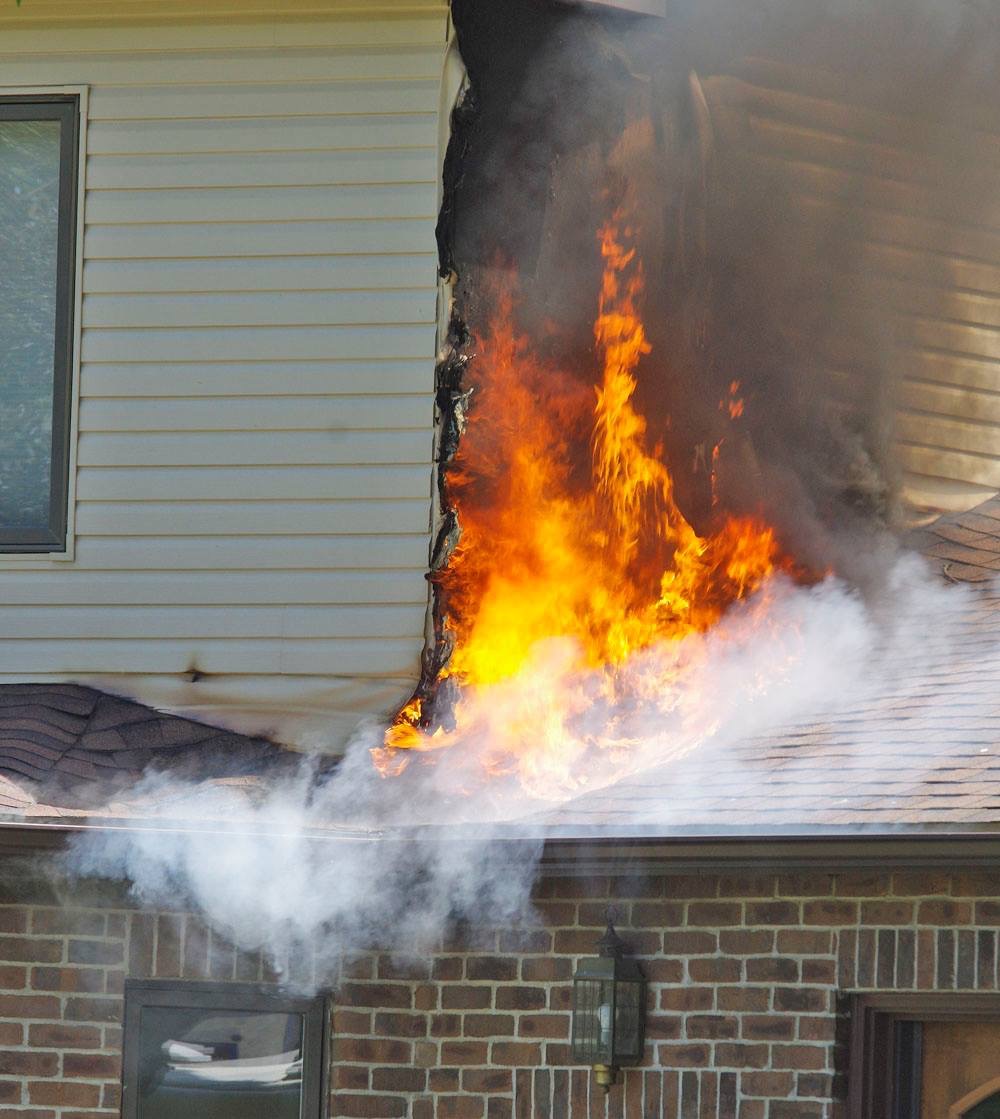 Unfortunately, now that the fire is out, Shelly and Jason are seeing the extent of the damage and it is unimaginable - their house will most likely be a total loss and what is left in their house has either melted from the fire's intense heat or has smoke damage. They have lost so much that I know they have worked hard for to give their children the best lives possible. They have 6 beautiful children who will be staying at friend's or family member's houses for the immediate future and I would love more than anything to get them all under the same roof as soon as possible!
I am starting this campaign to hopefully take away a little stress and help them get through this next period of time that is uncertain. Any help (even just sharing this campaign) would be so greatly appreciated!
All campaign funds will go directly to Jason and Shelly Holmes.
Make a donation
Organizer and beneficiary
Hillary Smith
Organizer
Lancaster, WI