At just (7) seven months old, Shera should be running and jumping and playing and being a puppy.  But she can't, because both of the ACL's in her back legs are torn.  A very serious, and all too common, injury, Shera needs immediate surgery to repair her legs.  There will be two surgeries - one for each leg and timed so she can heal in between.
Surrendered to the Washington Area Humane Society last month, the family claimed to not have time for her, but it was quickly discovered after observing her walk that she was in distress using her back legs.  She was seen by a veterinarian who diagnosed the injuries.  You may not be able to tell by looking at her that she's hurt, but the limp in her step and the yelp she gives when she turns it wrong lets you know this sweet girl is in pain.
Help us fund Shera's surgeries - we're 100% funded by the community, and our resources are used on the daily care of the over 100 animals looking for a new home at the shelter.  Our funds are limited for such a costly surgery, but we know it needs to be done, so we're reaching out the community for this emergency relief effort to help Shera walk again!
Shera is in a foster home where they can help manage her pain and activity level.  We will be scheduling the surgery as soon as possible, and begin the process of letting Shera be a young and energetic puppy again!
Thank you so much for any help you can give towards her surgeries - every dollar counts and will be used directly towards her care.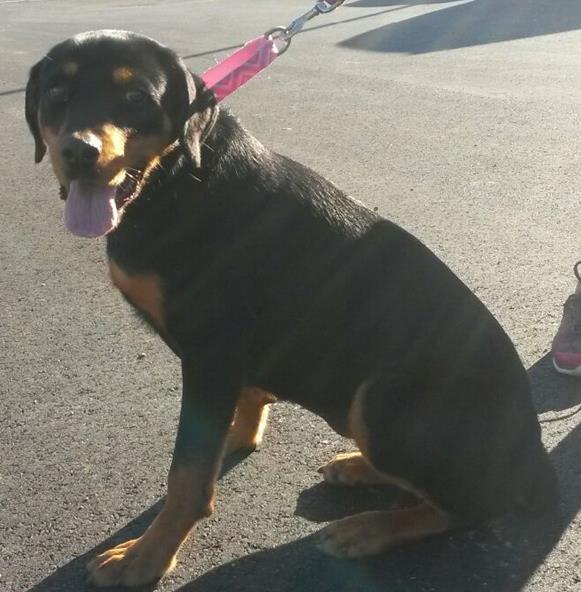 Organizer
Washington Area HS 84, PA