Help Saves Lives- Both Human and Animal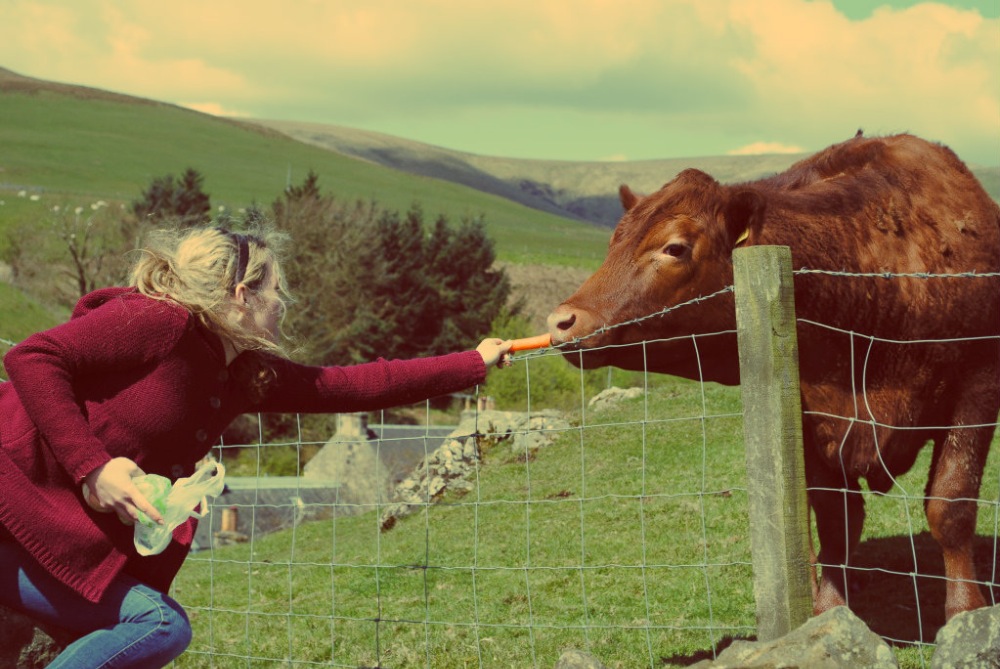 Hi everyone, my name is Katelyn and I'm a veterinary student going into my final year of study at the University of Edinburgh in Scotland.
In June 2014 I will be traveling to Sri Lanka to volunteer my veterinary skills with the Blue Paw Trust then heading to India to lend a hand to the Asha Foundation, but I need your help getting there! Below is a bit of information on each of the organizations and how you can help save the lives of animals and people around the world!
The Asha Foundation gives medical attention to street animals including: cattle, camelids, reptiles, birds, primates and dogs.
Below are photos of some of the very fortunate animals to recieve their care: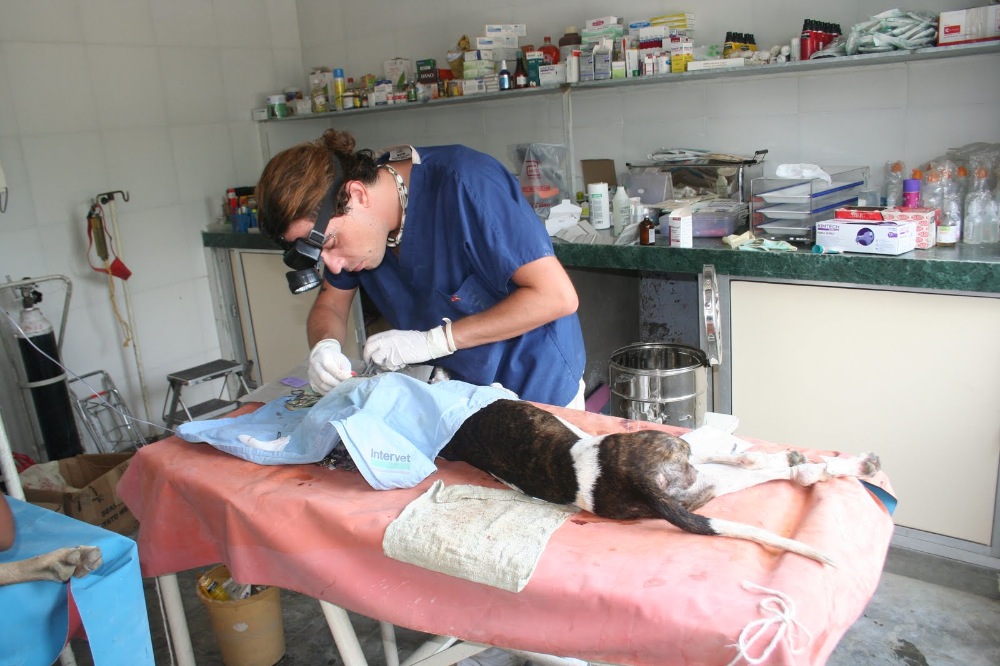 Anyanimal that walks through their doors is given medical attention.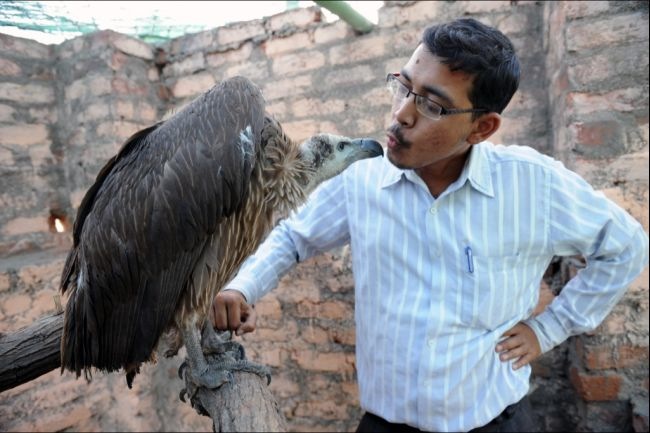 The hospital is also a shelter, rehabilitation and adoption center!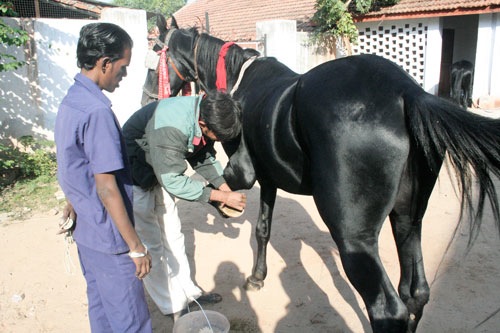 These animals (and people) are truely amazing and desperately need your help!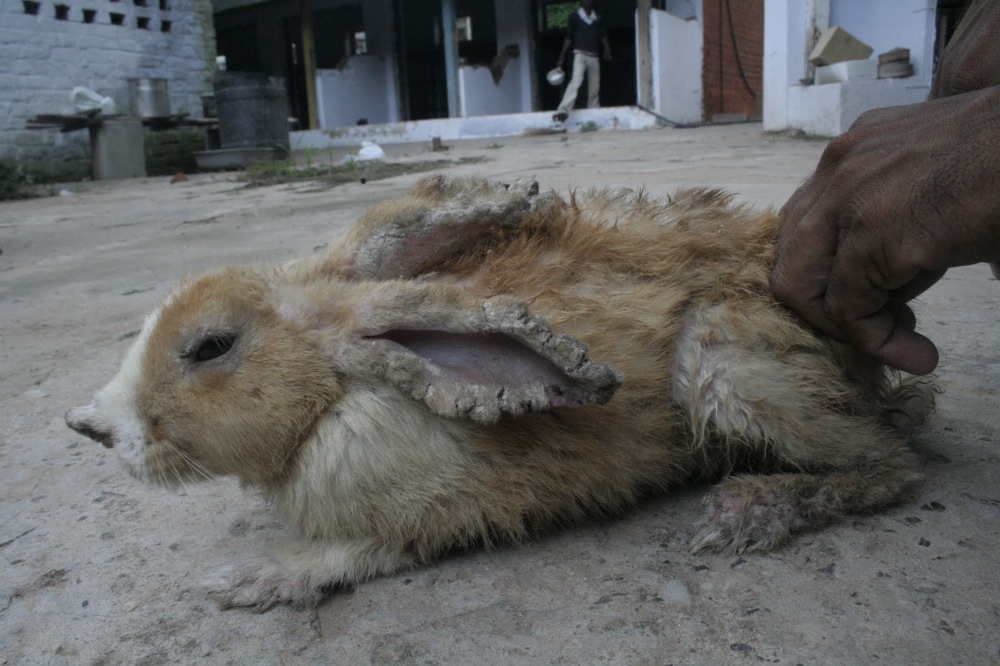 Some photos I posted were removed by gofundme because they felt they were too graphic to be posted on here. These images may not be easy to look at but they are real animals who really need help and they should not be ignored or removed because it makes certain people uncomfortable to see. 
The Blue Paw Trust works to neuter and vaccinate street dogs to prevent the spread of rabies to humans and other mammals as well as decrease the numbers of street animals by preventing litters of unwanted puppies.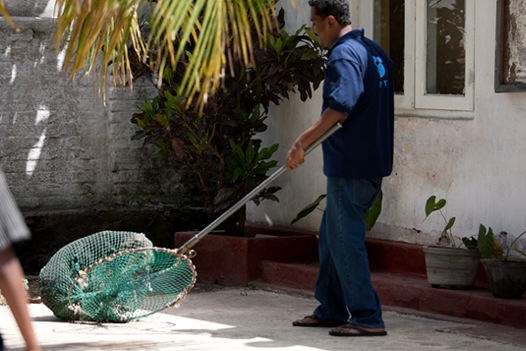 Above is a member of the BPT is catching a timid dog before transporting it to the hospital for surgery and vaccination. Some dogs (like the ones below) are more social and can be lead to the car without netting.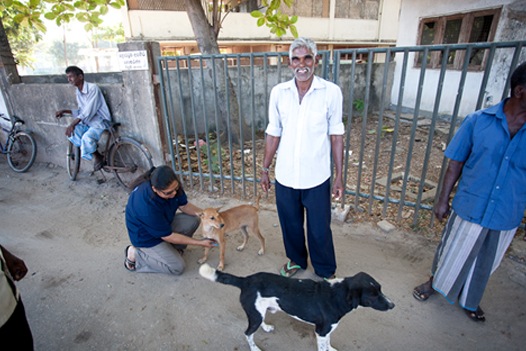 India has the highest rate of human rabies with over 20,000 people dying every year from this preventable disease. Sadly, a majority of these deaths are children who approach unfamiliar dogs and are bitten but cannot afford post exposure vaccination.

This experience, though unforgettable will not be cheap: airfare, tuition and board paid to the foundations, visas, insurance, and donated equipment (surgery packs, gauze, puppy and kitten formula, needles, suture material, and disinfectants) add up to over $5000. But with your donations I will be able to travel to these beautiful countries to give medical attention to animals who need it most.

Thank you for your kind consideration. 
Organizer